Local Missions & Partners

Refugee One
RefugeeOne welcomes refugees to the Chicago area through the U.S. Refugee Admissions Program. As a co-sponsor congregation First Pres is currently co-sponsoring a refugee family as they settle in the Chicago area.
First Pres also works with RefugeeOne throughout the year to collect items of need and to advocate for policies that welcome newcomers to the U.S. For more information on RefugeeOne contact Michele Holifield.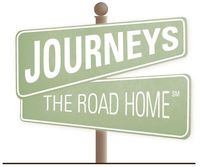 Journeys the Road Home
JOURNEYS | The Road Home is a non-profit agency that provides shelter, social services and housing to the homeless and those at risk of experiencing homelessness in 37 towns in north/northwest suburban Cook County. The mission of JOURNEYS is to individually assess and serve its clients, while broadening community awareness and involvement. The agency consists of the PADS Shelter Program, the HOPE Center Supportive Services Program, and the Pathways Housing Readiness Program, all focused on assisting those in need.
First Presbyterian Church AH supports Journeys by providing a once a week shelter as part of the PADS program. During the Covid-19 pandemic the PADS food team has provided meals to those experiencing homelessness staying at area hotels.
For more information on getting involved with PADS at this time please contact the PADS food team at [email protected].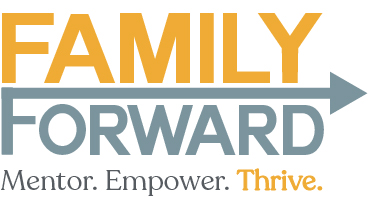 FamilyForward
FamilyForward is a group of community leaders and volunteers dedicated to assisting underserved local families. We are committed to focusing resources to build confidence, self-sufficiency and financial well-being in families.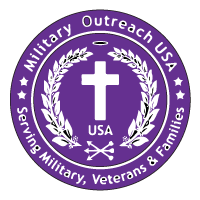 Veterans Exiting Homelessness
www.militaryoutreachusa.org/veterans-exiting-homeless
The Veterans Exiting Homelessness Program, is a collaborative effort between Military Outreach USA and the Department of Veterans Affairs, seeks to provide Move‐In‐Essentials to the veteran as they transition to permanent housing. A list of recommended Move‐In‐Essentials is provided so that there is uniformity in collections across the region.
First Presbyterian Church AH supports the Veterans Exiting Homelessness Program through an annual supply drive held between Memorial Day and the 4th of July. For more information contact Michele Holifield.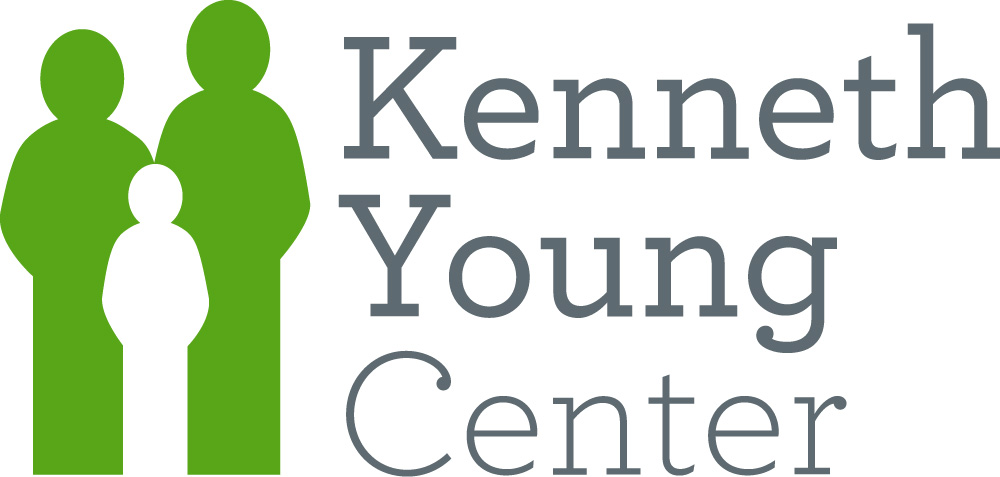 Kenneth Young Center
Kenneth Young Center is a 501(c)(3) not-for-profit fostering healthier communities through:
Counseling for adults, children, families
Assessment, stabilization, linkage for adults/children in psychiatric crisis
Treatment, support, and recovery services for those with serious mental illness
Service coordination and in-home services for older adults
Substance use prevention and recovery
Alcohol, drug, and pregnancy prevention programs for youth
LGBTQ+ Center for youth and young adults
Volunteer opportunities

Cook County United
Against Hate
www.cookcountyunitedagainsthate.com
First Pres has taken the pledge. We pledge to: 
Actively learn from those with lived experiences that are different from mine 

Question hateful acts when I see or hear them 

Educate myself on how to safely interrupt hate 

Support efforts towards social justice 

Inspire others to take this pledge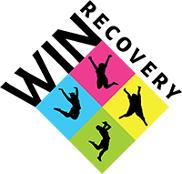 Win Recovery
WIN Recovery was founded in 2015 by Bethany Little, a formerly incarcerated person in recovery who was eager to support other women returning from prison.
In 2019, WIN Recovery opened its first home and became part of the SAFE Housing Network, created by A New Way of Life Reentry Project and dedicated to supporting the replication of its innovative, internationally acclaimed reentry model. In 2020, WIN Recovery opened its second home and began planning to create a statewide network.
Through two homes that serve up to 30 women annually, WIN Recovery provides housing, access to comprehensive community-based support services, and trauma-informed, gender-responsive programming to provide a stable foundation.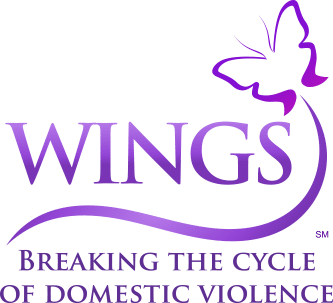 WINGS
The mission of WINGS Program, Inc. is to provide housing, integrated services, education and advocacy to end domestic violence.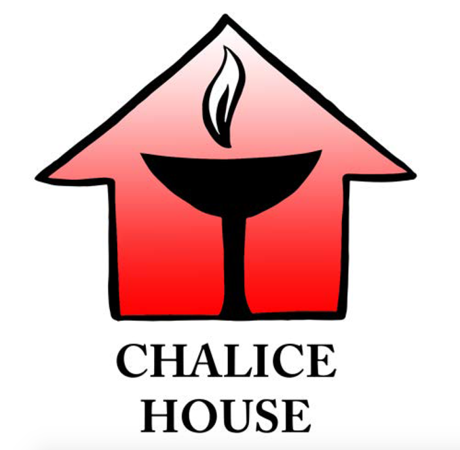 Chalice House
Chalice House is a coalition of support for families and/or individuals navigating the U.S. asylum process. In this shared project, the Interfaith Community for Detained Immigrants (ICDI) provides social services and support, while Countryside Church Unitarian Universalist and its partners provide housing and hospitality in a home owned by Countryside in Palatine, Illinois.
First Presbyterian Church is a community partner with Chalice House. To find out more about the Chalice House mission visit their website or contact Michele Holifield.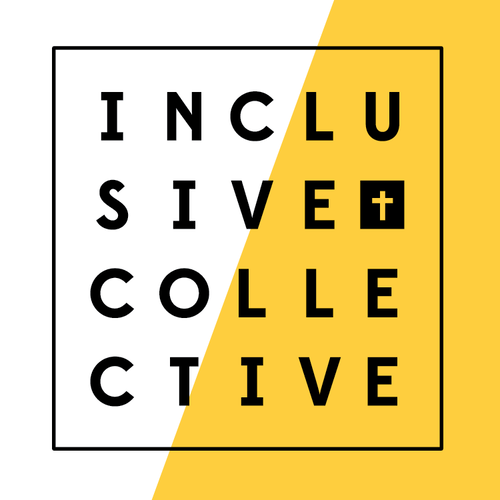 Inclusive Collective
The Inclusive Collective strives to create a relevant, honest, and truly INCLUSIVE Christian community at UIC. Rich Havard is the pastor and Executive Director at the Inclusive Collective and has been a guest preacher at First Pres. AH.

Christopher House
Christopher House was originally founded by the First Presbyterian Church of Evanston. Today Christopher House is a family of schools in Chicago that provides continuity of care for the entire family from birth to 8th grade. Christopher House seeks to close the opportunity gap for low-income families in Chicago.
Over the years First Pres AH Presbyterian Women have supported many programs at Christopher House including the annual adopt a family at Christmas. For more information on Christopher House contact Lois Hartung.
Firman House
Founded in 1872 Firman Community Services is a multifaceted human service agency. We offer an array of supportive human services for "at-risk" children and families. Firman's motto is "The Children Today, Our World Tomorrow." Presbyterian Women at First Pres AH support many of the Firman House programs. For more information contact Kathy Doering.