Choose Love. Be the Light. Change the World.
These are the words we speak every week at the end of our services, but what exactly do they mean?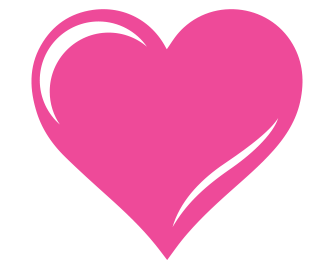 Choose Love
, references the Greatest Commandment. The idea being that Christian love is a choice. One must choose to love God and to love one's neighbor as yourself because these forms of love are not innate to our way of being.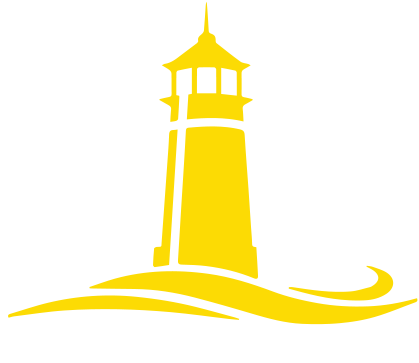 Be the Light
, references the actions that one takes as a Christian through social work and soul work as a result of that choice of love. To be a light for others to follow is to actively change the way you live your life by changing the person who you are internally and tangibly changing the lives of the people with whom you interact externally.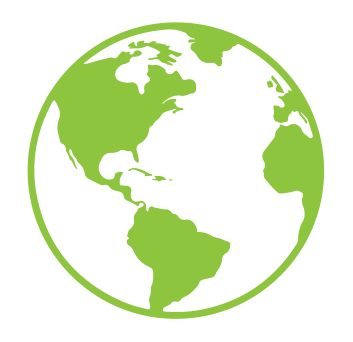 Change the World
, references the end goal of the Love and Light, which is the building of God's kingdom on earth. When we actively choose love and when we become a light for ourselves and others, we transform the world around us into a true reflection of God's kingdom.
At First Pres, we seek to follow the example Jesus set for us in Matthew 25:31-40 when he calls on his disciples to serve the least by feeding the hungry, giving drink to the thirsty, clothing the naked, welcoming the stranger, caring for the sick and visiting those who are in prison. Jesus ends by saying:
"Just as you did it to one of the least of these who are members of my family, you did it to me."
Our goal is to be a Matthew 25 church by continually performing all of these actions as a community. Rather than just talk about our faith, we live it out by loving God, serving people everywhere, and caring for all.
Our Beliefs
The following statement is adapted from the
Presbyterian Church (USA) website: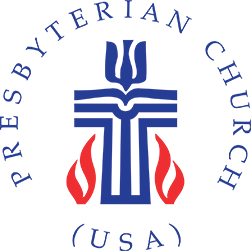 We believe that God is the supreme authority throughout the universe. Our knowledge of God and God's purpose for humanity comes from the Bible, particularly what is revealed in the New Testament through the life of Jesus Christ. Our salvation (justification) through Jesus is God's generous gift to us and not the result of our own accomplishments. It is everyone's job — ministers and lay people alike — to share this Good News with the whole world.