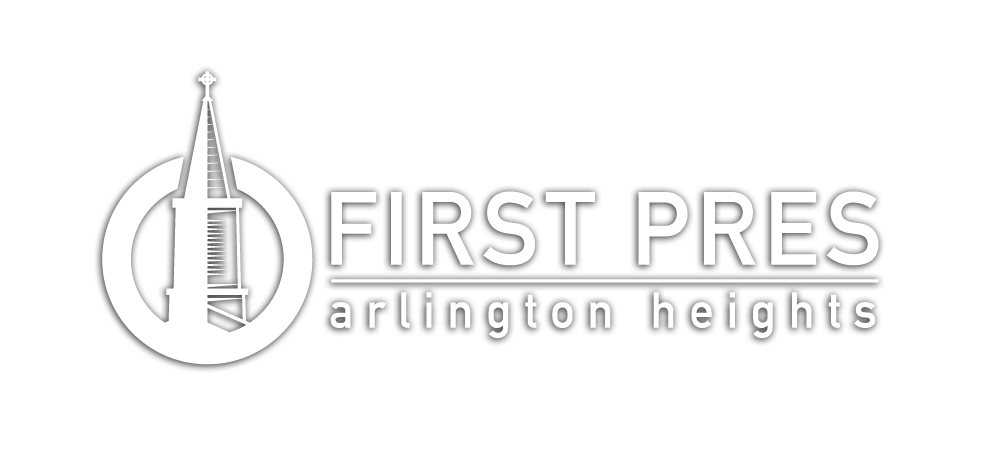 Choose Love. Be the Light. Change the World.
Welcome to
First Presbyterian Church of Arlington Heights
Worship with Us
Join us for uplifting worship Sundays at 9:00 & 10:30 am in the Sanctuary.  Currently, all indoor activities require a mask, regardless of vaccination status.
Live streaming for both worship services is available. Video of the sermon will be posted here on the website as soon as possible following the service.
Stand & Serve with Us
We stand for inclusivity, and we stand with all those affected by bigotry, injustice, and systemic racism. We hold fast to the truth that all of us are beloved children of God. We see you. We hear you. We stand with you!
Learn & Play
with Us
We've got programs for infants through retirees and everyone in between.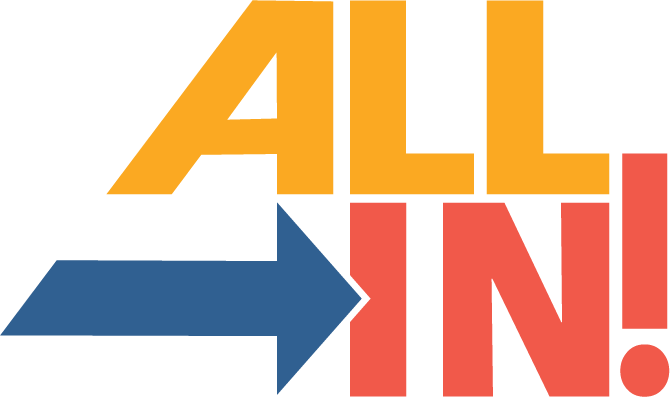 The Session of First Pres is concerned about the future viability of our congregation. With so many churches shutting down because of lack of participation, we find ourselves at an important crossroads: we still have strength in numbers and resources, but the pandemic has severely impacted our participation, which threatens to cause a precipitous decline. NOW'S THE CHANCE FOR YOU TO STEP UP AND SIGN UP TO HELP! Learn more and sign up to get more involved in our programming on our ALL IN page.
Mark Your Calendars!
Don't miss these exciting upcoming events. Click the button below to see our full church calendar.
Now is the chance for ALL of us to step up and get more involved at First Pres. Your involvement helps not only the growth of our diverse programming, but it also helps expand our impact in the whole community. There are so many ways you can get involved no matter...
The final virtual concert of the 2020-2021 Concert Series. Experience existence in an immersive and unique way as we celebrate a belated Earth Day with the release of Dan Forrest's "Requiem for the Living". The Program
Guest Speaker Derek Black
Choose love.
Be the light.
Change the world.