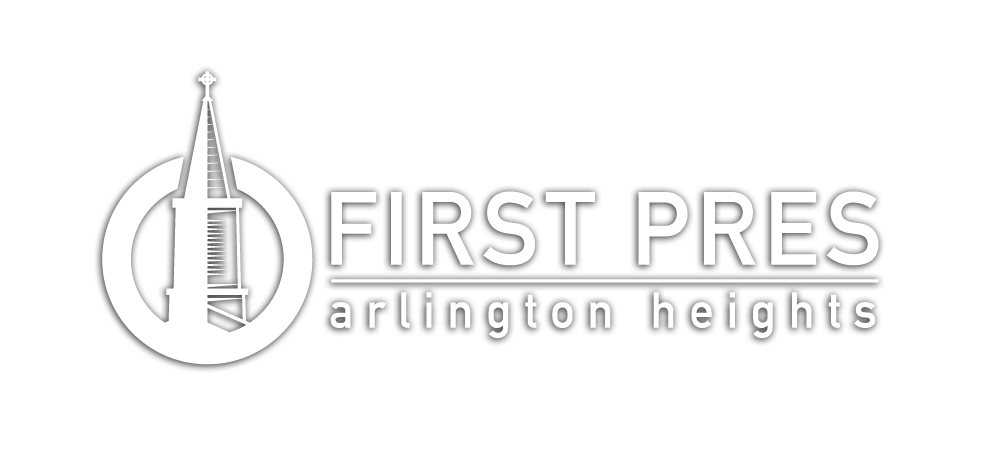 Choose Love. Be the Light. Change the World.
Welcome to
First Presbyterian Church of Arlington Heights
Worship with Us
Join us for uplifting worship Sunday morning in the Sanctuary at 9:00 am (Modern) or 10:30 am (Traditional). Currently mask wearing is optional throughout the building.
The service will be livestreamed and video of the sermon will be posted here on the website as soon as possible following the service.
Stand & Serve with Us
We stand for inclusivity, and we stand with all those affected by bigotry, injustice, and systemic racism. We hold fast to the truth that all of us are beloved children of God. We see you. We hear you. We stand with you!
Learn & Play
with Us
We've got programs for infants through retirees and everyone in between.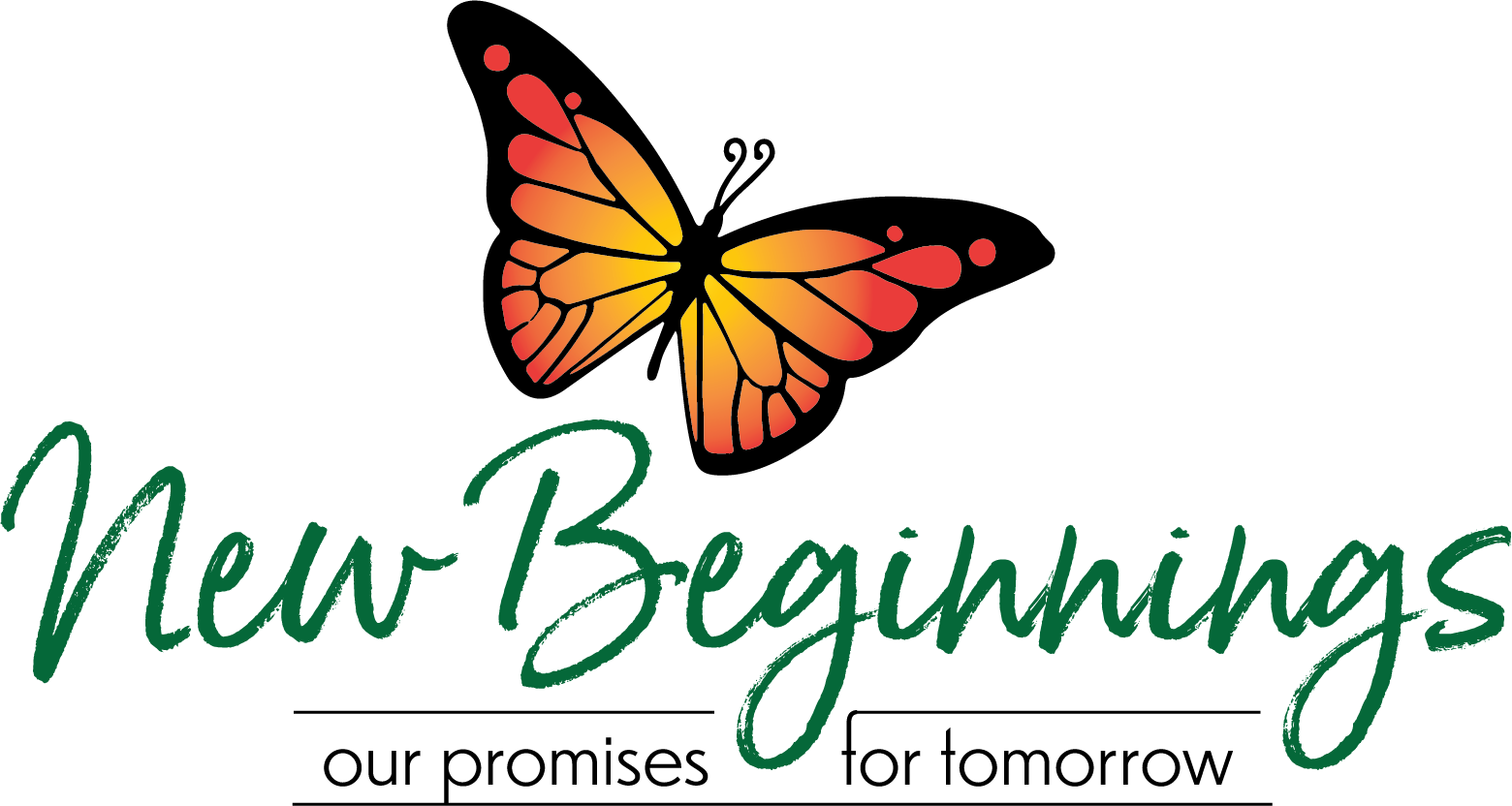 The past couple of years have been beyond challenging and we take great pride in the strength and resiliency of our congregation. We're sure you share that feeling with us! New Beginnings: Our Promises for Tomorrow is not just a financial campaign to support the church as an institution. It's reminder that First Pres is a family and family looks out for each other. Your support of our mission is critical as we continue to expand the impact our ministries both within and outside of our church walls. 
Mark Your Calendars!
Don't miss these exciting upcoming events. Click the button below to see our full church calendar.
Wednesday Evening, February 1 - March 15 at 7:00 pm This six-week class covers the most important cornerstones ofyour job search or career journey, including self-assessment, budgeting, resume building, marketing, networking, interview preparation, and negotiations....
Guest Speaker Susan Burton
Guest Speaker Stephen Bright