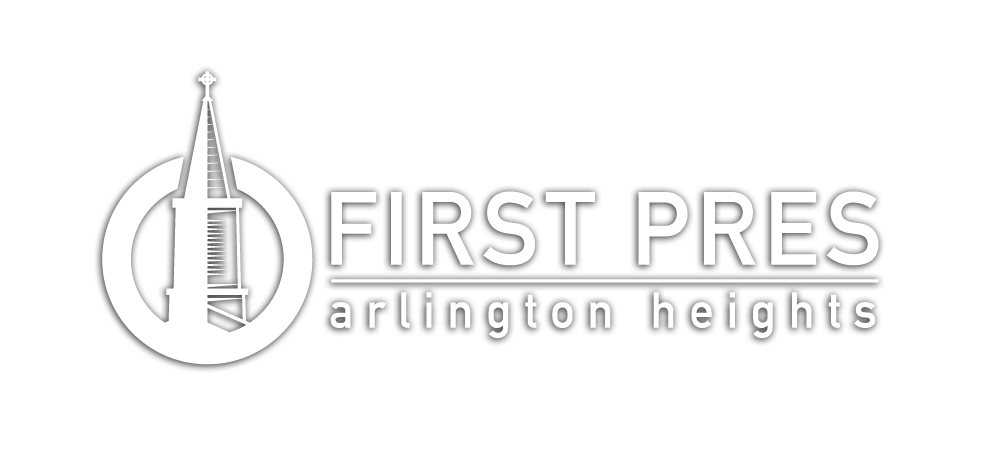 Choose Love. Be the Light. Change the World.
Welcome to
First Presbyterian Church of Arlington Heights
Worship with Us
Join us for uplifting worship Sunday at 10:00 am in the Sanctuary. Currently mask wearing is optional throughout the building.
The service will be livestreamed and video of the sermon will be posted here on the website as soon as possible following the service.
Stand & Serve with Us
We stand for inclusivity, and we stand with all those affected by bigotry, injustice, and systemic racism. We hold fast to the truth that all of us are beloved children of God. We see you. We hear you. We stand with you!
Learn & Play
with Us
We've got programs for infants through retirees and everyone in between.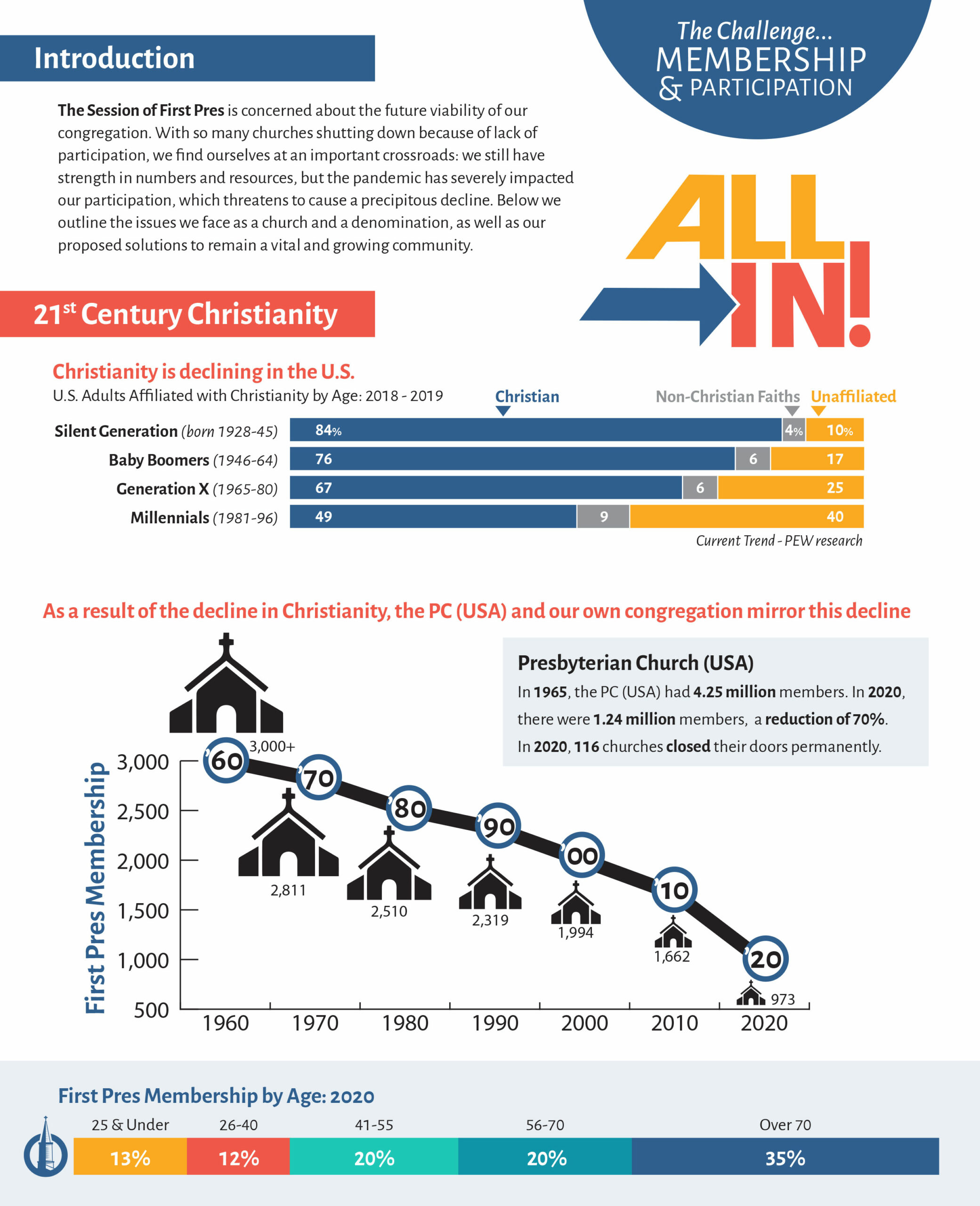 All In at First Pres
With so many churches shutting down because of lack of participation, we find ourselves at an important crossroads: we still have strength in numbers and resources, but the pandemic has severely impacted our participation, which threatens to cause a precipitous decline. NOW'S THE CHANCE FOR YOU TO STEP UP AND SIGN UP TO HELP! Learn more and sign up to get more involved in our programming on our ALL IN page.
Mark Your Calendars!
Don't miss these exciting upcoming events. Click the button below to see our full church calendar.
I can't believe it! The Sabbatical I planned to take in the summer of 2020 is now a reality in the summer of 2022. Finally, after multiple waves of different variants, I made it! I will be gone from May 26 through September 5 and I want to spend a little time laying...
Guest Speaker Stephen Bright