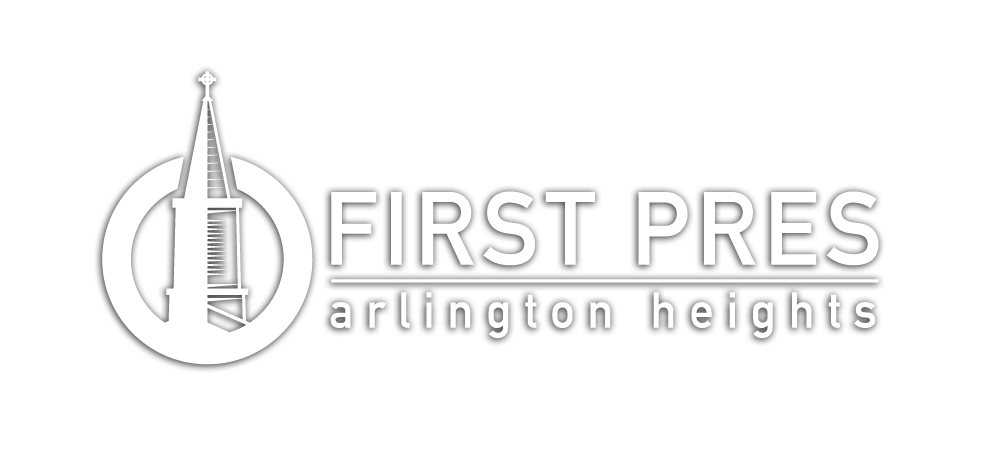 Choose Love. Be the Light. Change the World.
Welcome to
First Presbyterian Church of Arlington Heights
Worship with Us
Until further notice, our in-person Sunday Services, as well as all in-person church events are cancelled. Click here to read the full announcement.
We invite you to watch our Sunday Service every week. Services are posted online by 7am Sunday morning so you can watch at your convenience.
Learn & Play
with Us
We've got programs for infants through retirees and everyone in between.
Stand & Serve with Us
We stand for inclusivity, and we stand with all those affected by bigotry, injustice, and systemic racism. We hold fast to the truth that all of us are beloved children of God. We see you. We hear you. We stand with you!
Mark Your Calendars!
Don't miss these exciting upcoming events. Click the button below to see our full church calendar.
Over the last few months of the pandemic, I've had several people reach out to me just wanting to chat about their lives. They don't want my advice, rather they're looking for an outlet to process the feelings of loss, anger, grief and sadness that are all too present...
Join Christopher Urban, organist, as we close out the month of February with a recital of music all about "love". Megan Hendrickson, soprano; Phil Lewis, horn; Pam Orals, piano; and Nick Pulikowski, tenor, also lend their talents to bring...
Guest Speaker Derek Black
Choose love.
Be the light.
Change the world.