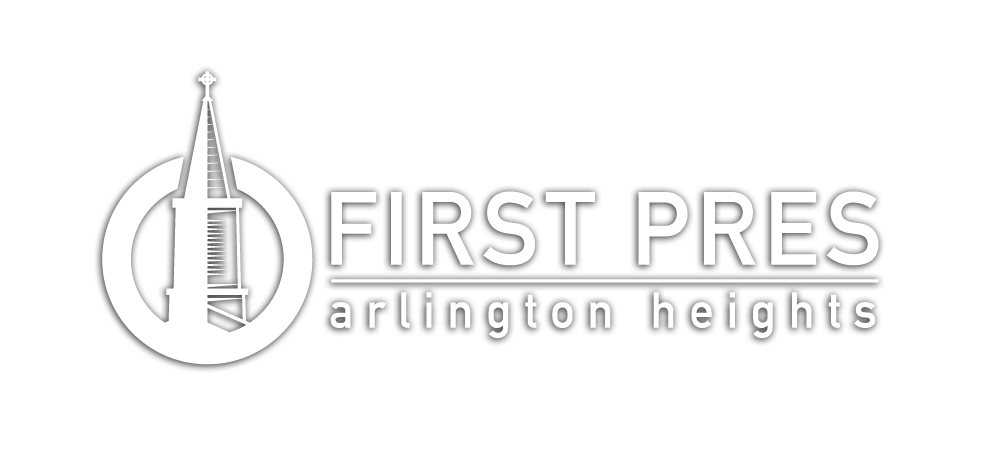 Choose Love. Be the Light. Change the World.
Welcome to
First Presbyterian Church of Arlington Heights
Worship with Us
Join us for uplifting worship Sunday morning in the Sanctuary at 9:00 am (Modern) or 10:30 am (Traditional). Currently mask wearing is optional throughout the building.
The service will be livestreamed and video of the sermon will be posted here on the website as soon as possible following the service.
Stand & Serve with Us
We stand for inclusivity, and we stand with all those affected by bigotry, injustice, and systemic racism. We hold fast to the truth that all of us are beloved children of God. We see you. We hear you. We stand with you!
Learn & Play
with Us
We've got programs for infants through retirees and everyone in between.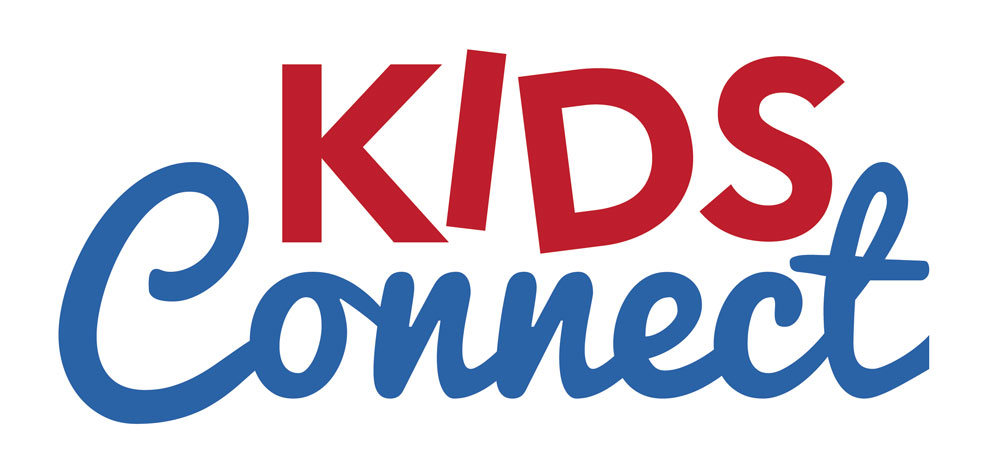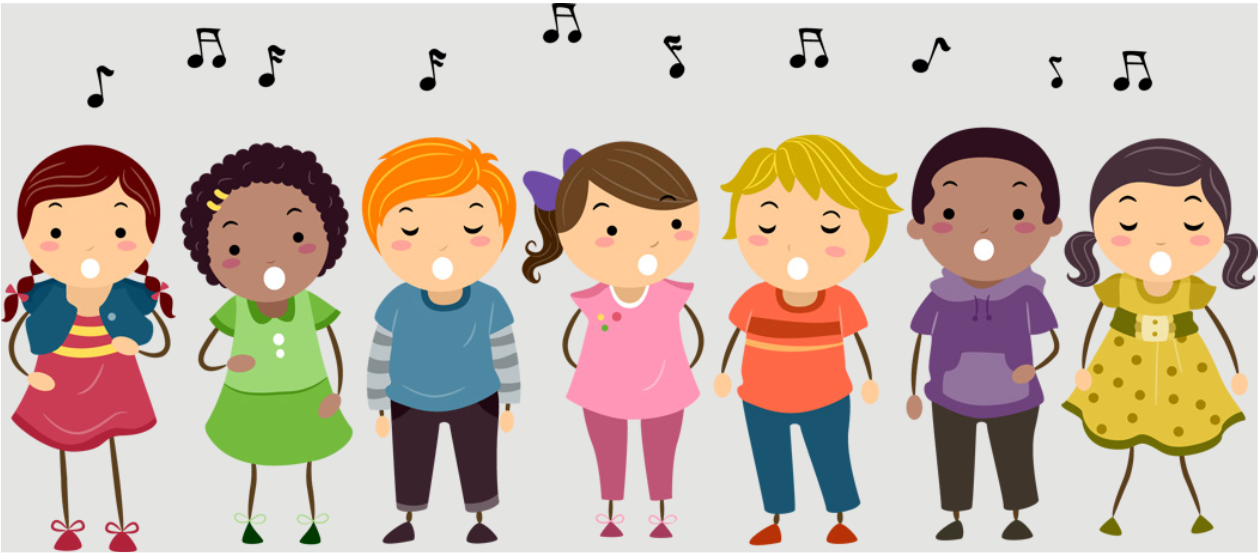 Kids Connect: Musical for K-5
th
Graders
Our K-5th graders will present a musical during worship on Sunday, April 16! The musical rehearsals will coincide with Family Night on Wednesday nights, beginning on March 1. For those wishing to sing and have a speaking part, there will be a 'cast' session and for those wishing to work on set design and staging, there will be a 'crew' session.
Participation in at least four Wednesday evenings is encouraged so students can learn their music and parts. 
Mark Your Calendars!
Don't miss these exciting upcoming events. Click the button below to see our full church calendar.
Calling ALL TALENTS of Arlington Heights!! First Pres will be hosting our Annual Talent show on Sunday, March 19th, at 4pm and we invite everyone in the community to come share their talents! If you sing, play an instrument, tell a good story, juggle or even tell a...
Guest Speaker Susan Burton
Guest Speaker Stephen Bright