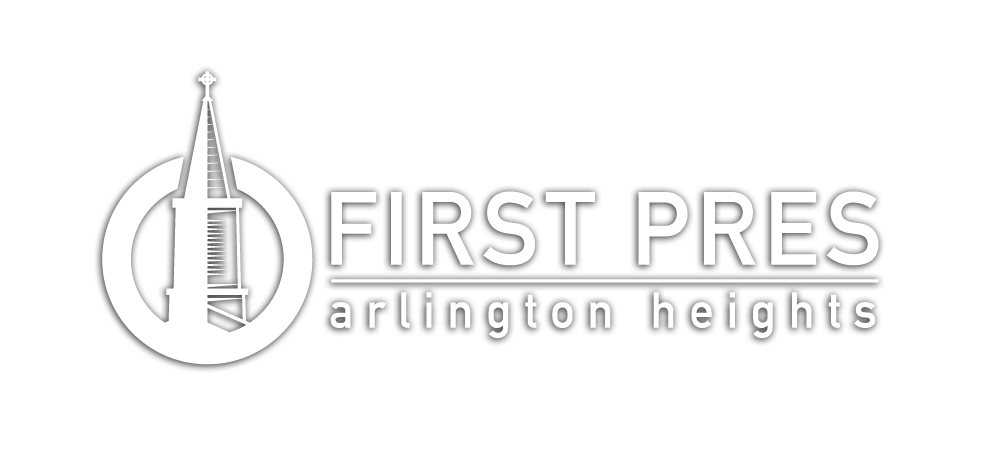 Choose Love. Be the Light. Change the World.
Welcome to
First Presbyterian Church of Arlington Heights
Worship with Us
Welcome back to in-person worship in the Sanctuary. At the June Session meeting, it was decided that masks are not required in worship for anyone, but recommended for those who are not vaccinated or who otherwise wish to wear one. Ushers will be available on Sunday mornings to answer any questions you may have.
Live streaming is still available at 10:30 am on Sundays. Video of the sermon will be posted here on the website as soon as possible following the service.
Learn & Play
with Us
We've got programs for infants through retirees and everyone in between.
Stand & Serve with Us
We stand for inclusivity, and we stand with all those affected by bigotry, injustice, and systemic racism. We hold fast to the truth that all of us are beloved children of God. We see you. We hear you. We stand with you!
Mark Your Calendars!
Don't miss these exciting upcoming events. Click the button below to see our full church calendar.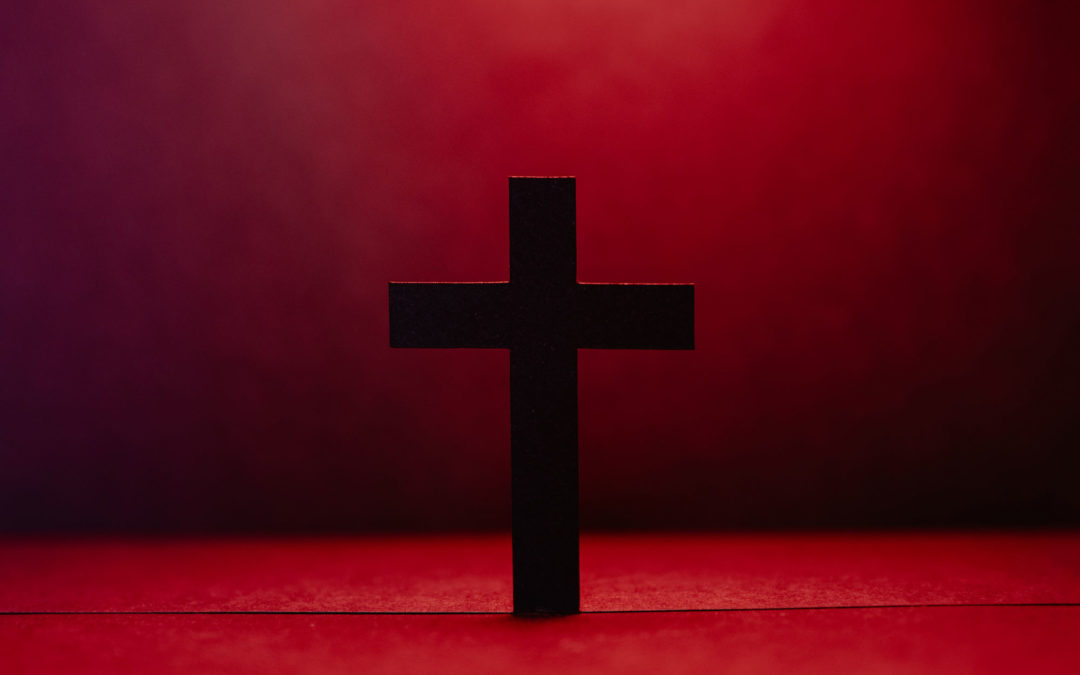 Today is Good Friday. The day we mourn the unjust death of Jesus. The government sanctioned killing of a revolutionary voice, teaching the people things that were deemed too dangerous for the empire to stand. Today we mourn the injustice of the world in...
read more
Join your First Pres friends for an afternoon visiting Mandela: The Struggle for Freedom at the Illinois Holocaust Museum. We will experience a docent led tour of the exhibit. Keep reading for more information on the day and the Mandela exhibit. Date and Time: Sunday...
The final virtual concert of the 2020-2021 Concert Series. Experience existence in an immersive and unique way as we celebrate a belated Earth Day with the release of Dan Forrest's "Requiem for the Living". The Program
Guest Speaker Derek Black
Choose love.
Be the light.
Change the world.