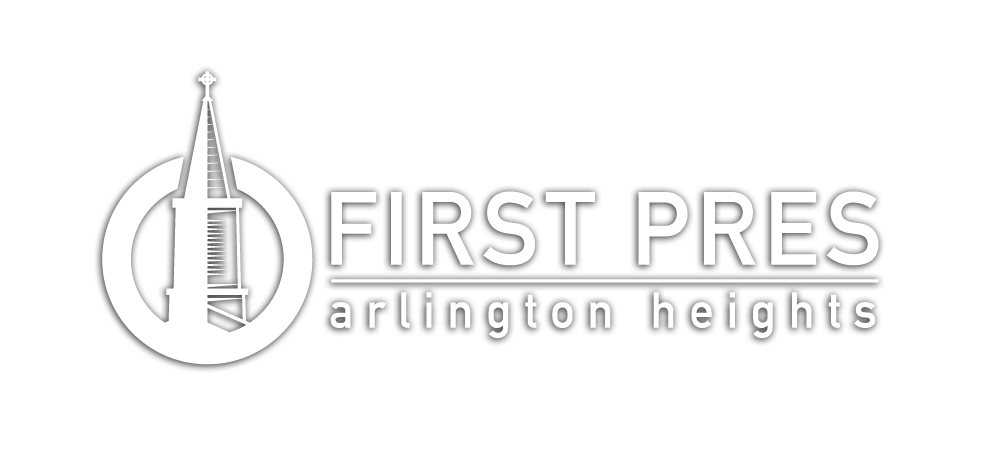 Choose Love. Be the Light. Change the World.
Welcome to
First Presbyterian Church of Arlington Heights
Worship with Us
Worship will be held outside at 11 a.m. every Sunday, weather permitting*, until your Session makes a decision about worship in the sanctuary. Please join us. Remember to bring your own chair if possible and to wear a mask if you are over the age of 6.
*Weather permitting means that it will be at least 50 degrees by worship time and it will not be raining.
We will continue to make on-line worship viewing possible with a worship service that has been recorded in advance. This will be available at any time on Sunday.
Learn & Play
with Us
We've got programs for infants through retirees and everyone in between.
Stand & Serve with Us
We stand for inclusivity, and we stand with all those affected by bigotry, injustice, and systemic racism. We hold fast to the truth that all of us are beloved children of God. We see you. We hear you. We stand with you!
Mark Your Calendars!
Don't miss these exciting upcoming events. Click the button below to see our full church calendar.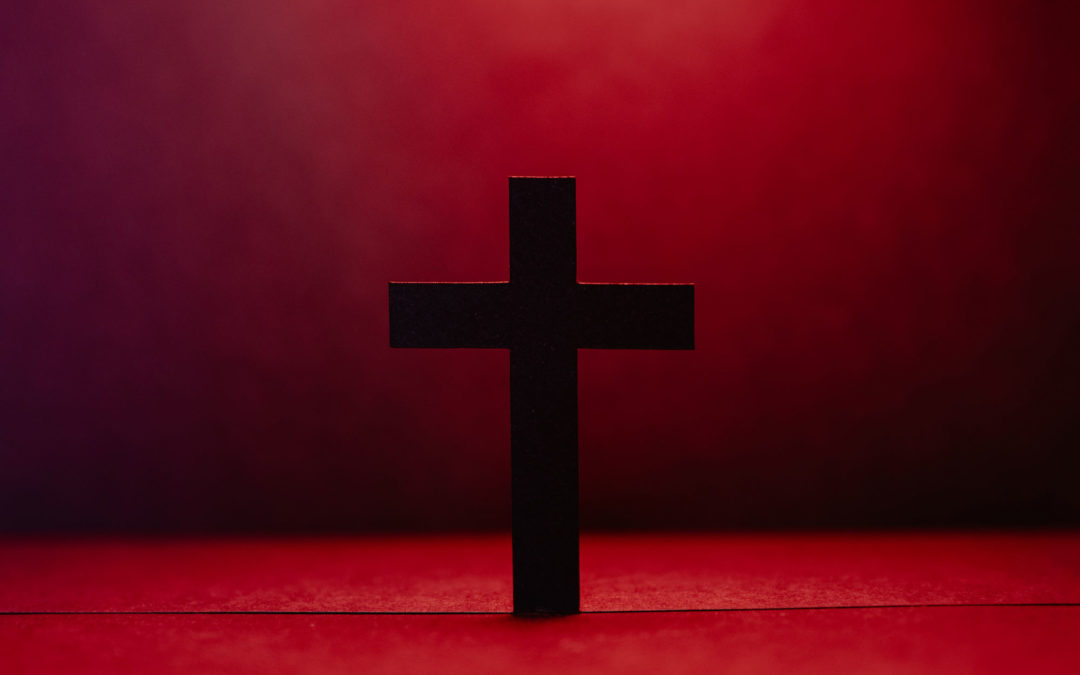 Today is Good Friday. The day we mourn the unjust death of Jesus. The government sanctioned killing of a revolutionary voice, teaching the people things that were deemed too dangerous for the empire to stand. Today we mourn the injustice of the world in...
read more
Members of the staff are currently in the office Monday through Thursday, from 9:00 am - 4:00 pm. If you wish to speak to a staff member in person, please call for an appointment. Pre-scheduled entry to the building is only through Door 9 (the door near the main...
The final virtual concert of the 2020-2021 Concert Series. Experience existence in an immersive and unique way as we celebrate a belated Earth Day with the release of Dan Forrest's "Requiem for the Living". The Program
Guest Speaker Derek Black
Choose love.
Be the light.
Change the world.