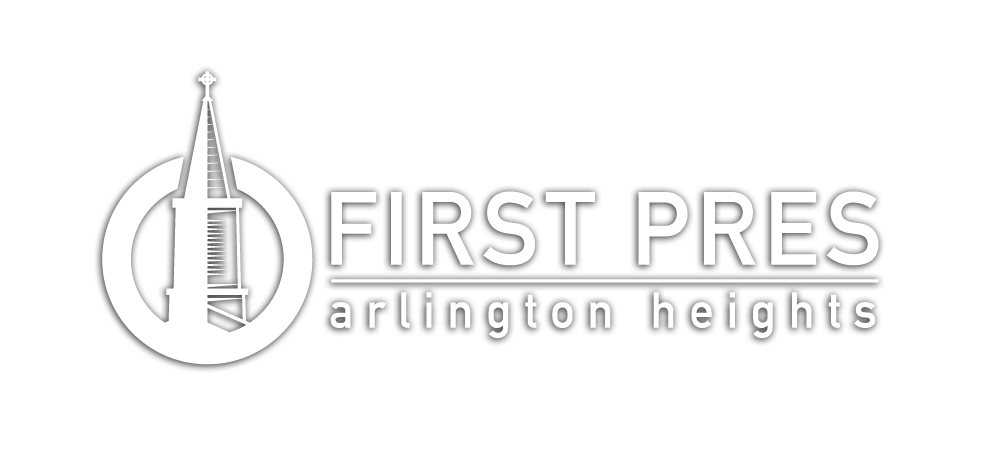 Choose Love. Be the Light. Change the World.
Welcome to
First Presbyterian Church of Arlington Heights
Worship with Us
Join us for uplifting worship Sunday morning in the Chapel at 9:00 am (Modern) or the Sanctuary at 10:30 am (Traditional). 
The service will be livestreamed and video of the sermon will be posted here on the website as soon as possible following the service.
Stand & Serve with Us
We hold fast to the truth that all of us are beloved children of God. We seek to listen, learn, and act in partnership with the people that welcome us to their communities.
Learn & Play
with Us
We've got programs for infants through retirees and everyone in between.
Mark Your Calendars!
Don't miss these exciting upcoming events. Click the button below to see our full church calendar.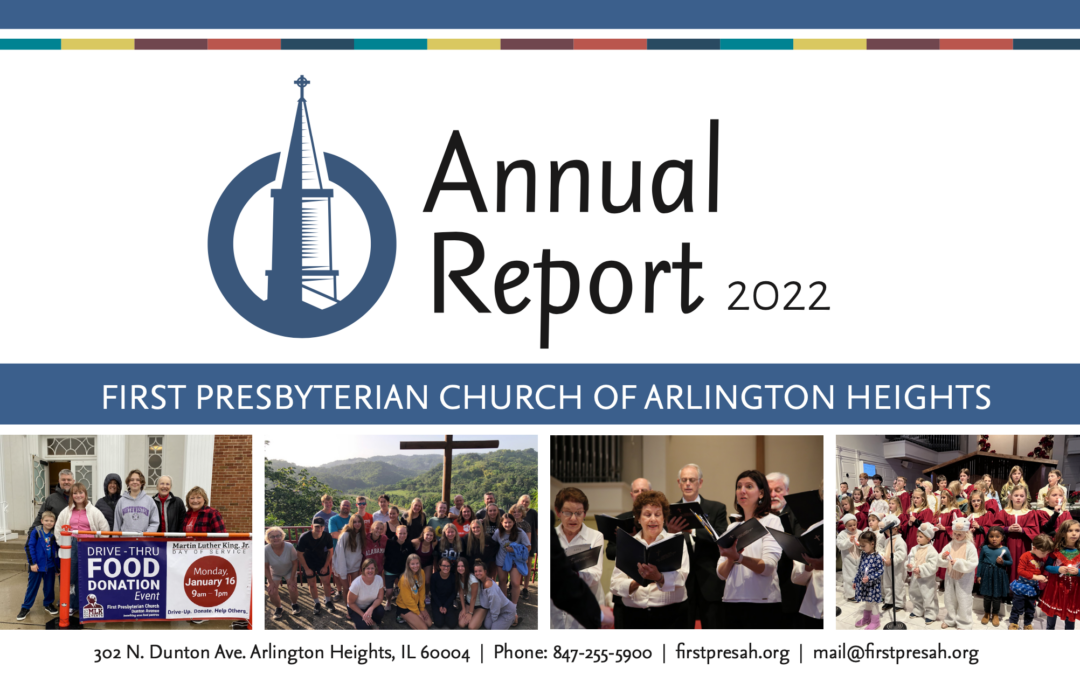 2022 Annual Report & Financial Supplement
read more
Our popular Restaurant Walk fellowship program returns for another session! Meals will take place at MAGO, 115 W. Campbell St. in downtown Arlington Heights, during October. This is a great way to connect with other members of the congregation and support a local...
And…
This is a short film by Rev. Alexander Lang shown at his last sermon on Sunday, August 27, 2023. Over the last summer, Alex interviewed various people in the congregation, asking them to reflect on where we've been as a church and where we're going as a community.
At the end of the film is poem written by Rev. Lang entitled And… The reason for the title is that "and" is a conjunction that is used to connect words, clauses, or sentences, that are to be taken jointly. It takes something that came before and connects it with something that comes after. This is what Rev. Lang's last sermon was about: Connecting past, present and future.
Invisible Shield – Special Film from Easter Sunday
Guest Speaker Susan Burton