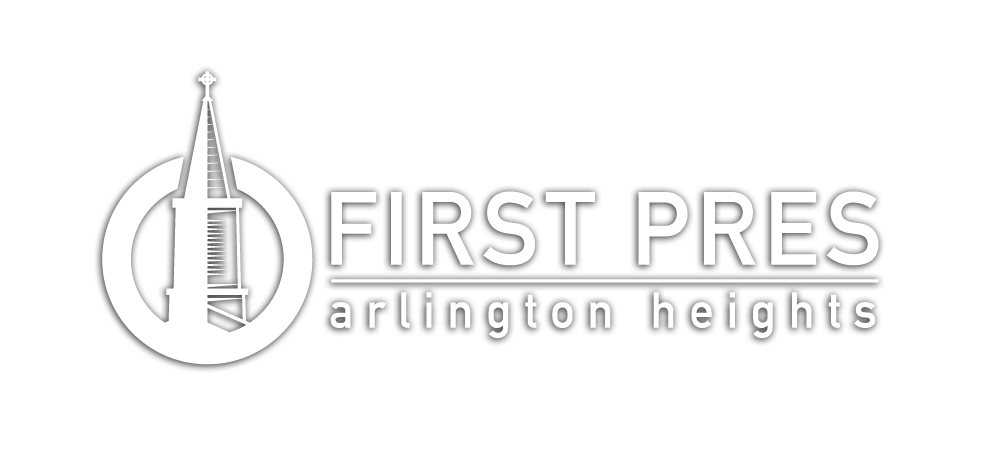 Choose Love. Be the Light. Change the World.
Welcome to
First Presbyterian Church of Arlington Heights
Worship with Us
Until further notice, our in-person Sunday Services, as well as all in-person church events are cancelled. Click here to read the full announcement.
We invite you to watch our Sunday Service every week. Services are posted online by 7am Sunday morning so you can watch at your convenience.
Learn & Play
with Us
We've got programs for infants through retirees and everyone in between.
Stand & Serve with Us
We stand for inclusivity, and we stand with all those affected by bigotry, injustice, and systemic racism. We hold fast to the truth that all of us are beloved children of God. We see you. We hear you. We stand with you!
Mark Your Calendars!
Don't miss these exciting upcoming events. Click the button below to see our full church calendar.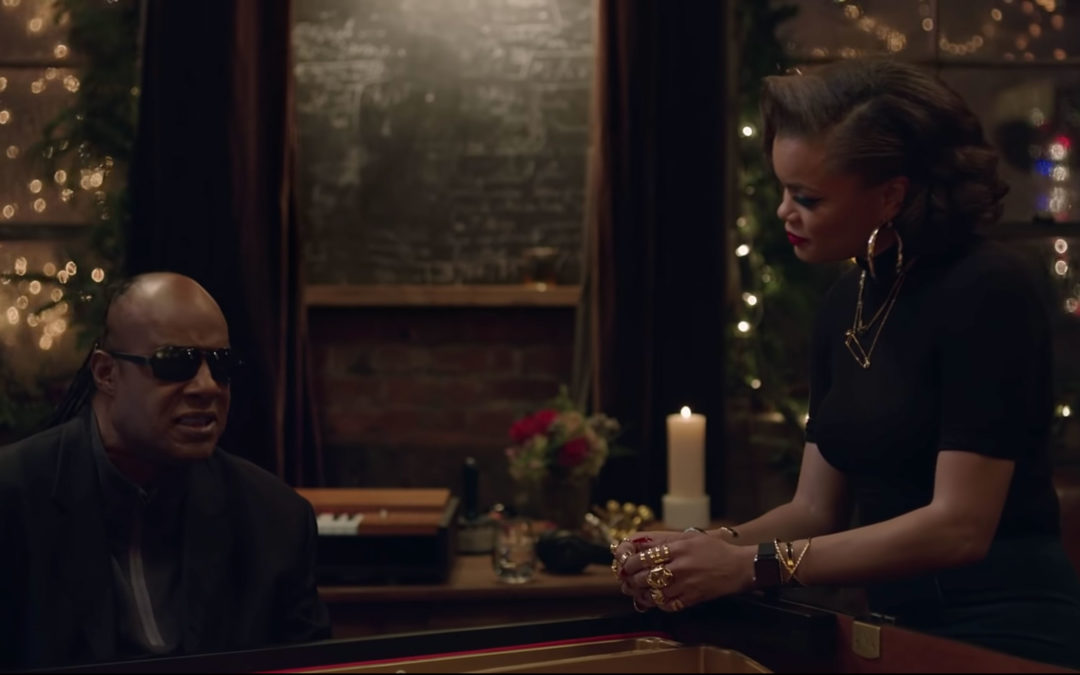 If I'm totally honest with you all, the whole reason I did this advent song idea, is to share with you one of my favorite songs of the holiday season. Now I LOVE many of Stevie Wonder Christmas...
read more
First Pres continues to deliver meals to two Arlington Heights hotels where guests from our PADS program are currently staying. We anticipate providing these meals for the foreseeable future. Through your generosity, we continue to provide three meals a day, once per...
"Best of" footage from Glory of Christmas Concerts circa 2016-2019.
Guest Speaker Derek Black
Choose love.
Be the light.
Change the world.