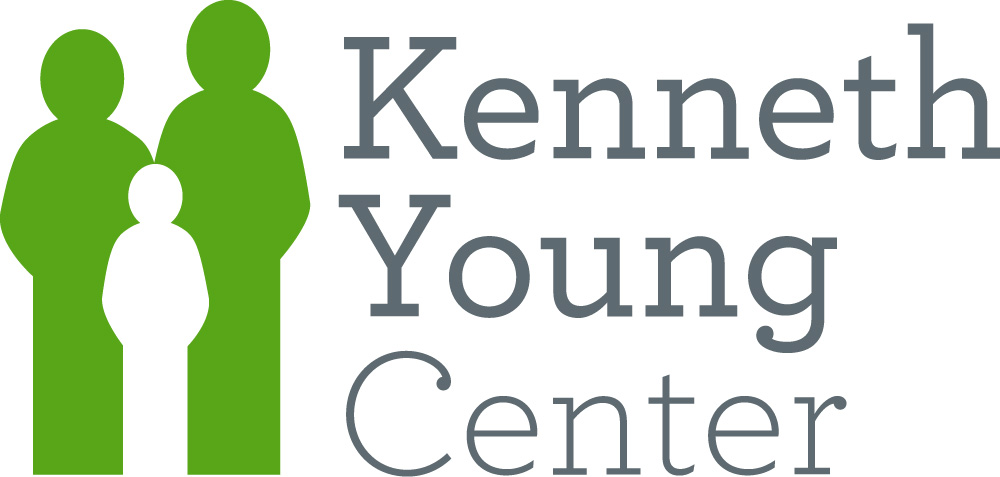 First Pres puts a premium on the health and well-being of its members. This is why First Pres has partnered with the Kenneth Young Center (KYC) to provide behavioral health services to the Arlington Heights community. The KYC specializes fostering healthier communities through:
Counseling for adults, children, families
Assessment, stabilization, linkage for adults/children in psychiatric crisis
Treatment, support, and recovery services for those with serious mental illness
Service coordination and in-home services for older adults
Substance use prevention and recovery
Alcohol, drug, and pregnancy prevention programs for youth
LGBTQ+ Center for youth and young adults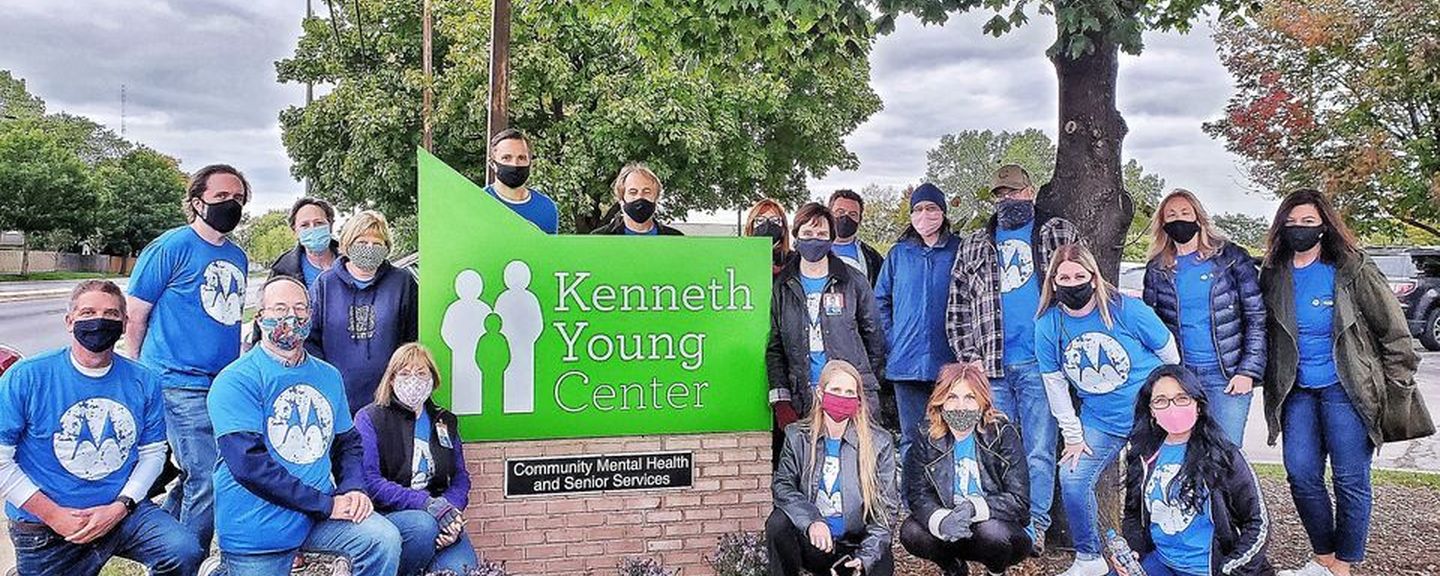 If you have a need that fits into any of these categories, please do not hesitate to contact First Pres and we will get you in touch with a counselor at the KYC who will connect you with the appropriate professionals. Your request will be kept confidential and we will do everything in our power to get you the resources you need.