Church News
Catch up on what's going on around First Pres by reading through big announcements, our newsletter, called "The Chimes" (published ten times a year) as well as other program information and seasonal brochures.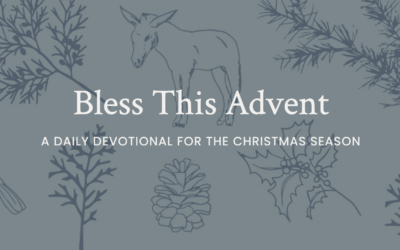 Our Advent Devotional this year is titled, bless the Advent We Actually Have by Kate Bowler. There is a special emphasis on the words "bless" and...
read more
The new First Pres Family Night Favorites cookbook has arrived. The cookbooks are available on Sunday mornings in the Lobby and Wednesday evenings...
2022 Annual Report & Financial Supplement