Worship at First Pres
Worship services at First Pres feature thoughtful, relevant — and challenging — messages grounded in scripture and delivered in a personal, engaging style. Uplifting music is another hallmark. We love to employ the gifts of talented staff and volunteer singers and instrumentalists to bring glory to God and depth and meaning to all who are present. If you can't join us in person, you can participate by viewing services through our livestream.
Current Sunday Service Time
9:00 am Sunday – Modern Worship in the Chapel
10:30 am Sunday – Traditional Worship in the Sanctuary
Masks are currently optional in worship (and all indoor activities) for everyone, regardless of vaccination status. Ushers will be available on Sunday mornings to answer any questions you may have.
The service will be livestreamed, and video of the sermon will be posted here on the website as soon as possible following the service.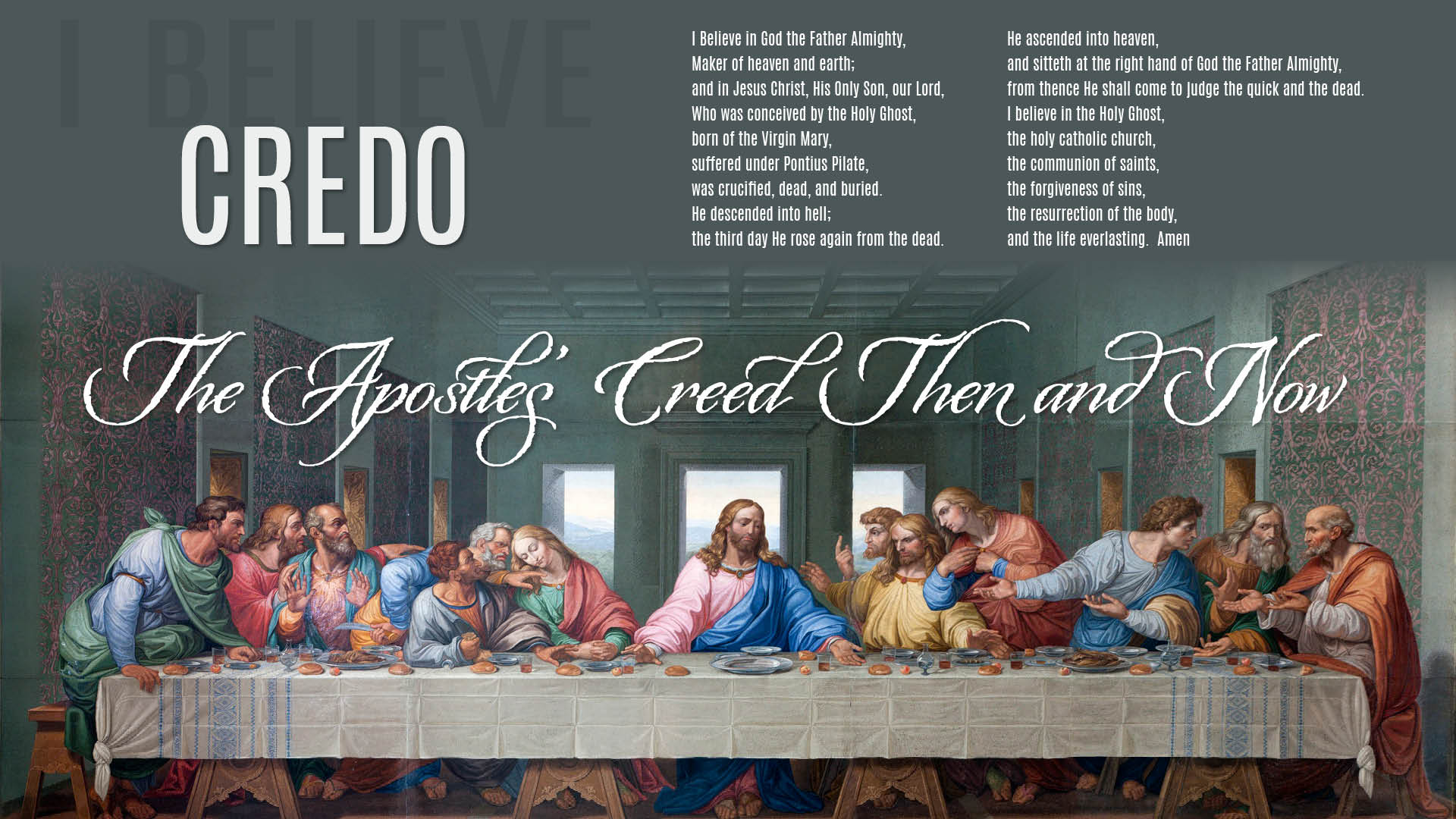 Curent Sermon Series
THE APOSTLES' CREED THEN AND NOW
The Apostles' Creed is one of the most common creeds in the Christian faith. The question we are going to explore in this series is how we can reconcile this creed with a modern worldview that is driven by science and technology.