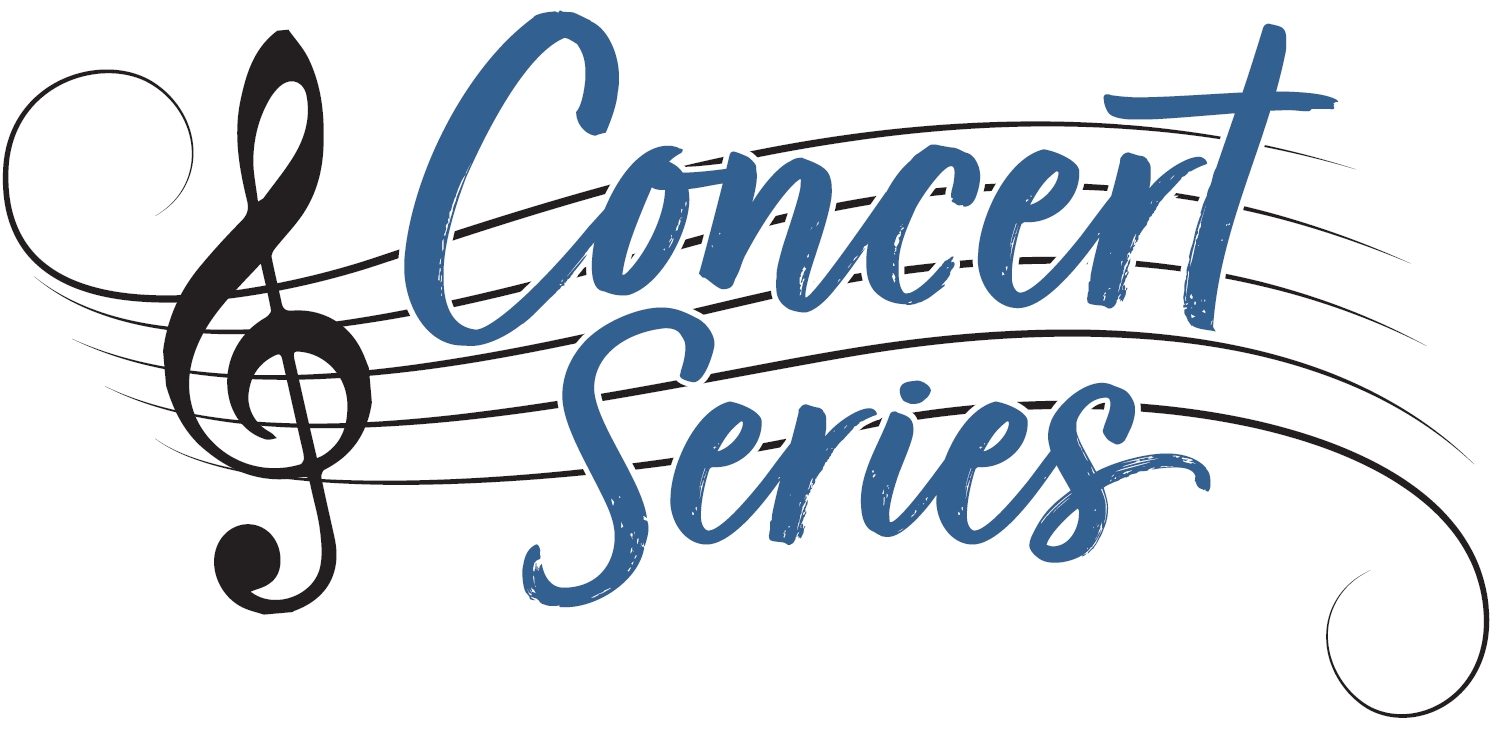 Miroslav Mykhailenko, pianist
October 8, 2023, 4:00 pm
A local music prodigy and student at The Peabody Conservatory in Baltimore, Miroslav began studying piano in his native Ukraine before he moved to Chicago with his family. The concert will feature classical Ukrainian music for piano and voice as well as Mozart's Piano Sonata No. 18 in D major and Brahms' Rhapsody Op. 79.
Mozart's Requiem
November 1, 2023, 7:00 pm
A community-wide All Saints' Day service with a presentation of Mozart's Requiem. The
choir will be made up of singers from First Pres and neighboring Arlington Heights choirs and they will be joined by soloists and orchestra.
My Country Tis of Thee: A Patriotic Concert
November 19, 2023, 7:00 pm
Join us for a concert celebrating our Veterans. There will be performances by guest soloists, piano, organ and instrumentalists. This memorable evening will include a special tribute to all those who have served and currently serve our country.
Messiah Sing-Along
December 3, 2023, 4:00 pm
Join Northwest Symphony Orchestra and soloists for our annual Handel's Messiah singalong. Many will become one as the audience serves as the chorus. Warm up your vocal cords as we fill the Sanctuary with beautiful music, such as the Hallelujah Chorus, honoring the birth of our Savior.
The Glory of Christmas
December 17, 2023, 4:00 pm
Join Chancel Choir, Men's Chorus and orchestra as they present Christmas music themed around Winter Wonderlands! Featured composers include Dan Forrest, Ola Gjeilo, John Rutter and poetry by Christina Rossetti. Audience participation is encouraged as we raise our voices in singing familiar carols of the season.
The 39th Annual Organ Fest

   February 18, 2024, 4:00 pm
Join organists Michael Gagne, Marianne Kim, Christopher Urban and Gary Wendt as they team up to provide another dynamic and inspiring organ concert. Always a popular event and one you won't want to miss
First Presbyterian Talent Show
March 17, 2024, 4:00 pm
Come and clap your hands for many of the talented members of First Presbyterian Church and the broader community. There will be four categories of performers: K-5th grade, 6th-12th grade, adults (non-retired), and adults (retired). Contact Adam Hendrickson to sign up adamhendrickson@ firstpresah.org.
Spring Choral Concert Elijah: An Oratorio

April 21, 2024, 4:00 pm
The Chancel Choir and orchestra present Mendelssohn's dramatic Oratorio Elijah, which chronicles many episodes of the prophet Elijah's life, including his challenge to Ahab and the contest of the gods, the miracle of raising the dead and his ascension into heaven.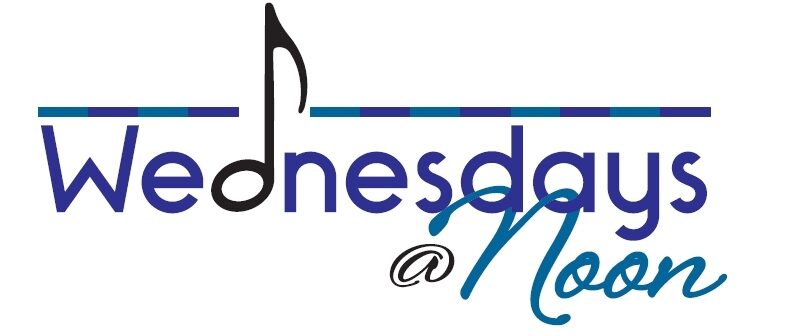 Held in the Sanctuary from 12:10-12:45 pm. Mark your calendars for these concerts featuring guest musicians and the 52 rank Schantz organ.
October 4 – Christopher Urban, organ
Music by Dubois, Perry, Halley and Nevin
November 1 – Christopher Urban, organ
Reflections on the Beatitudes
December 13 – Kris Ward, handbells; Christopher Urban, organ
Christmas Favorites
February 7 – Christopher Urban, organ
Love Is in the Air
March 6 – Samantha Bittle, harp
Sacred Solos for Harp 
March 27 – Chuck Beech, piano; Christopher Urban, organ
Music of Holy Week
May 1 – Christopher Urban, organ
Think Spring!
Want to Watch Past Concerts?
We've got the past couple years' worth of concerts posted for you to watch any time.