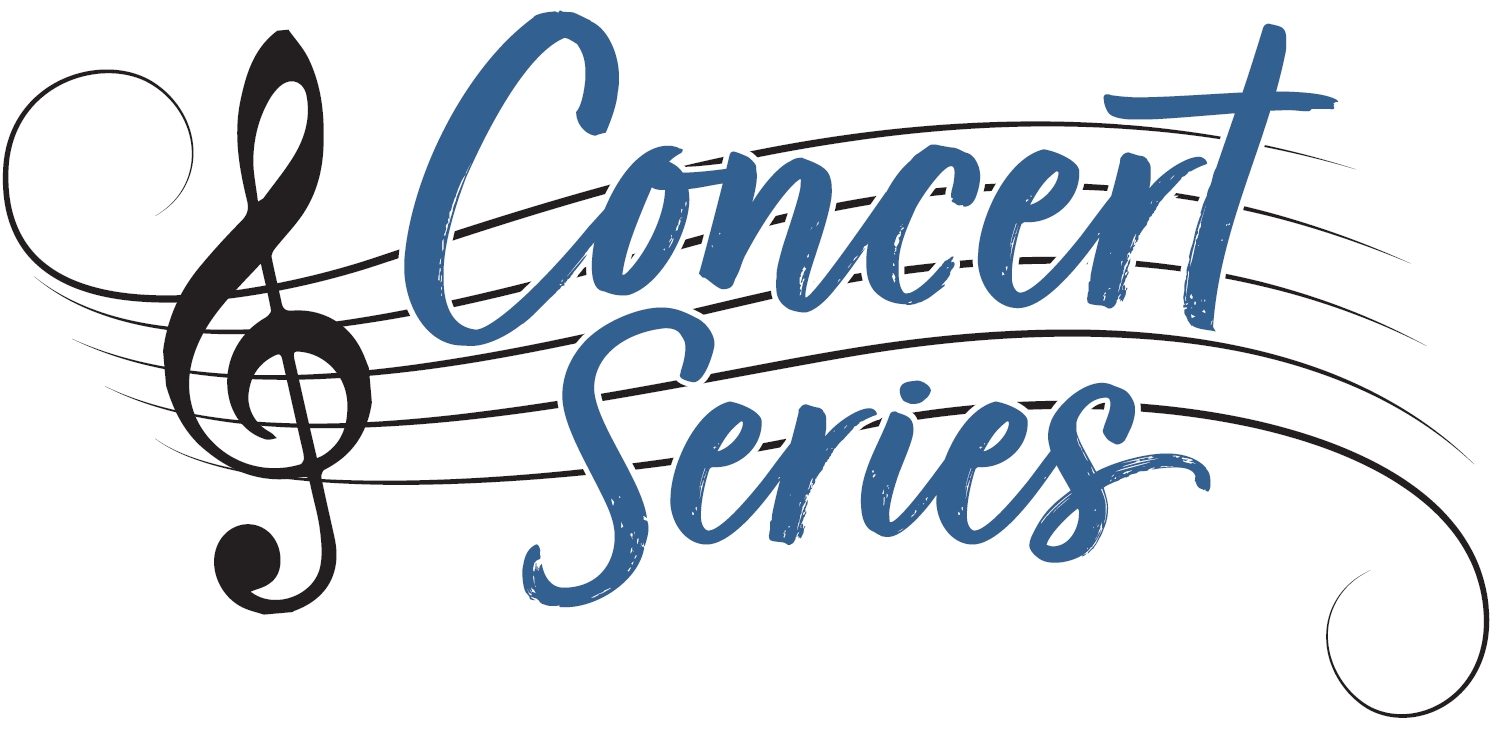 Crossing Borders Music
October 3, 2021, 4:00 pm
Crossing Borders Music is a chamber ensemble that uses music to promote the dignity of people from all cultures. The program, Reflections from the Arab World, will celebrate composers from Syria, Palestine, Lebanon, Jordan, and the USA. Renowned oud player, Issa Boulos, and several of his new arrangements for oud and string quartet will be featured. The "oud" is a stringed instrument like the Western lute, but with Arabic roots. In addition, Jordanian composer, Tarek Younis, has been commissioned to write a new work for the CBM string quartet that will be premiered at this concert.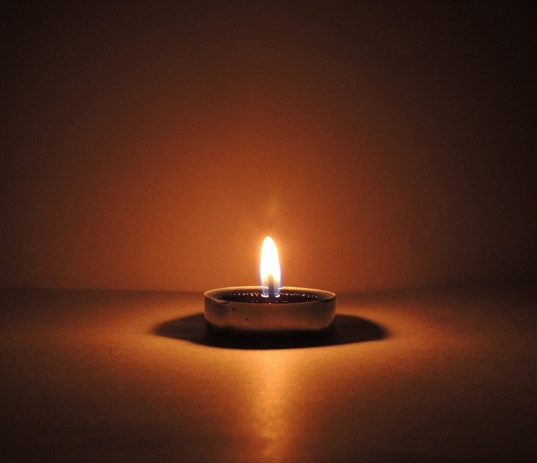 Eternal Light
November 3, 2021, 7:00 pm
Chancel Choir, soloists, orchestra, and dance will come together to present Howard Goodall's poignant requiem, Eternal Light, for a community wide All Saints' Day service. It is accessible, while inviting the audience to take part in the incredible and deeply emotional conversation surrounding grief, loss, and moving forward. A free will offering will be taken and donated to JourneyCare.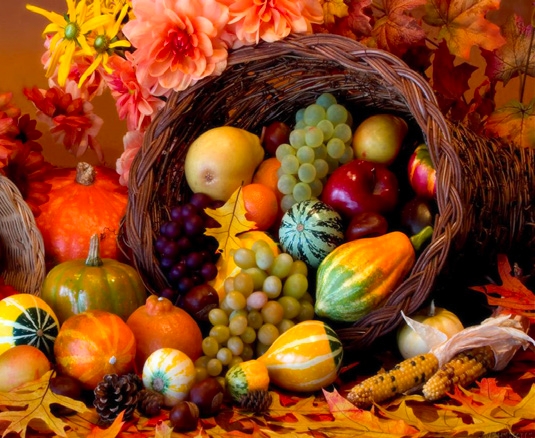 Praise and Thanksgiving
November 21, 2021, 4:00 pm
First Pres Brass Ensemble joins Christopher Urban at the organ to present bold and majestic music of the Thanksgiving season. The featured work will be the final movement from Saint-Saens 'Organ' Symphony.red). Contact Adam Hendrickson to sign up [email protected].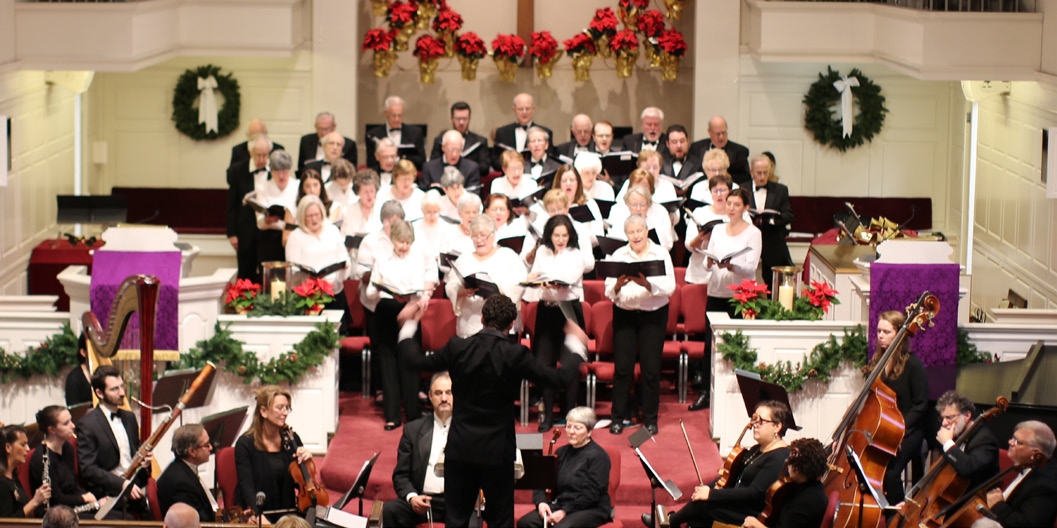 The Glory of Christmas
December 12, 2021, 4:00 pm
Chancel Choir, Men's Chorus, and orchestra will provide a concert of seasonal favorites to celebrate the birth of Jesus. This year, we will be sharing Christmas carols from around the world! Audience participation is encouraged as we raise our voices in the singing of familiar carols of the season. Come early to get a seat!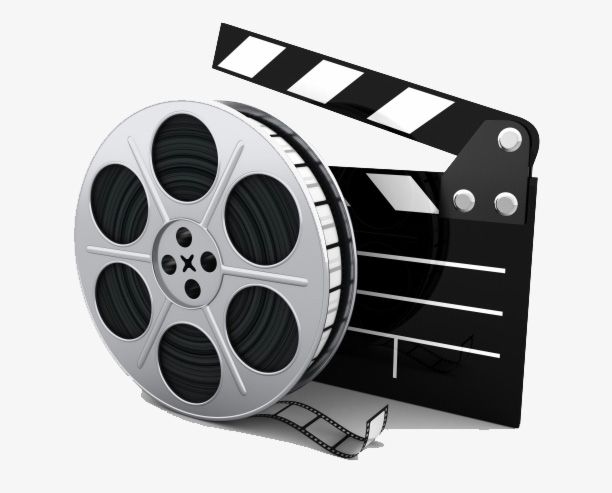 The 37th Annual Organ Fest
February 13, 2022, 4:00 pm
Organ Fest goes to the movies! Organists Michael Gagne, Marianne Kim, Christopher Urban, and Gary Wendt team up to provide a dynamic program of film and theater music transcribed for the organ. Selections include Star Wars, Indiana Jones, Sound of Music, and Phantom of the Opera.
First Presbyterian Talent Show
March 13, 2022, 4:00 pm
Come and clap your hands for many of the talented members of First Presbyterian Church and the broader community. There will be four categories of performers: K-5th grade, 6th-12th grade, adults (non-retired), and adults (retired). Contact Adam Hendrickson to sign up [email protected].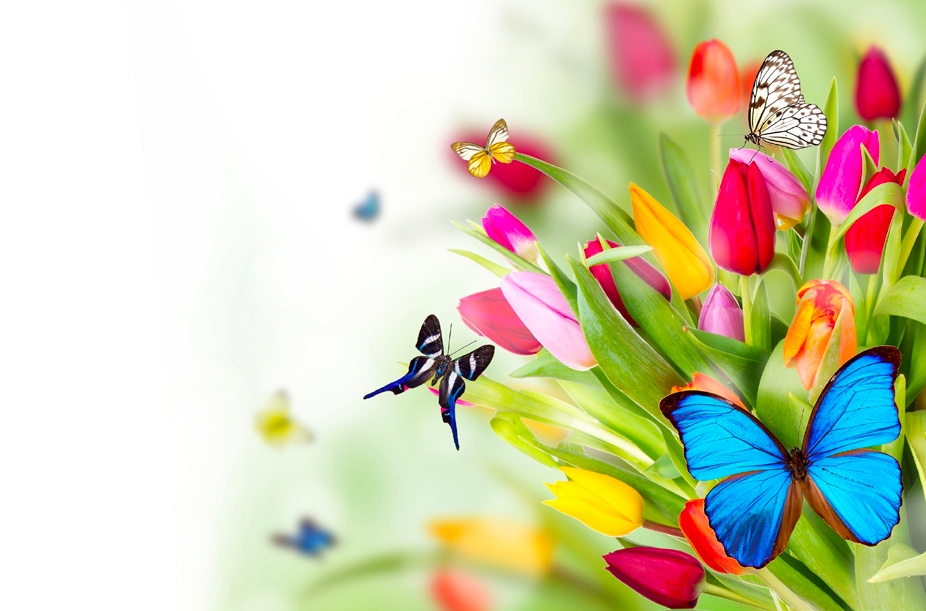 Spring Choral Concert
April 24, 2022, 4:00 pm
Taking place mere days after Earth Day, come celebrate our planet and existence itself with First Pres. This closing concert of the series will feature music to honor the renewal of spirit and the poetry of Earth.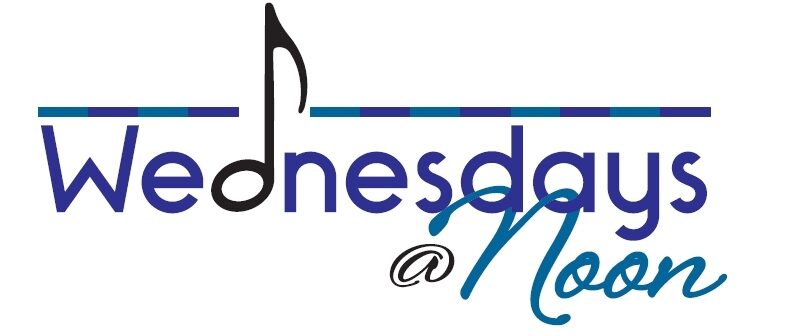 Held in the Sanctuary from 12:10-12:45 pm. Mark your calendars for these concerts featuring guest musicians and the 52 rank Schantz organ.
October 6 – Chuck Beech, piano; Christopher Urban, organ – Familiar Hymns for piano and organ
November 3 – Christopher Urban, organ – Music of the Reformation
December 8 – Kris Ward, handbells; Carol Frieburg, piano – Christmas Favorites
January 5 – Andrew Orals, violin; Christopher Urban, organ – Classics for the violin
February 2 – Dr. Derek Nickels, organ – Dir. Music, Church of the Holy Comforter, Kenilworth, IL
March 2 – Jered Montgomery, trumpet; Christopher Urban, organ – Trumpet Tunes
April 6 – Megan Hendrickson, soprano; Sarah Jenks, piano – Arias and Sacred Songs
May 4 – Soloists and Christopher Urban, organ – Favorite Sacred Arias
Want to Watch Past Concerts?
We've got the past couple years' worth of concerts posted for you to watch any time.