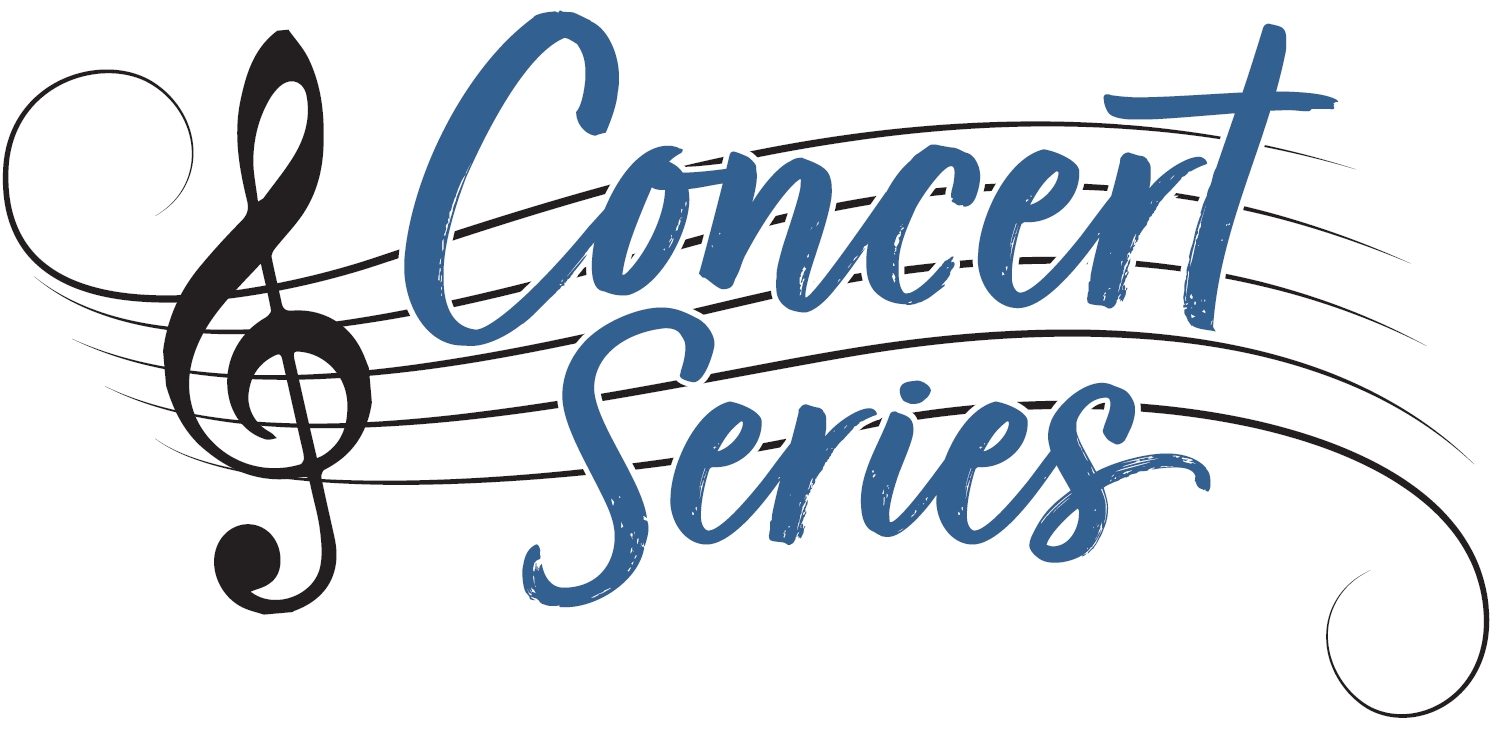 Bruce Blanck and Friends
October 9, 2022, 4:00 pm
The opening concert of our series features long- time member of First Pres, Bruce Blanck. He brings his inimitable jazz piano stylings coupled with other musicians. The program will include sacred and secular selections.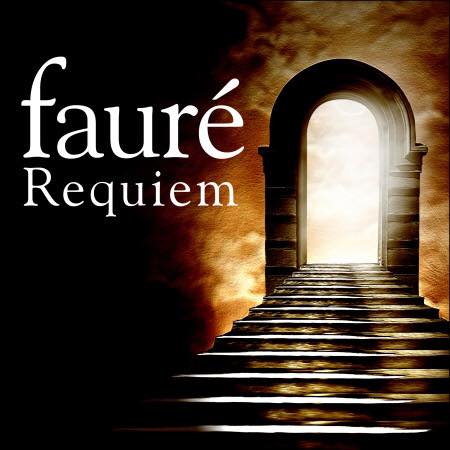 All Saints' Day Service
November 2, 2022, 7:00 pm
The Concert Series and the Arlington Heights Ministerial Association provide a community wide All Saints' Day service with a presentation of Gabriel Fauré's Requiem. The choir will be made up of singers from First Pres and neighboring Arlington Heights churches. They will be joined by soloists and orchestra. Free will offering will support the Arlington Heights Emergency Assistance Fund.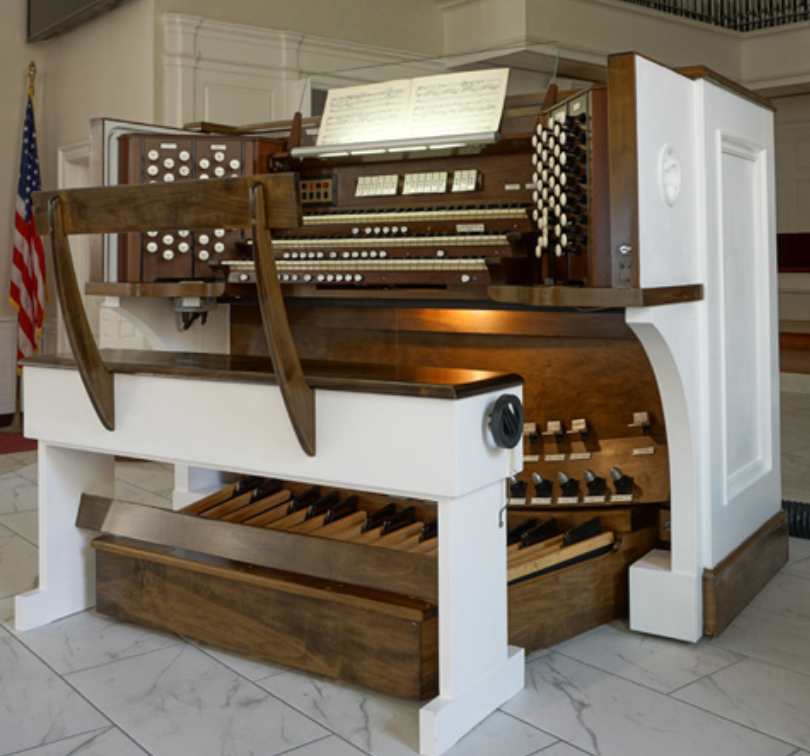 Schantz Organ 50th Anniversary Concert
November 20, 2022, 4:00 pm
Join First Pres Brass and organist Christopher Urban for a concert celebrating the 50th anniversary of the installation of the Schantz pipe organ. The featured work will be Josef Rheinberger's Concerto No. 2 for organ and brass.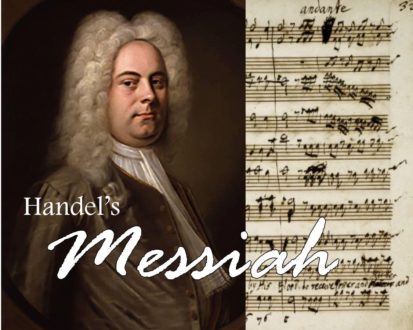 Messiah Sing-Along
December 4, 2022, 4:00 pm
Join Northwest Symphony Orchestra and soloists for Handel's Messiah. The many will become one as the audience serves as the chorus. Warm up your vocal cords as we fill the Sanctuary with beautiful music, such as the Hallelujah Chorus, honoring the birth of our Savior.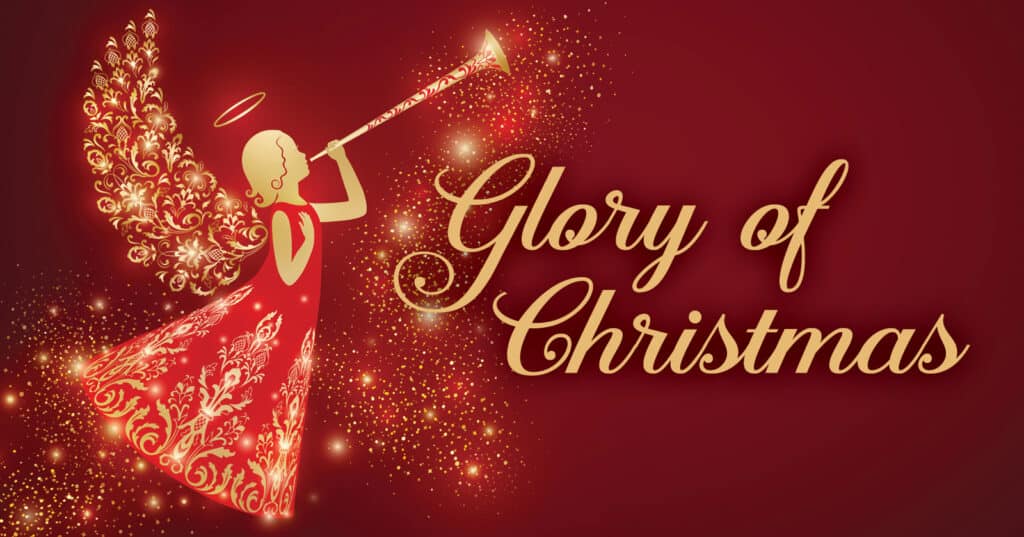 The Glory of Christmas
December 18, 2022, 4:00 pm
Chancel Choir, Men's Chorus and orchestra present Ola Gjielo's Dreamweaver as the featured work on the program, as well as other Christmas favorites from John Rutter, Dan Forrest, and Elaine Haganberg. Audience participation is encouraged as we raise our voices in singing familiar carols of the season. Come early to get a seat!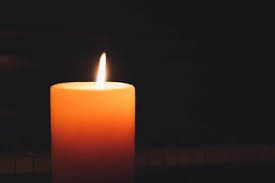 Concert for International Holocaust Remembrance Day
January 27, 2023, 7:00 pm
Chamber orchestra and Megan Hendrickson, soprano, present Henryk Górecki's Symphony No. 3, the Symphony of Sorrowful Souls. The symphony is set in three movements: the first is a 15th-century Polish lament of Mary, mother of Jesus; the second a message written on the wall of a Gestapo cell during World War II; and the third a Silesian folk song of a mother searching for her son killed by the Germans in the Silesian uprisings.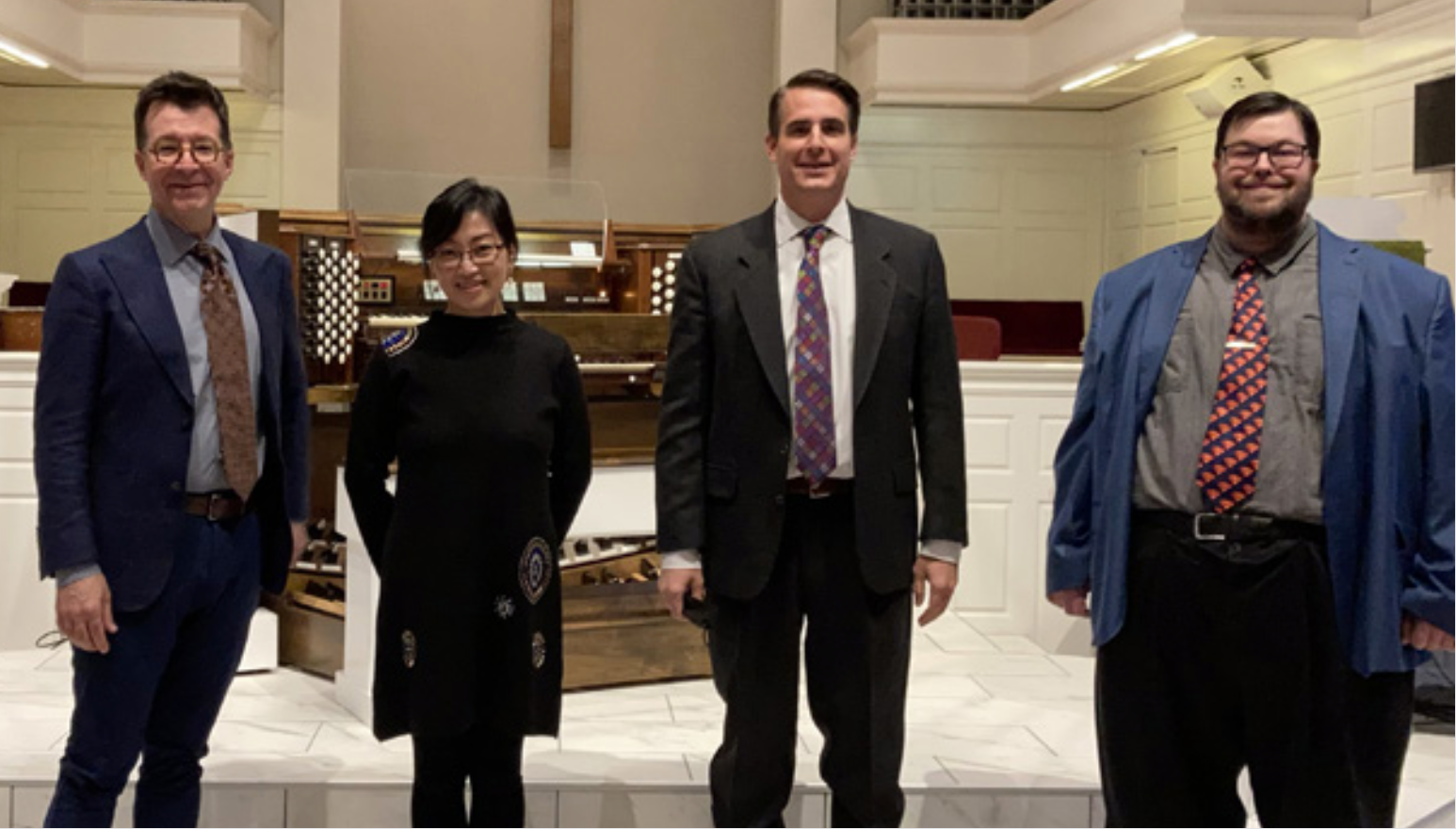 The 38th Annual Organ Fest
February 19, 2023, 4:00 pm
In celebration of Black History Month, organists Michael Gagne, Marianne Kim, Christopher Urban, and Gary Wendt team up to provide a dynamic program of music written for organ by Black composers or influenced by music of the Black community. Featured works include a rousing toccata on We Shall Overcome and a toe-tapping arrangement of Every Time I Feel the Spirit.
First Presbyterian Talent Show
Come and clap your hands for many of the talented members of First Presbyterian Church and the broader community. There will be four categories of performers: K-5th grade, 6th-12th grade, adults (non-retired), and adults (retired). Contact Adam Hendrickson to sign up [email protected].

Spring Choral Concert
April 23, 2023, 4:00 pm
Join Chancel Choir, Men's Chorus and orchestra for a light and colorful celebration of music. Music from The Sound of Music, Candide, and other classic, American musicals will be offered as featured works. It will be a fun afternoon of music you won't want to miss!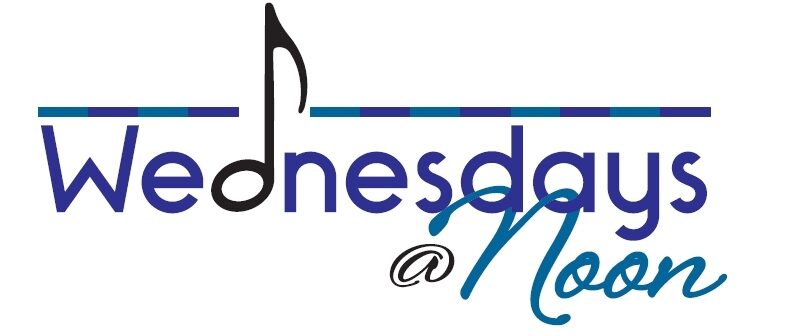 Held in the Sanctuary from 12:10-12:45 pm. Mark your calendars for these concerts featuring guest musicians and the 52 rank Schantz organ.
October 5 – Chuck Beech, piano; Christopher Urban, organ
Favorite hymns for piano and organ
November 2 – Christopher Urban, organ
Organ music with harp, chimes and carillon
December 14 – Christopher Urban, organ; Samantha Bittle, harp
Christmas music for harp and organ
February 1 – Christopher Urban, organ
French classics
March 1 – Michael Rees, organ
Organ Scholar, Fourth Presbyterian Church
April 5 – Christopher Urban, organ
Music of Holy Week
May 3 – Christopher Urban, organ; John Eckhardt, violin
Music for Violin and Organ
Want to Watch Past Concerts?
We've got the past couple years' worth of concerts posted for you to watch any time.