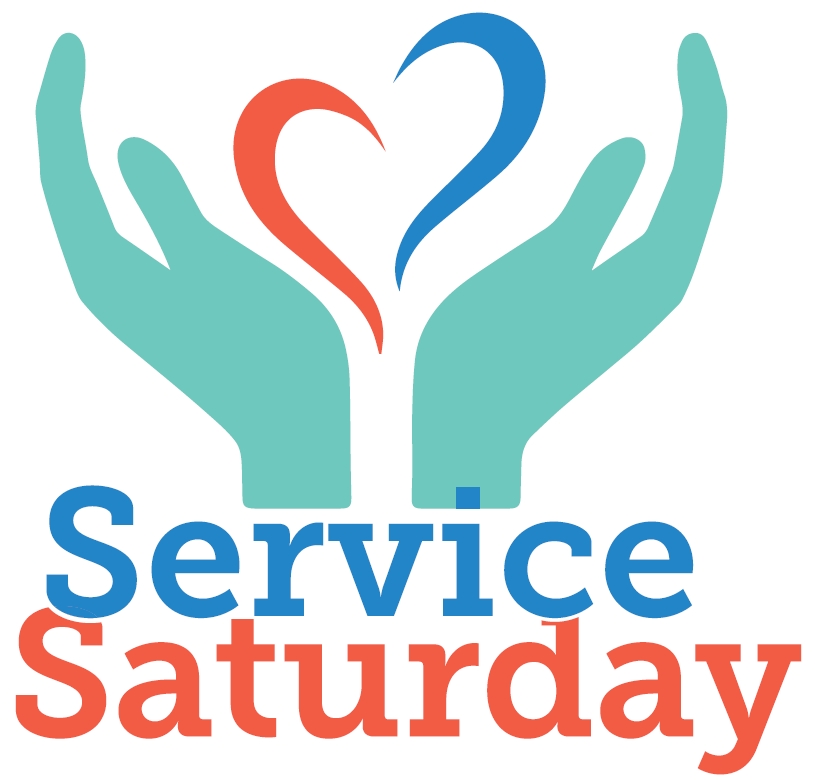 Service Saturday is an opportunity for all ages to come together to be a light in the community. Projects each day are designed for all ages.
Upcoming Service Saturday Events
Coming in October and November – Watch Church Life and Weekly Highlights for details
Saturday, October 15, 2022, 10:00 am – 1:00 pm
We will spend the day working in an urban garden with Gardeneers, whose mission is to promote social and racial justice through school garden education. You can learn more about Gardeeners at gardeneers.org. After our work is completed, we will share a meal at a local restaurant. 
Saturday, November 12, 2022, 9:00 am – 11:00 am
We will assemble Gifts of the Heart Hygiene Kits for Presbyterian Disaster Assistance and make lunch for our local firefighters to say thank you.