First Pres offers many ways for adults to interact and grow in relationship with one another as they grow in their faith. Whether it's a Sunday morning Christian education class, a midweek Bible study or a meditation class, there's something for everyone. We hope you will dive right in and get involved.
Scroll down to see class offerings, or check out the bible studies.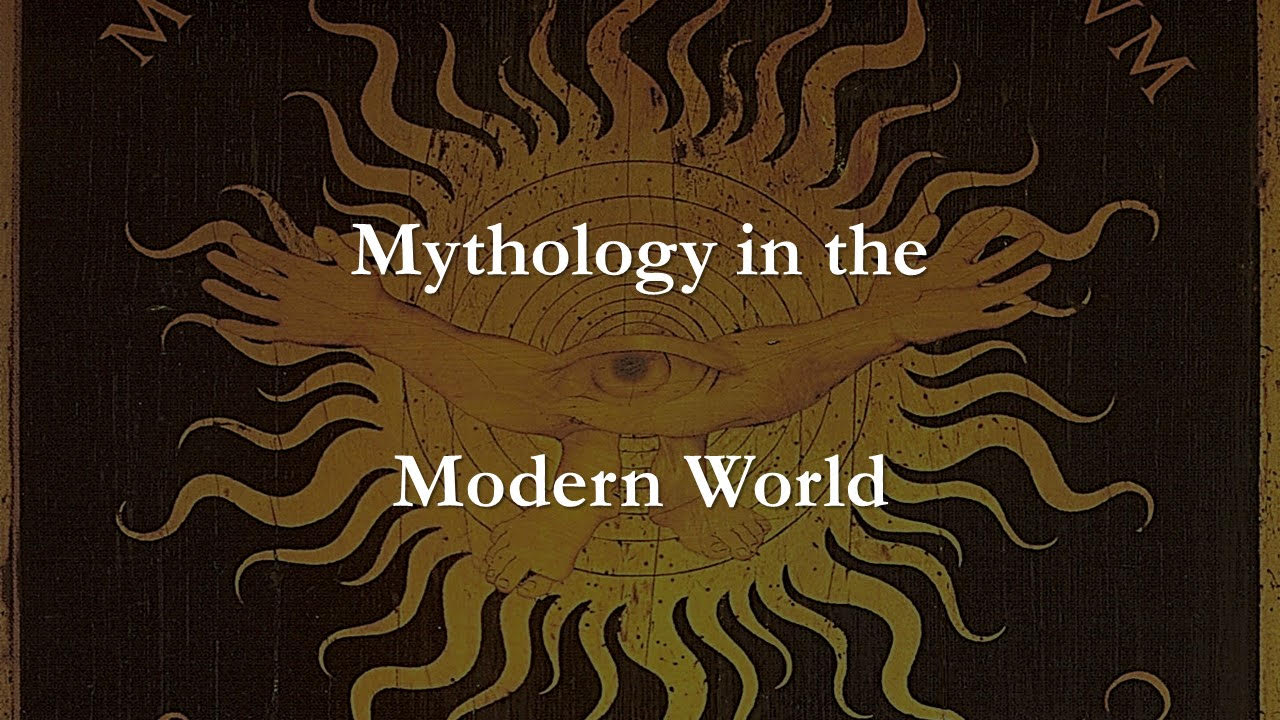 Mythology in the Modern World
Wednesdays, June 2-July 7 / 7:00 pm / Sanctuary / Instructor: Adam Hendrickson
Inspired by Joseph Campbell's lectures on mythology, join Adam Hendrickson for a five-part series of classes examining the role mythology plays in our modern world. From a person's occupation to their religious beliefs, you might be surprised how much mythology is engrained into our genetic makeup and the society that we have created.
We've held many classes through the years, some of which have been documented on video. Click the button below to look through our past classes and watch at your leisure.