First Pres offers many ways for adults to interact and grow in relationship with one another as they grow in their faith. Whether it's a Sunday morning Christian education class, a midweek Bible study or a meditation class, there's something for everyone. We hope you will dive right in and get involved.
Scroll down to see class offerings, or check out the bible studies.
Testimony: Remembering; Reclaiming; Rearticulating Our Reformed Faith
Thursdays, January 7 – February 11 / 7:00-8:00 pm / via Zoom 
Contact: Rev. Judy Hockenberry

This class is an opportunity to gather together and explore who God is and who we are so that our lives embody the liberating love and grace of Jesus Christ. 
Register in advance for this meeting
here
.

Wednesday Engage & Encounter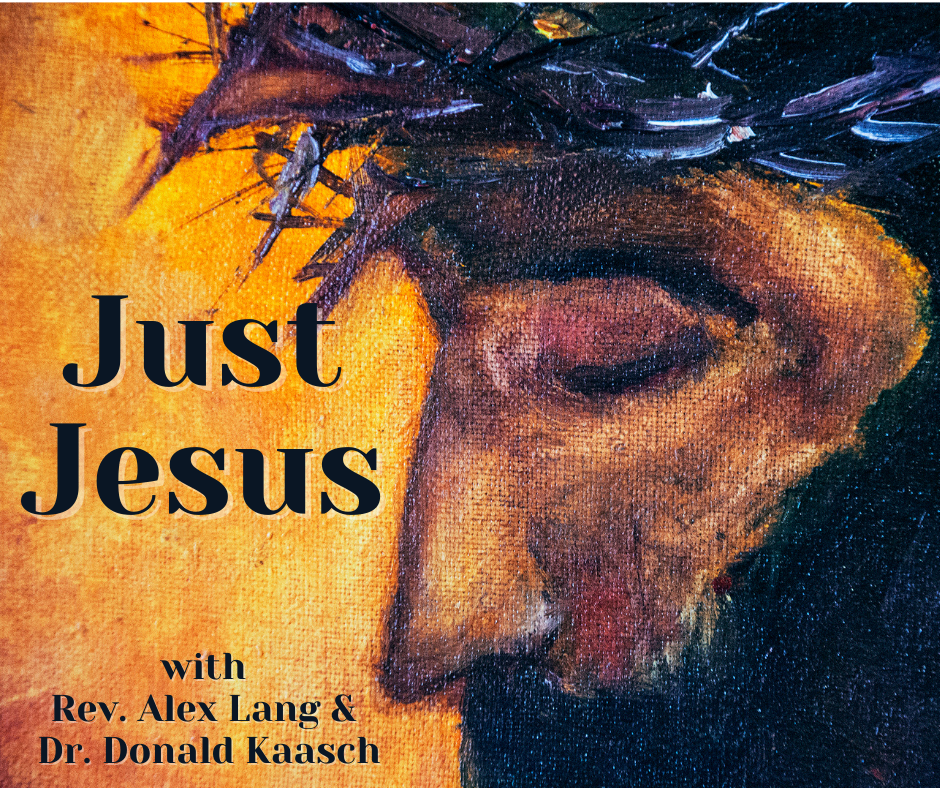 Just Jesus
Wednesday January 6 – February 10
7:00-8:00pm via Zoom
Contact: Rev. Alex Lang & Dr. Donald Kaasch
The Jesus of history and the Jesus of the Christian religion are often two very different people. In this class, Rev. Lang and Donald Kaasch will be comparing the traditional thinking behind Jesus with the information about Jesus produced by scholars of religious history. Sometimes these two sources align, often they diverge. The question we will be exploring is where is the truth? Can we ever know the real Jesus? How do we as Christians reconcile the different competing theories of who Jesus is and what does that mean for our faith? Join us as we work our way through the weeds to discover just Jesus!
FIDE
(Faith & Illumination in a Digital Environment)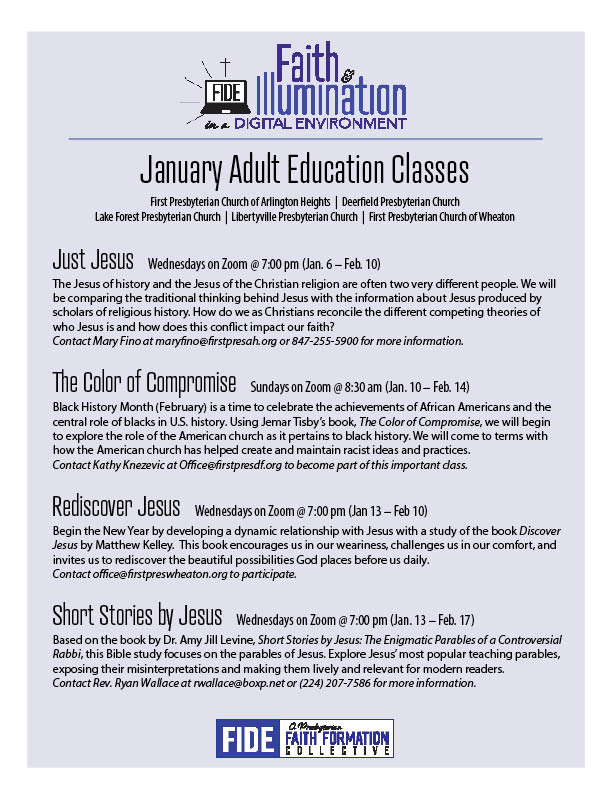 First Pres has joined forces with three other Presbyterian churches (Deerfield Presbyterian Church, Libertyville Presbyterian Church and Lake Forest Presbyterian Church) to create more opportunities for adult education.
We call this Presbyterian Faith Formation Collective: FIDE, which stands for Faith and Illumination in a Digital Environment. Since we are all going to be offering our courses online, we thought it made sense to work together to expand the adult education offerings for our communities. If you want to know more about the courses being offered at these other churches, click here.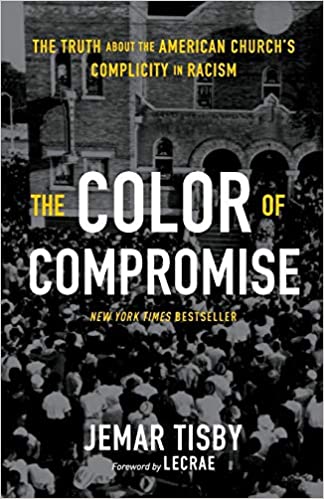 The Color of Compromise
Sundays on Zoom @ 9:00 am (Jan. 10 – Feb. 14)
Black History Month (February) is a time to celebrate the achievements of African Americans and the central role of blacks in U.S. history. Using Jemar Tisby's book, The Color of Compromise, we will begin to explore the role of the American church as it pertains to black history. We will come to terms with how the American church has helped create and maintain racist ideas and practices.
Contact Kathy Knezevic at Office@firstpresdf.org to become part of this important class.
Rediscover Jesus
Wednesdays on Zoom @ 7:00 pm (Jan 13 – Feb 10)
Begin the New Year by developing a dynamic relationship with Jesus with a study of the book Discover Jesus by Matthew Kelley. This book encourages us in our weariness, challenges us in our comfort, and invites us to rediscover the beautiful possibilities God places before us daily.
Contact office@firstpreswheaton.org to participate.
Short Stories by Jesus
Wednesdays on Zoom @ 7:00 pm (Jan. 13 – Feb. 17)
Based on the book by Dr. Amy Jill Levine, Short Stories by Jesus: The Enigmatic Parables of a Controversial Rabbi, this Bible study focuses on the parables of Jesus. Explore Jesus' most popular teaching parables, exposing their misinterpretations and making them lively and relevant for modern readers.
Contact Rev. Ryan Wallace at rwallace@boxp.net or (224) 207-7586 for more information.
We've held many classes through the years, some of which have been documented on video. Click the button below to look through our past classes and watch at your leisure.