Mary and Martha's Lending Closet
Borrow what you need from us and share your hospitality with others.
What is Mary and Martha's?
Welcoming friends and family
into your home is a great way to connect as a community. But if you don't have enough glasses for everyone, the perfect beverage dispenser, or a punch bowl to serve Presbyterian punch, you might think twice about hosting an event. Mary and Martha's Lending Closet is the perfect solution for your next family party, graduation celebration, book club night or committee meeting. From platters and vases, to glassware and punch bowls, the Closet is stocked to help you entertain. Simply borrow what you need and return the items for the next person to use.
The Mission of Mary and Martha's
While we created the Lending Closet to encourage hospitality and earth-friendly practices, we also see it as a way to give a little back to the community around us. By using the Closet, you'll have the opportunity to invite others into your home to enjoy food and fellowship—without worrying whether you have what you need to do so. Living in a world where people are accumulating a lot, the Closet is a way to avoid buying and storing things that you won't use every day. Checking out items from the Closet is also a great way to avoid using paper and plastic when you entertain. And because people who use the Closet are encouraged to make a donation, we can use these funds to help further our outreach and hospitality ministry.
How the Closet Works
Checking out items from the Lending Closet is easy! To make an appointment to visit the Closet, please email [email protected].
We will work with you to set-up a time to come and "shop," reserve your items, and arrange a pick-up date. We welcome donations in any amount from those who borrow from the Closet. Once you're finished with your event, you can contact us to arrange a date to return your items.
We'd Love Your Feedback!
We've stocked our shelves with many items for entertaining, but we want to hear from you. A suggestion box is located outside the door of Mary and Martha so you can let us know what you'd like to see in the Lending Closet.
"Contribute to the needs of the saints. Practice Hospitality." ~Romans 12:13″
Donations
Donations received from those who borrow from the Closet will be used to further our outreach and hospitality ministry.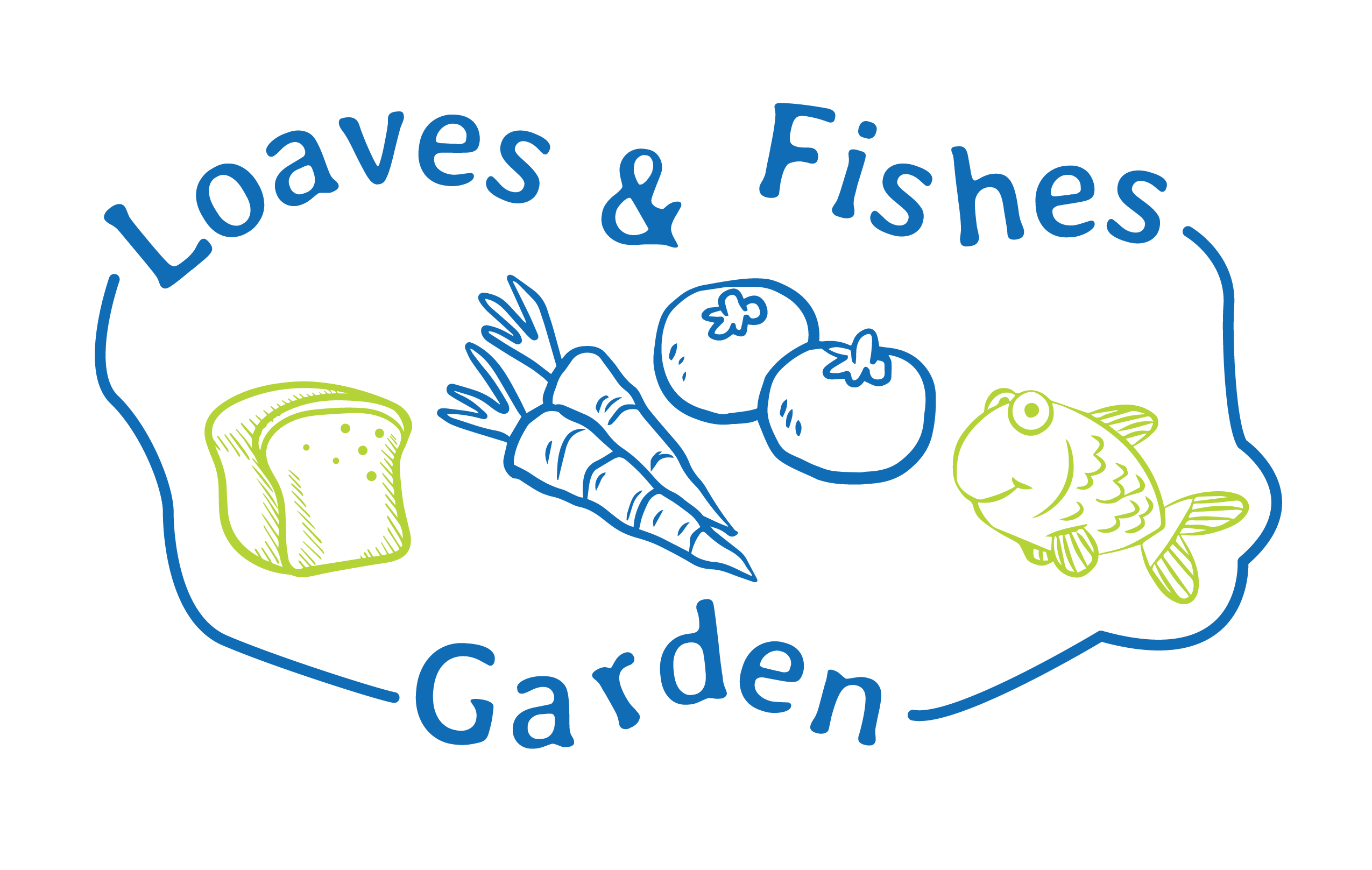 Second Presbyterian Church Lunch Bag Program
Hours are by Appointment Only