Parents' Day Out – PDO
Parents' Day Out (PDO) is a warm, friendly, child-centered environment. The PDO program at First Presbyterian Church of Arlington Heights has been serving the community since 1978. Our program is in operation September through May, Monday – Friday, five days per week. Our hours are 9:30 am – 1:30 pm. We accept children 6 months of age through 5 years of age (pre-Kindergarten). Children can attend one, two, or three days per week.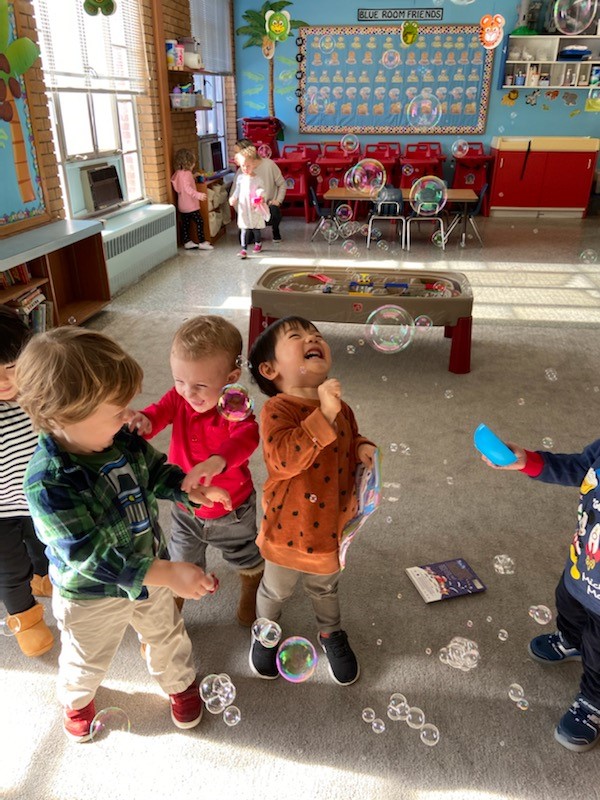 Our Staff
The PDO staff have been screened, have met all child-protective requirements, and have been trained in Epi-Pen, CPR, and AED administration. Many of our PDO teachers have been on staff for more than 10 years.
The Day Here
Each child who attends our program will experience a day consisting of crafts, large motor development, story time, singing, and educational and free-time activities. Our loving and qualified teaching staff encourage learning through interaction, experience, and play. We have a creative coordinator on staff to assist the teachers in the daily lesson planning, along with extra staff to assist when needed.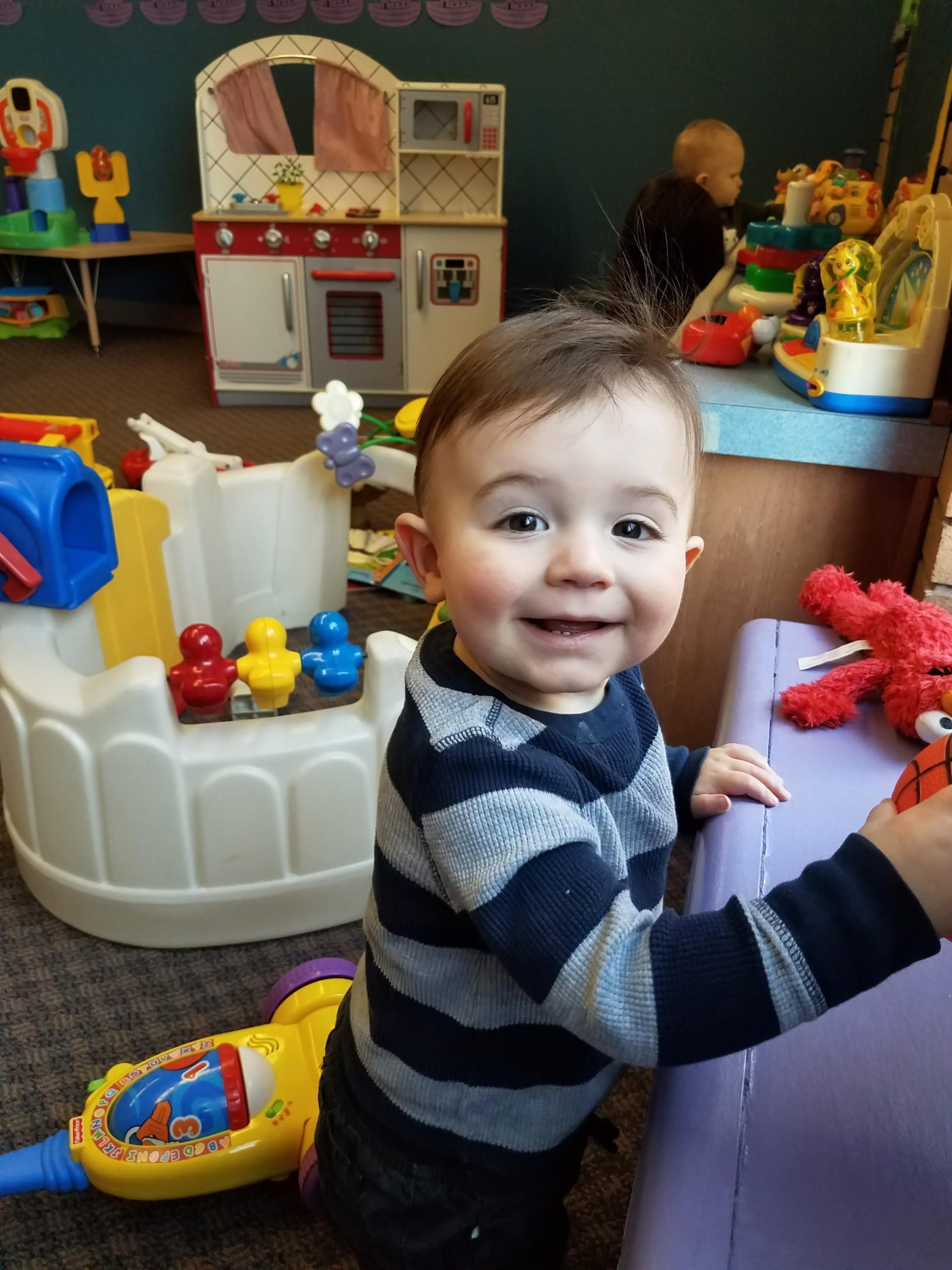 "I can't even begin to tell you how much my children enjoy PDO. All such wonderful and caring teachers. Thank you for all that you do!"
Registration
Classrooms are filled on a first-come basis. Registration is completed online.
Once we receive your registration request, you will receive a login password and a payment link to make your registration fee payment. Payment must be received within three days to guarantee a spot in the program.
Tuition Fees
There are nine monthly tuition payments that cover the September – May program days. The first month's tuition (September) is non-refundable and due on June 1st. The remaining eight payments are due by the first of every month, starting in July, ending in February. A 30-day notice is required for any refunds considered after the non-refundable, September tuition payment.
$105 per month to attend one day per week
$210 per month to attend two days per week
$315 per month to attend three days per week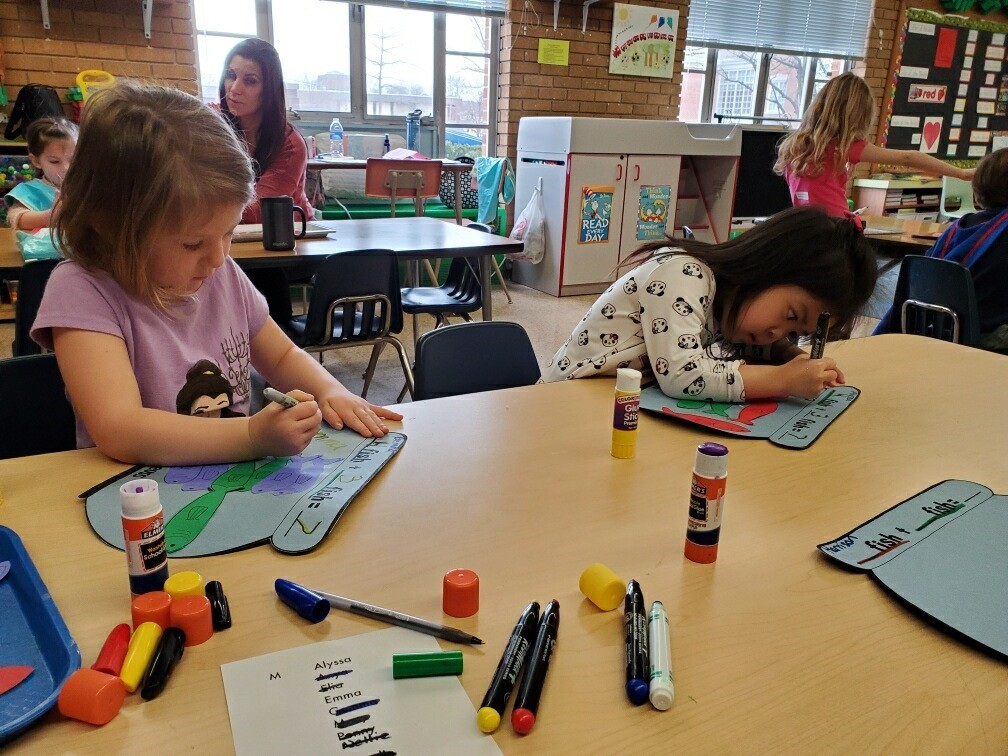 "I was very happy to find PDO as a first-time mom—I felt very comfortable leaving my son to play. I also felt that the class size was perfect and that the teachers and helpers were able to tend to and interact with my son."
Schedule a Tour
Contact Us: We would love for you to see us in action! Contact Coleen Anzalone, PDO director, at 847-253-5516 or coleenanzalone@firstpresah.org to set up a tour today!
Interested in teaching at PDO?