First Pres PDO and Preschool
When attending First Pres PDO and Preschool, we believe that children learn best when exposed to age-appropriate educational and play based activities. Early education is an opportunity to nurture children's creativity, offer enrichment and exploration. We believe in preparing the children with an academic foundation as well as social and emotional education.
Since 1978, our educators have worked on relationship building, positive decision-making, working together and building independence for all children. We learn about God, community and social skills.
Our teaching staff has designed an age-appropriate pre-school curriculum preparing children for a positive, early-education.
Our Staff
Our teaching staff bring a variety of experience from degrees in early and elementary education, curriculum development and school/daycare experience. All staff have met all child-protective requirements, and have been trained in Epi-Pen, CPR, and AED administration.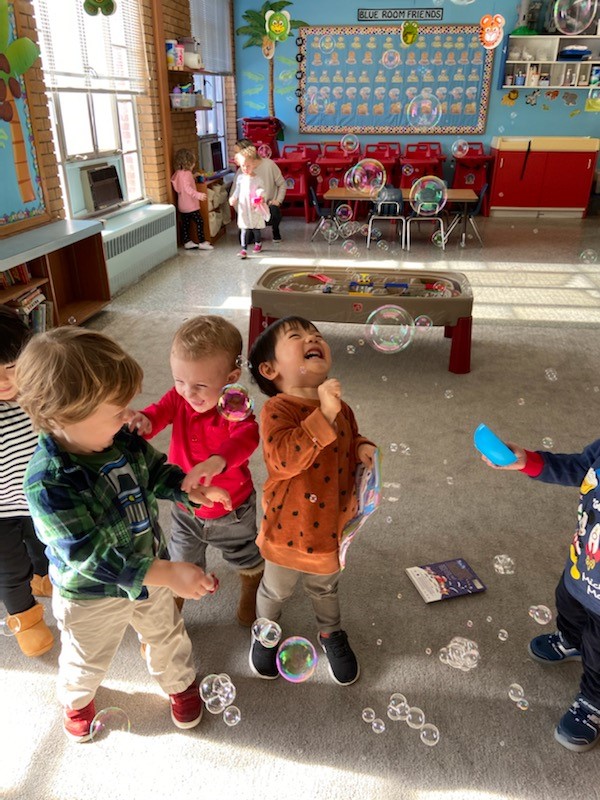 The Day Here
Each child who attends our program will experience a day consisting of age appropriate pre-school and early educational curriculum including crafts, large motor development, story time, singing, music introduction and free-time activities. Our loving and qualified teaching staff encourage learning through interaction, experience, and play. We have a creative coordinator on staff to assist the teachers in the daily lesson planning, along with extra staff to assist when needed.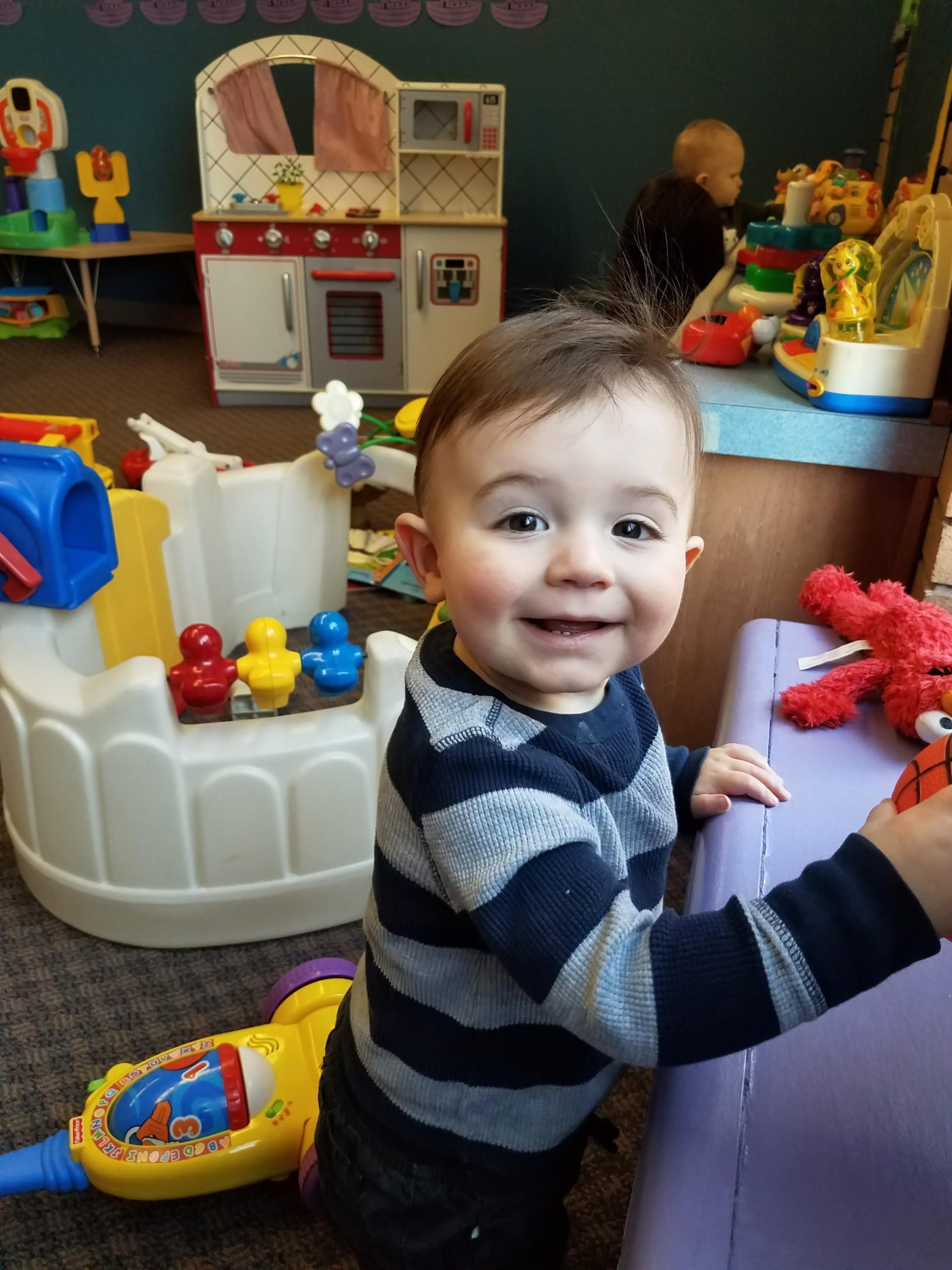 "I can't even begin to tell you how much my children enjoy PDO. All such wonderful and caring teachers. Thank you for all that you do!"
Registration
Classrooms are filled on a first-come basis. Registration is completed online.
Kindergarten Enrichment
9:30am – 12:45pm only
Preschool & First Pres PDO
9:30am – 1:30pm
Includes children ages 6 mos – 5 years
*classrooms ages ranges may change based on ages of enrollment.  Children will be placed within a similar age range.
Questions About Registration?
Tuition Fees
Monthly Tuition Fees are as follows:
$140 per month to attend 1 day per week
$265 per month to attend 2 days per week
$396 per month to attend 3 days per week
$130 registration/supply fee and the 1st month's tuition must be paid within 7 days of registration confirmation.
Registration fees, Tuition payment # 1 & # 2 are all non-refundable payments.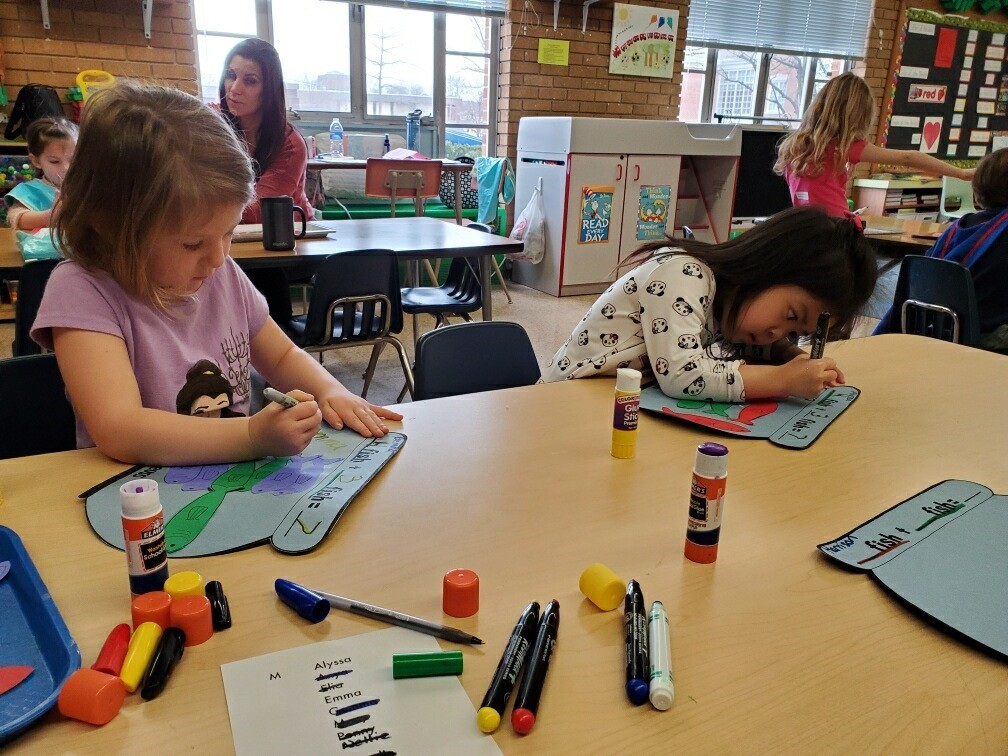 Schedule a Tour
We would love for you to see us in action! Contact Coleen Anzalone, First Pres PDO and Preschool director, at 847-253-5516 or [email protected] to set up a tour today!
Interested in teaching at First Pres PDO and Preschool?