"But those who wait for the LORD… shall run and not be weary, they shall walk and not faint."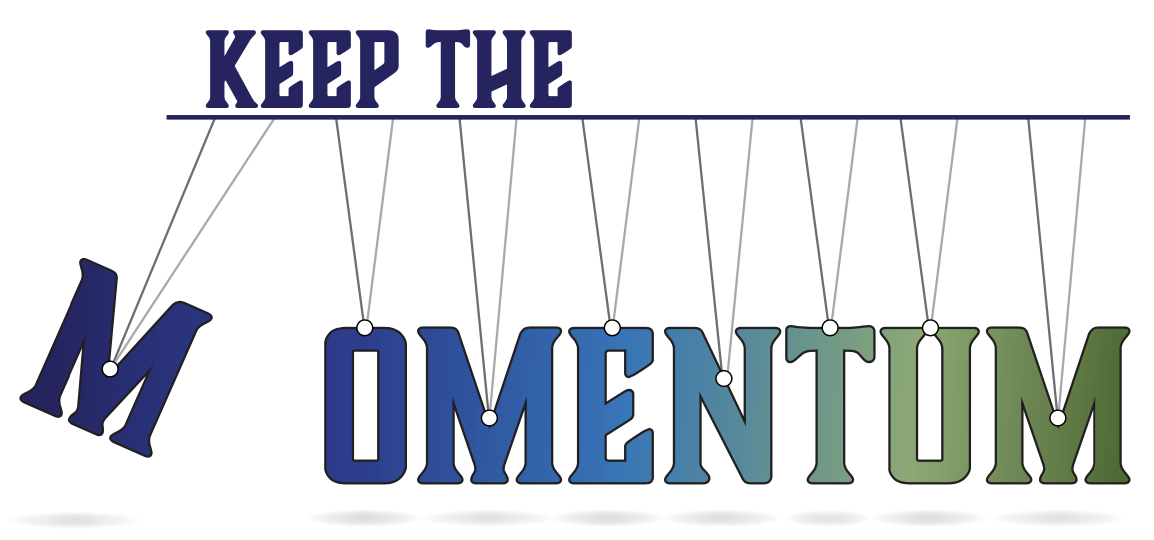 Regular, Ongoing Support for First Pres
How your commitments impact First Pres:
Your pledge supports the impact First Pres has within our church family and outside our walls and into the community. Let's keep the momentum going!
If you search "Newton's Cradle" you'll find the inspiration for the logo of our stewardship 2024 campaign. The past few years have been challenging across the globe but the impact of First Pres within our church family and surrounding community continues to grow- together we can "Keep the Momentum" into the coming year.
At First Pres your generosity of giving delivers blessings to many friends and some you may never meet. Your financial support ensures we can run quality programs for individuals and families who utilize our church each week and provide safety nets for those in great need of our support. This year, we truly hope you will continue the momentum and tradition of giving that supports our ministries and programs.
Thank you for making a commitment to our stewardship campaign that Keeps the Momentum at First Pres. So many depend on what our church provides and we'll continue to bring the love of Jesus to both our church family and the greater community. Thank you for making your commitment to our stewardship campaign! Your support ensures that not only will First Pres have the funds to operate throughout 2024, but also to impact the lives of those who have the greatest need. Please detach the card below and return to the church office or place the card in the offering plate on November 19, Commitment Sunday.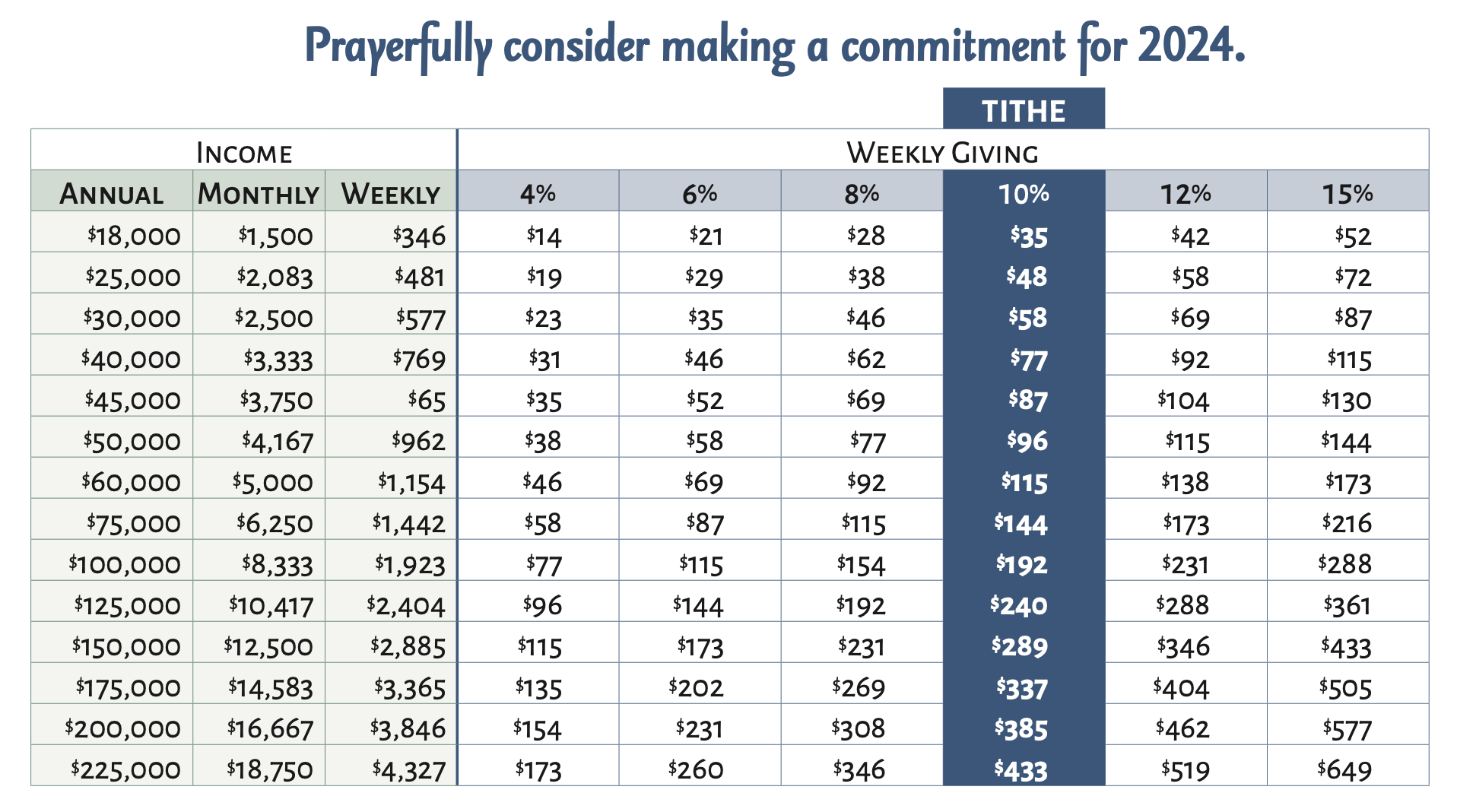 Fill Out Your Commitment Card
Please fill out the form below, or download the card to print at home and return to the church office before November 13, Commitment Sunday.
Frequently Asked Questions
CAN I SUBMIT MY GIFT COMMITMENT ONLINE?
Yes, visit firstpresah.org/giving to make an online commitment.
WHAT PAYMENT METHODS MAY I USE?
Gifts can be made with cash or check. You may also give online using our safe and secure (SSL) online giving option. Set up one-time or recurring gifts by charging to a debit or credit card account. Visit firstpresah.org/giving to get started. You may set up electronic funds transfer (EFT), which automatically withdraws funds from a checking or savings account (form available in the church office). You may also give gifts of stock. To get more information on any of the payment methods available, please contact Debbie Walter, Business Administrator, at 847-255-5900 or [email protected].
MAY I CHANGE MY COMMITMENT?
Yes, you may adjust your commitment by contacting Debbie Walter.
CAN I GET A RECEIPT FOR MY ONLINE GIFT?
After you submit your gift information, a confirmation e-mail will be sent to you. This is considered a valid receipt. In addition, your gift will appear on your regular giving statement.
DO I HAVE TO BE A MEMBER TO GIVE ONLINE?
We welcome gifts to the ministry and mission of First Presbyterian Church from both members and nonmembers.
HOW SHOULD I SET UP MY OFFERING SCHEDULE?
You can contribute weekly, monthly, or quarterly. Simply indicate your giving schedule on the commitment form/card.