Regular, Ongoing Support for First Pres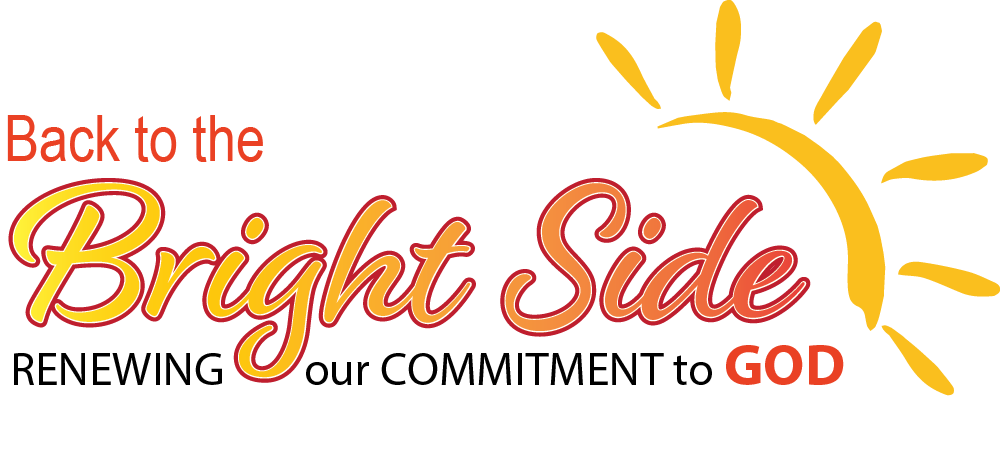 In the creation story from Genesis chapter 1, the first words God speaks are "Let there be light". (Gn. 1:3) The narrator tells us that "God saw that the light was good; and God separated the light from the darkness." (Gn. 1:4) This notion, that God shines light into darkness, is the principle around which the entire Bible is formed.
Throughout our lives, we face situations that are difficult and challenging. Sometimes these situations can feel overwhelming and, even, insurmountable. However, what the Bible tells us, in no uncertain terms, is that God's love will always help guide us through those dark times. Indeed, God's love is the light that illuminates our path towards healing from those hardships.
As we continue to walk in the darkness of a global pandemic, we are beginning to see God's light through the vaccine rollout. This vaccine has allowed us to come back to our church community so that we can begin worshiping again. We've been able to restart our programming and reignite our mission work. We're moving out of the darkness and finding our way Back to the Bright Side!
This year, the Stewardship Committee is asking the congregation to completely renew our commitment to God. This means we don't just want you to make a financial commitment, but also to commit your time and talent. With so much time away, we need to get everyone ALL IN so that the church can be thriving once again.
Thank you for making a commitment to our stewardship campaign and helping us to ensure that First Pres continues our momentum to be a light in the midst of the darkness. Please fill out the form below or download the card and return to the church office before November 14, Commitment Sunday.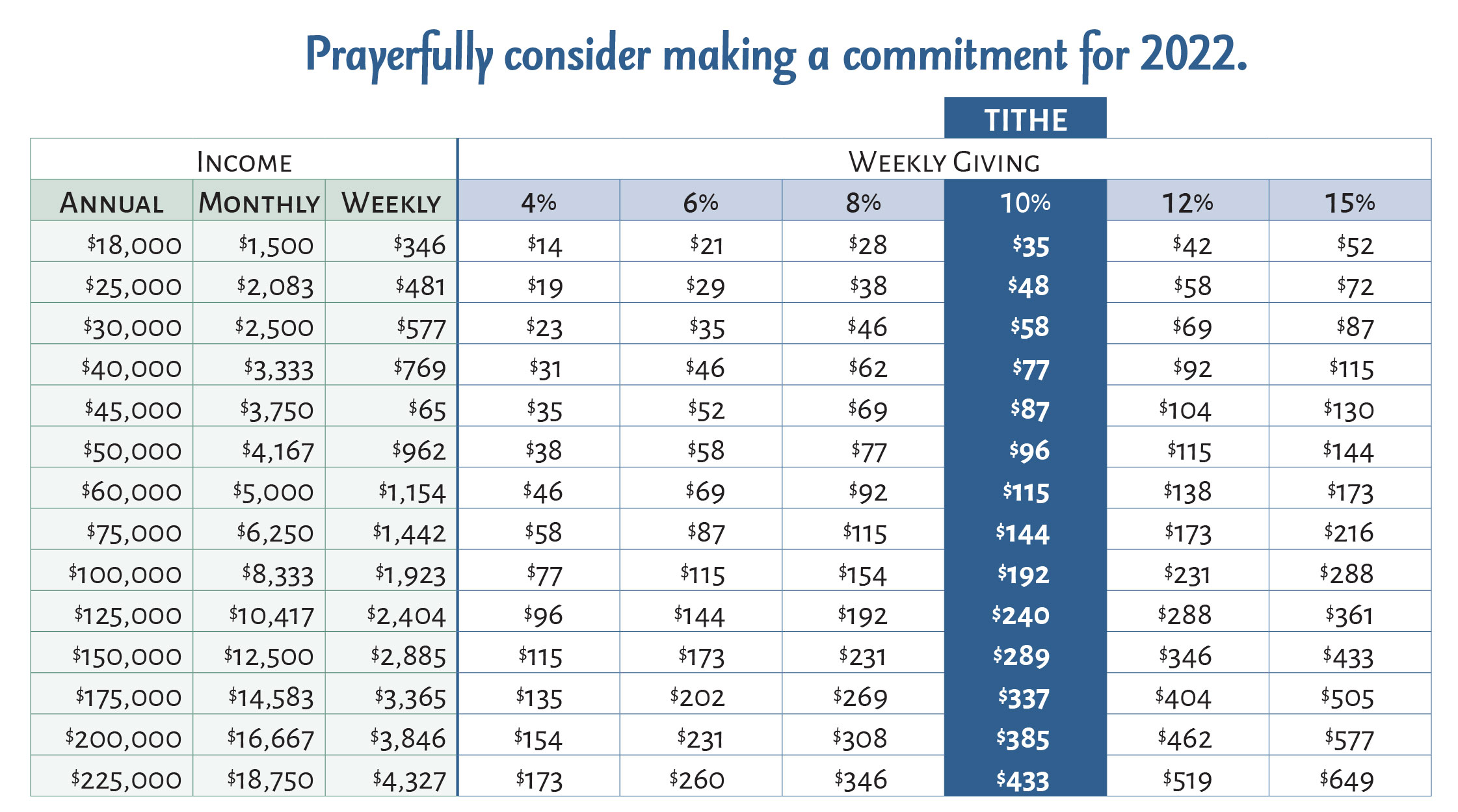 Fill Out Your Commitment Card
Please fill out the form below, or download the card to print at hime and return to the church office before November 14, Commitment Sunday.
Frequently Asked Questions
CAN I SUBMIT MY GIFT COMMITMENT ONLINE?
Yes, visit firstpresah.org/giving to make an online commitment.
WHAT PAYMENT METHODS MAY I USE?
Gifts can be made with cash or check. You may also give online using our safe and secure (SSL) online giving option. Set up one-time or recurring gifts by charging to a debit or credit card account. Visit firstpresah.org/giving to get started. You may set up electronic funds transfer (EFT), which automatically withdraws funds from a checking or savings account (form available in the church office). You may also give gifts of stock. To get more information on any of the payment methods available, please contact Debbie Walter, Business Administrator, at 847-255-5900 or [email protected]
MAY I CHANGE MY COMMITMENT?
Yes, you may adjust your commitment by contacting Debbie Walter.
CAN I GET A RECEIPT FOR MY ONLINE GIFT?
After you submit your gift information, a confirmation e-mail will be sent to you. This is considered a valid receipt. In addition, your gift will appear on your regular giving statement.
DO I HAVE TO BE A MEMBER TO GIVE ONLINE?
We welcome gifts to the ministry and mission of First Presbyterian Church from both members and nonmembers.
HOW SHOULD I SET UP MY OFFERING SCHEDULE?
You can contribute weekly, monthly, or quarterly. Simply indicate your giving schedule on the commitment form/card.