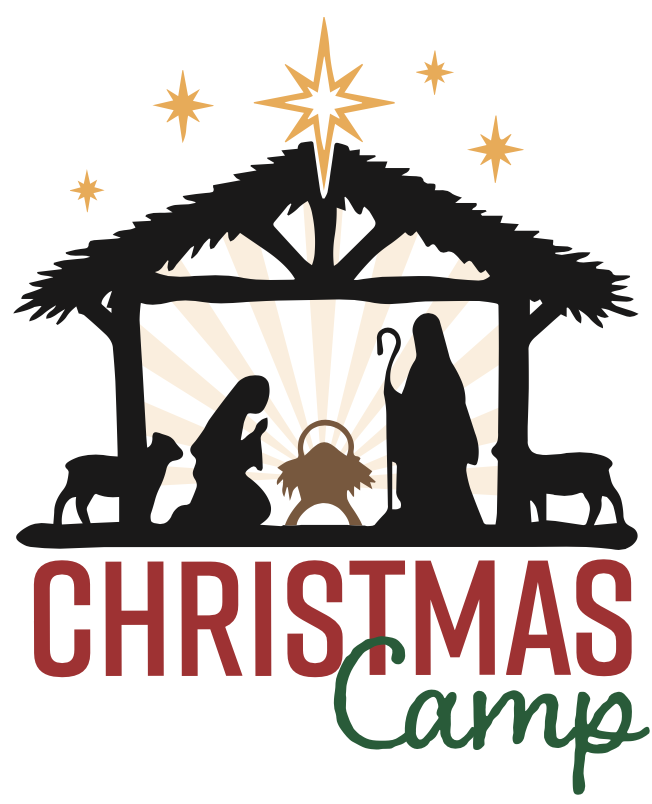 For Preschoolers–5th graders!
Join us during Family Night for a four-week program of music, drama and crafts as we prepare for our Children's Christmas Pageant at the 4:00 pm Christmas Eve Service.
It's like VBS at Christmastime!
WHEN:
Wednesdays November 29, December 6, 13 and 20
6:00 – 6:45 pm Family Night Dinner (optional)
6:45 – 8:00 pm Christmas Camp
PAGEANT:
Sunday, December 24
Dress Rehearsal – 3:00 pm
Christmas Pageant – 4:00 pm
Participation in at least three Wednesday evenings is encouraged so students can learn their music and parts.
For more details, contact Rebekah Anderson at [email protected]. Online registration begins November 1.
More About Christmas Camp
Children's Ministries and the Music Ministry at First Pres are excited to work together again this Christmas to create another exciting Christmas Pageant experience! Christmas Camp is a 4-week program for children in preschool – 5th grade to experience the story of Christmas through music, drama and crafts. This program will culminate in our Christmas pageant at 4:00 pm on Christmas Eve!
Christmas Camp will meet every Wednesday evening beginning on November 29 through December 20 from 6:45 pm to 8:00 pm. For families who typically attend Family Night, this program will present very little change other than a brief pause from Kids Connect. For families who don't typically attend Family Night, you're invited to bring your family for dinner at 6:00 pm in Fellowship Hall followed by Christmas Camp for the kids and Adult Ed or fellowship for adults.
Online registration will begin on November 1. Christmas Camp is free and we'd love to have you join us! Feel free to invite a friend or neighbor, as Christmas Camp is open to the whole community, regardless of membership at First Pres. If you have any questions or are interested in being involved behind the scenes, please contact Rebekah Anderson.