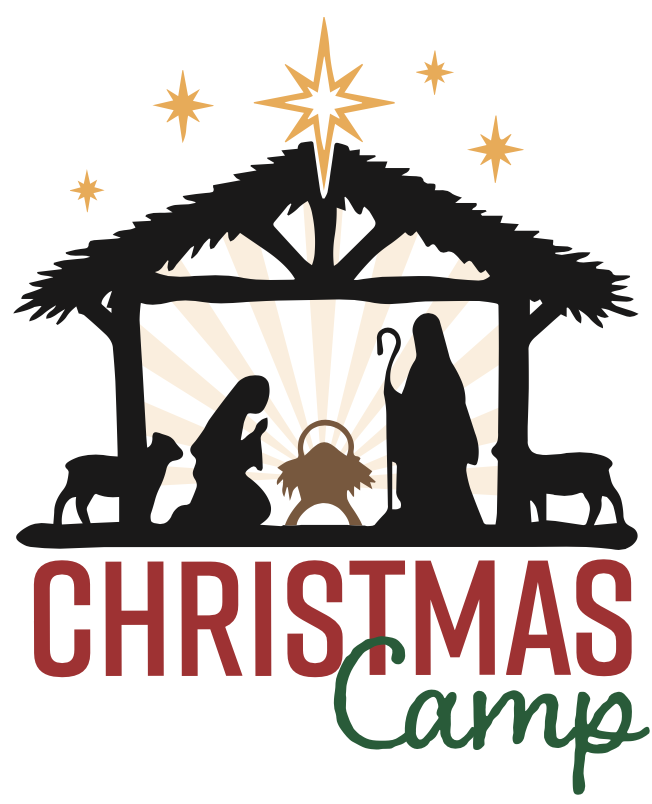 New for Preschoolers–5th graders!
Join us during Family Night for a four-week program of music, drama and crafts as we prepare for our Children's Christmas Pageant at the 4:00 pm Christmas Eve Service.
It's like VBS at Christmastime!
WHEN:
Wednesdays November 30, December 7, 14 and 21
6:00 – 6:45 pm Family Night Dinner (optional)
6:45 – 8:00 pm Christmas Camp
PAGEANT:
Saturday, December 24
Dress Rehearsal – 2:30 pm
Christmas Pageant – 4:00 pm
Participation in at least three Wednesday evenings is encouraged so students can learn their music and parts.
For more details, contact Nick Pulikowski at [email protected]. Online registration begins November 1.