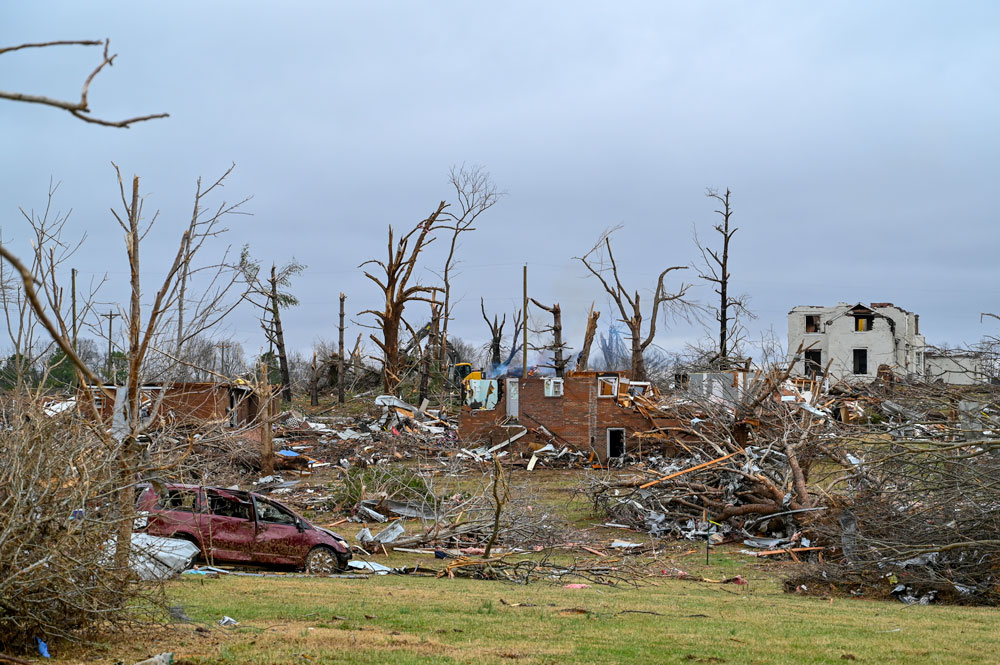 Presbyterian Disaster Assistance Work Trip to Calvert City, KY  
October 15-21
Registration is Open – Early bird discount through August 25
Individual registration for the Fall 2023 Presbyterian Disaster Assistance work trip to Calvert City, KY is open. The cost for the trip is $275 which includes all lodging, meals, supplies, and activities. We will be partnering with organizations in the area to assist in rebuilding the area due to the devastation that resulted from the December 2021 tornadoes and recent flooding. All skill levels are welcome. There is a $20 early bird registration discount if you register by August 25. For more information contact Michele Holifield or Kim Hogan.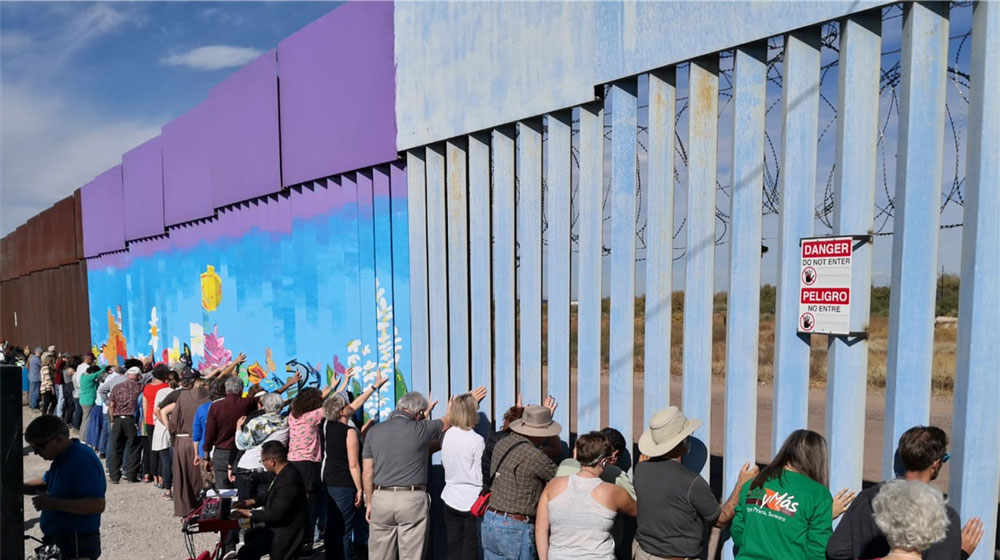 Mission Delegation to Frontera de Cristo  
March 10-15, 2024
Registration is Open
Join others from First Pres on a journey to the Arizona/Mexico border for a time of learning and reflection on life at the border. During our time we will be hosted by the Presbyterian Borderland Ministry – Frontera de Cristo. Follow the video link below to see what you will experience during your time with Frontera de Cristo. A $200 deposit is required to reserve your spot. You will need a passport for this journey, so make your plans now as passport application wait times are currently high. The cost for the trip will include transportation, lodging, meals, and daily activities. For further information contact Michele Holifield or Kim Hogan. 
Watch the Video Below to Learn More