God's Honest Truth - Transformational Travel: The Journeys that Changed My Life
202325oct7:00 pm10:00 pmGod's Honest Truth - Transformational Travel: The Journeys that Changed My Life
Event Details

An evening of storytelling where members of our community talk about important moments from their lives.
Seeking Storytellers!
Have you ever traveled somewhere, encountered a new culture or people that had a profound impact on how you think, feel or believe? Would you be willing to share the story of that journey and transformation? Then we have the evening for you! We are looking for five to six storytellers to share their tale about a time when travel or another kind of journey changed their life, their faith or both. Pastor Laura will work with you to craft the story, just drop her an email. If you aren't telling a story, plan to attend to support members of our community as they talk about an important moment in their life. Honest, funny, heartwarming, emotional and brave, every story opens a door that brings our community closer together.
Time

wednesday, october 25, 2023 7:00 pm - wednesday, october 25, 2023 10:00 pm
Location

First Presbyterian Church of Arlington Heights

302 N. Dunton
Organizer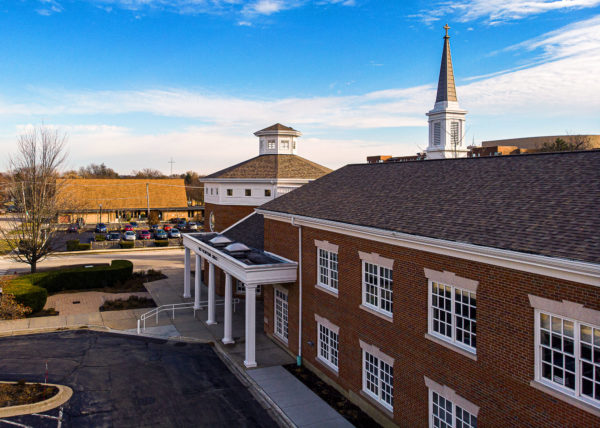 302 N. Dunton, Arlington Heights, IL 60004