Here in the midwest, we all know how cold the months of January and February are. Knowing this, The Bridge will be sponsoring a church-wide service project to collect warm gloves and socks throughout the month of January. All gloves and socks will be delivered and donated to The Night Ministry in Chicago. The Night Ministry compassionately provides housing, health care, outreach, spiritual care, and social services to adults and youth who struggle with homelessness, poverty, and loneliness. They accept individuals as they are and offer support as they seek to improve their lives. They invite others to join this hope-filled work. Won't you help us continue the work of The Night Ministry by donating some warm gloves and/or socks?
HERE ARE SOME SUGGESTIONS TO HELP YOU
WITH YOUR PURCHASES.
Cold Weather Gloves – Amazon
The type of gloves suggested are cold weather gloves that are weather resistant. Large sizes are suggested. Brands to consider buying are Columbia or Patagonia. Here is a link and picture you might also consider using to purchase.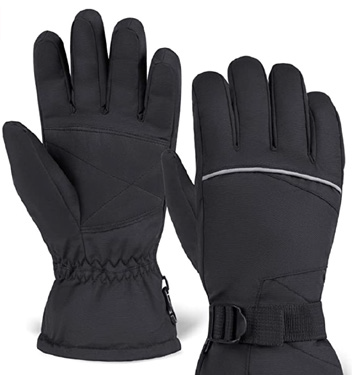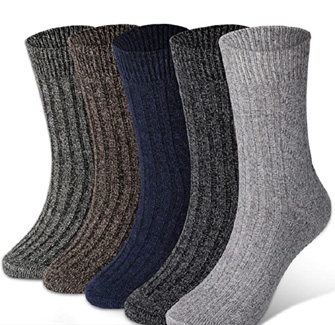 Any and all donations would be greatly appreciated. There
will be a large blue barrel outside the Parlor each Sunday in
January. Please use it to drop off your donations. There will
be a large sign on it with the logo of The Night Ministry.
Thank you in advance for your donations.