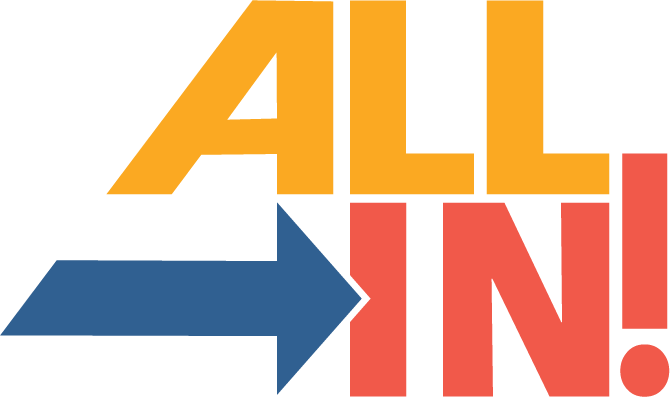 All In at First Pres
The Session of First Pres is concerned about the future viability of our congregation. With so many churches shutting down because of lack of participation, we find ourselves at an important crossroads: we still have strength in numbers and resources, but the pandemic has severely impacted our participation, which threatens to cause a precipitous decline. Read more in the full All In brochure (click the graphic or the button below).
NOW'S THE CHANCE FOR YOU TO STEP UP AND SIGN UP TO HELP!
Fill out the form below to let us know the ways you're interested in getting more involved at First Pres.