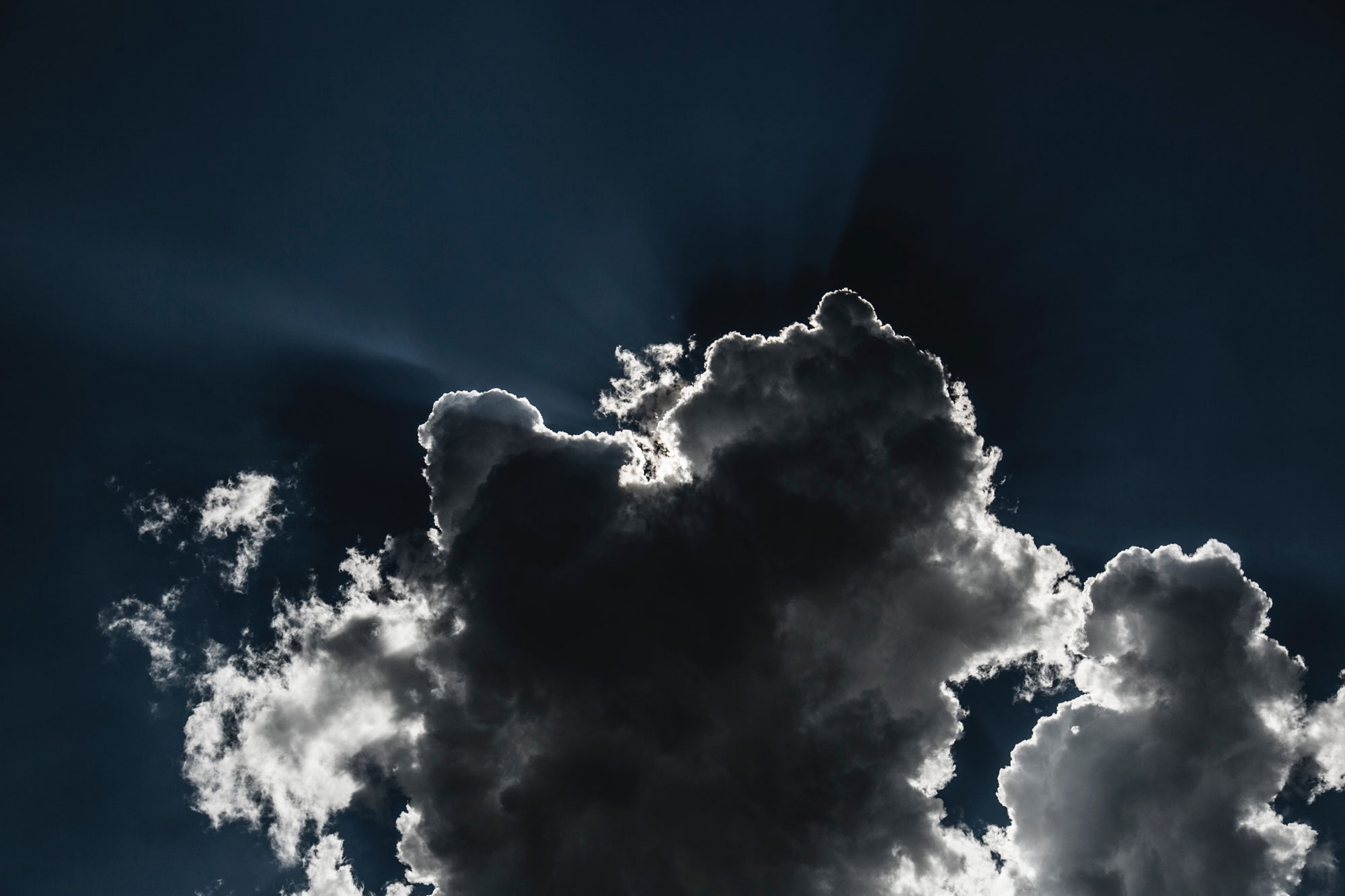 But Joseph said to them, "Do not be afraid! Am I in the place of God? Even though you intended to do harm to me, God intended it for good, in order to preserve a numerous people, as he is doing today."

Genesis 50:19-20 (NRSV)
This past week, my family and I were supposed to arrive in London and begin my three month Sabbatical. Many of you are aware that I have been looking forward to this time away for several years. The life of a pastor is all-consuming. There is rarely a time when the church does not occupy my thoughts. I will be honest that this is not what I expected when I began the journey to become a pastor.
Like most of you, my experience of pastors was mostly restricted to Sunday mornings. My assumption was that a pastor's primary duty was leading worship and preaching sermons. Indeed, the desire to preach God's Word is what inspired me to become a pastor. However, the reality of pastoral work, in a church like First Pres, is that Sunday morning represents about 10 percent of what a pastor does.
Yes, I do spend a number of hours writing and memorizing my sermons throughout the week, but I have to do this in short bursts—an hour here, thirty minutes there. Finding extended time to write is challenging because of everything else that has to be done. There are people constantly coming in and out of your office. At times, there are people in severe crisis and their needs cannot wait for your schedule.
Furthermore, the church is like a business. As the head of staff, I am always paying attention to the dollars coming in and going out. I am also responsible for managing the staff. Whereas most businesses have an HR department, that falls mostly to me and the Personnel Committee.
Speaking of committees, we have lots of them in this church and they are all contributing something import to our community. I'm an active member of several committees, which require monthly meetings.
Week after week, month after month, year after year, the expectations of the office of pastor can wear you down. This is why I was so looking forward to my Sabbatical. And yet, I am not upset that I have had to cancel my plans. In fact, I cannot imagine being gone during such an important moment in our country's history.
If I were off, gallivanting around Europe during the protests, I would feel absolutely awful. Honestly, I would feel as though I had abandoned you all in a moment of great need.
This past Friday, we held our Juneteenth Service of Remembrance. It was both a sobering reminder of the legacy of racism that continues to rear its ugly head in our country and an uplifting embrace of the hope that we profess as Christians that every human life is deserving of dignity and respect. Personally, I wouldn't have wanted to miss that for the world because it marked the beginning of a bold new direction for our church (if you missed the service, here is the link: https://vimeo.com/431495572).
So as I reflect on how we have had our lives upended by this virus, I continue to believe in what Joseph professed to his brothers at the end of the book of Genesis: God takes what is bad and uses it for good. God continues to constantly reform the world through God's spirit of redemption.
My hope for you today is that you might find that spirit of redemption in your own lives. Sometimes the silver linings are big, other times they are small, but I hope you will believe God is constantly creating them in our lives.
P.S. - I want to apologize to those of you who were planning on watching the service via live stream. We spent hours on Friday setting up the computers and getting the right wires in place. Finally, when we attempted to stream, we ran into a problem with the internet. The best laid plans...we did record the service, though, and here is the link to watch it: https://vimeo.com/431495572.