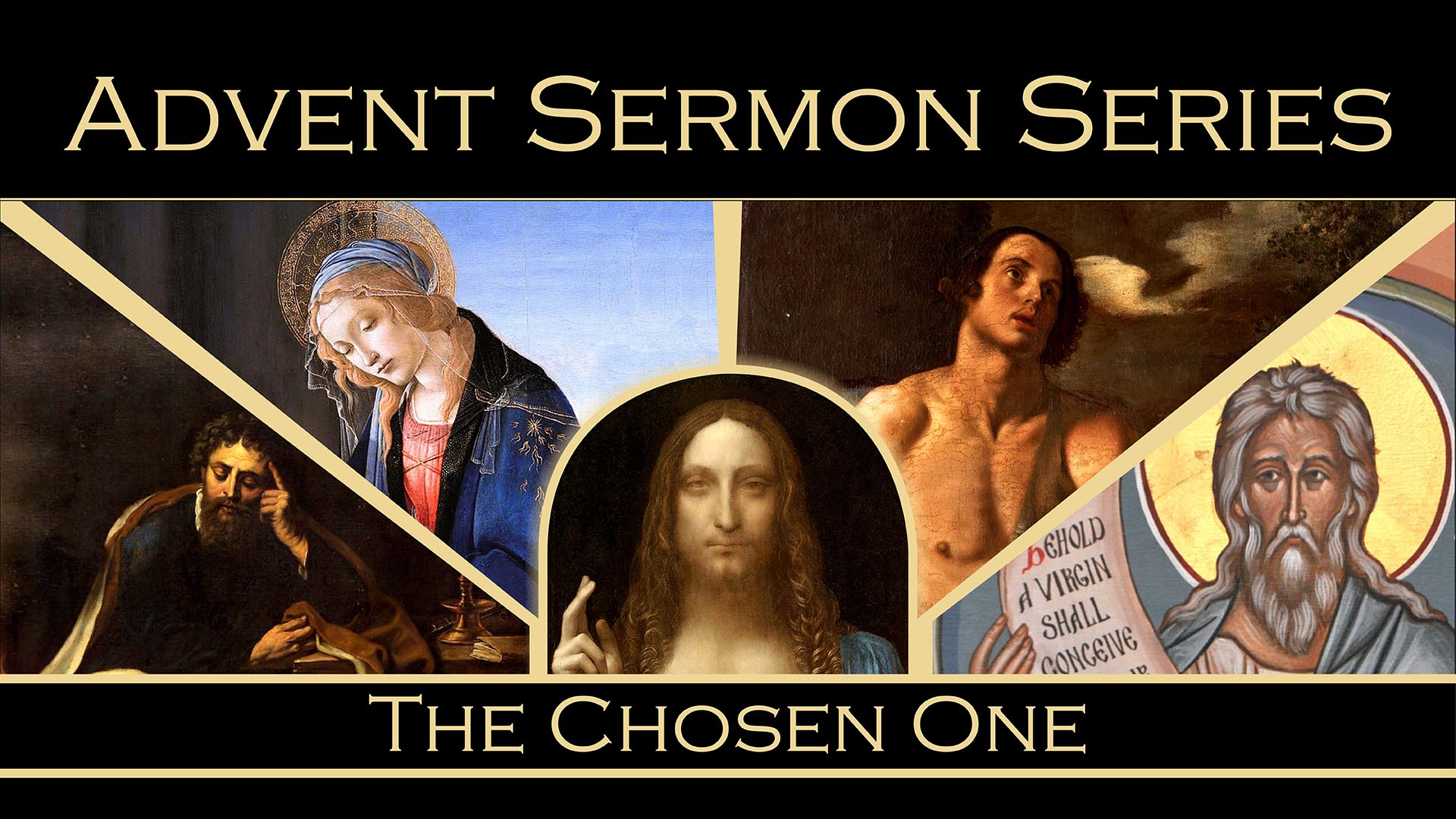 Scriptures: Matthew 24:36-44; Isaiah 2:1-5
Recently, I was reflecting on all the various sermon series I have preached over the last six years (I've done 21 of them) and it dawned on me that there is one thing missing from my repertoire: I have not done an Advent sermon series that follows the traditional lectionary scripture readings. Well, this Advent I plan to rectify this one blight on my record.
For those of you who did not grow up in the church, the lectionary is a book or listing that contains a collection of scripture readings for a given day of worship. Although I normally determine the scriptures we use within a specific sermon series, what I'm doing for this series is allowing the Revised Common Lectionary to determine our scriptures for each Sunday in Advent.
As I was reading through these predetermined scriptures, it occurred to me that the lectionary sets up Jesus' birth in the form of an epic. There are prophecies and messengers; angels and family drama. The trajectory of the Christian epic is such that we are moving towards the birth of Jesus and that's why the name of this series is The Chosen One. Each week the action builds, drawing us closer to the fulfillment of the prophecy that is foretold in the first week.
The sermons in this series are structured with a split emphasis. The first half of the sermon will focus on the characters and the role they play in the fulfillment of the prophecy. The second half will focus on how these characters speak to the ways that God works through us. The hope of this sermon series is to understand how the path to Jesus' arrival is also the path we can take to better understand God's purpose for our lives.
This week we begin with the prophecy that foretells the coming of Jesus from Isaiah that sets the foundation for the rest of the series. Advent is a sacred season and I look forward to celebrating the first Sunday in Advent with this sermon and Communion. I hope you have a wonderful Thanksgiving with family and friends. I will see you on Sunday!