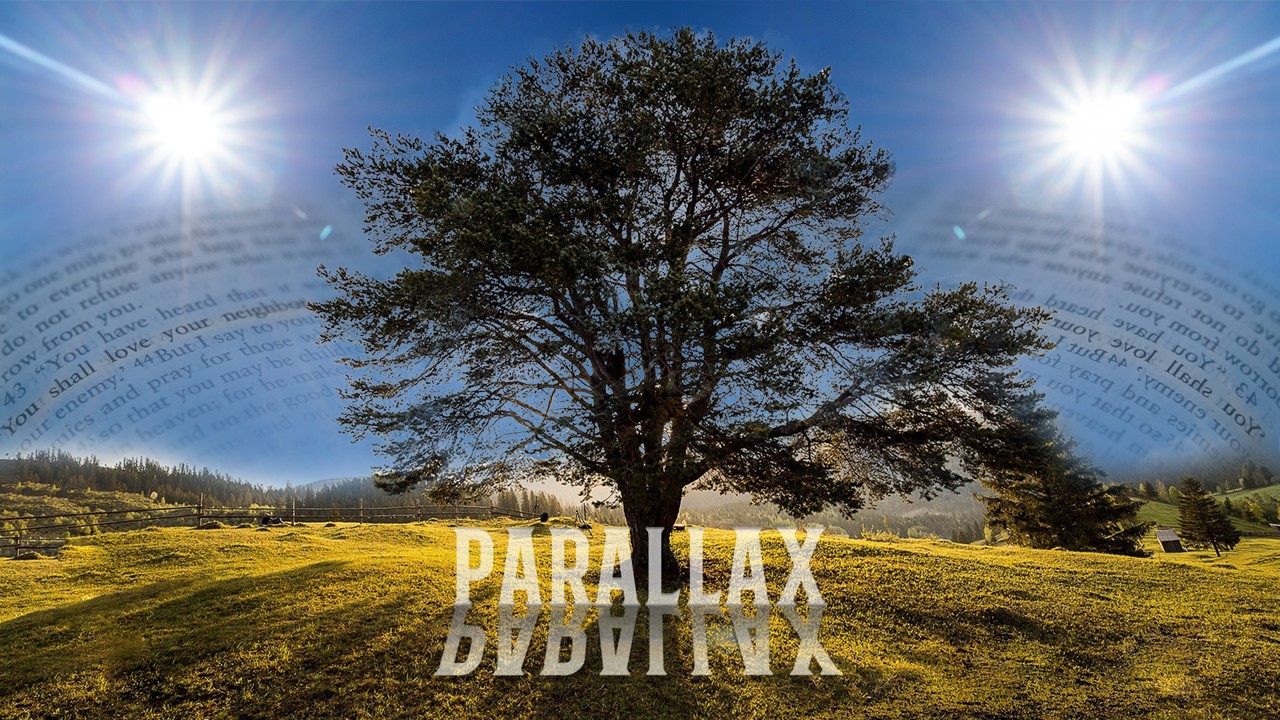 Scriptures: Romans 11:25-32; Matthew 7:21-23
Our sermon series during the fall is called Parallax. A parallax is when two people are looking at the exact same thing, but they are seeing it in completely different ways. The goal of this series is to explore how this is true of the Bible. This Sunday, Judy and I will be preaching about afterlife and whether God imposes limits as to whether or not certain people will be accepted into heaven. In our scripture from Matthew, Jesus makes a very bold claim. He states that not everyone who calls Jesus Lord will be accepted into the kingdom of heaven.
Jesus, as the messiah, gets to determine who is worthy to live in the kingdom of heaven and who has fallen short. Based on the Matthew text, it seems that Jesus believes that some people will certainly not make the cut. But Paul has a very different take on this issue. Paul's letter to Rome is written to a church where there is a lot of anxiety and stress over what's going to happen to Jews and non-Jews when Jesus comes back. They had good reason to be anxious.
There was a problem brewing in the early church. At the time that Paul was writing this letter, the Jews had stopped being receptive to the message that Jesus is the messiah. They simply refused to believe it. The only people accepting the message were Gentiles (or non-Jews). So members of the Roman church were worried—if the Jews reject Jesus, will God reject the Jews?
Paul's conclusion: Jesus doesn't nullify God's covenant with Israel. Rather, God expands the covenant. Jesus expands the covenant by allowing for the Gentiles to also have access to that covenant when they choose to follow the Messiah. Paul believes that people may reject Jesus but Jesus will never reject them. In essence, everyone goes to heaven. The question we have to debate is who is right? Jesus or Paul? I hope to see you in church on Sunday so that you can decide, which argument you find more convincing. Enjoy the weekend. We look forward to seeing you on Sunday!