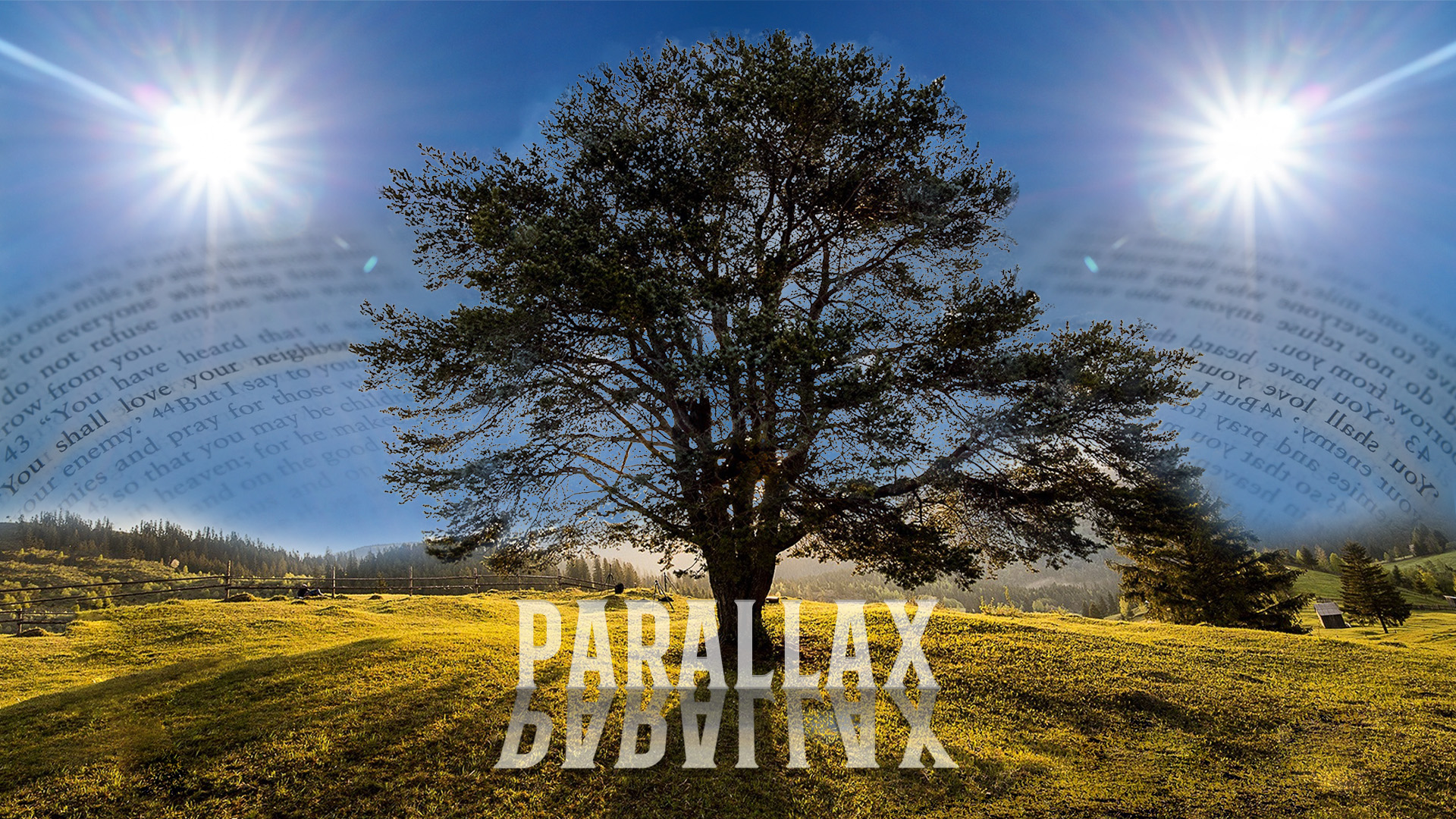 Scripture: Mark 8:34-37; Leviticus 4:27-31
Our sermon series during the fall is called Parallax. A parallax is when two people are looking at the exact same thing, but they are seeing it in completely different ways. The goal of this series is to explore how this is true of the Bible. This Sunday, TC and I will be preaching about how the Bible requires followers of God to make sacrifices for God. The question we will be debating is exactly what is that sacrifice supposed to look like.
The Old Testament requires animal sacrifice as a means for us to be forgiven of our sins. What we have to remember is that livestock was the main basis of livelihood at this time. When we're told how wealthy someone is in the Old Testament, we're usually told how many goat and oxen then have. When they were asked to offer an animal, they weren't just finding an animal to kill, they were giving of their livelihood. They were giving from their way of maintaining their ability to eat, trade, live.
Jesus, on the other hand, takes this idea of sacrifice to an entirely different level. In the scripture from Mark, Jesus says that if you want to become his follower, then you are required to deny yourself and take up your cross. For Jesus, denial of self is more than simply sacrificing time or food or money so that we can have something better in the future. For Jesus, denial of self is about a total transformation. It's about completely letting go of the person who you are now so you can become someone totally different in the future.
Both types of sacrifices are certainly difficult, but the question we hope to answer on Sunday is which type of sacrifice does God desire more and how will engaging in that sacrifice draw us closer to God? I hope you can be present because, as usual, TC and I will not only make you think, but we'll also keep you entertained. It's going to be a beautiful weekend, so I hope that you can enjoy the warmer temperatures and the sunshine before it disappears. See you on Sunday for worship!