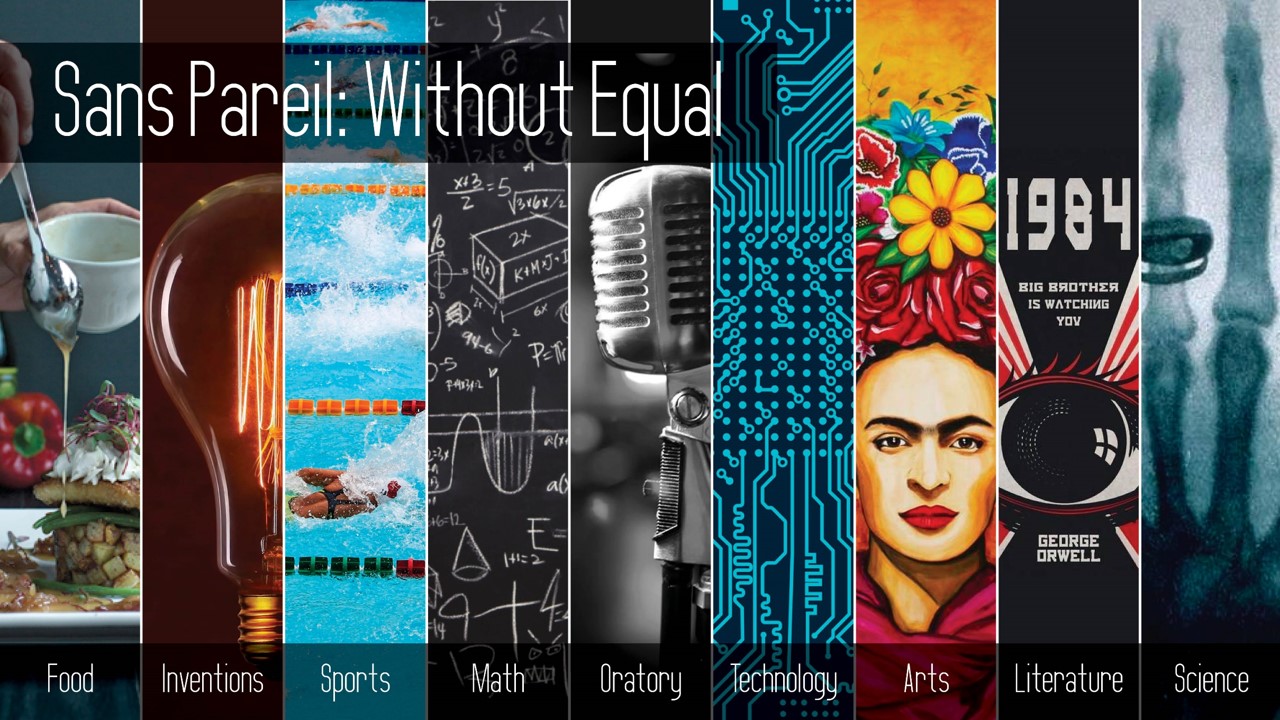 Scripture: Isaiah 43:15-19a; Luke 16:1-9
Our summer sermon series is called Sans Pareil: Without Equal. When something or someone is said to be sans pareil, it means they are literally the best in the world or that they are a class above the rest. Each week will be looking at two people who are the best in their field. In our last sermon, we examined two of the best orators to ever live. This week we are exploring two of the best innovators of computer technology—Steve Jobs of Apple and Bill Gates of Microsoft.
Both of these men changed the world of personal computers, but in very different ways. What made Steve Jobs unique was that he had a vision of the future. He could envision how computers could change the lives of everyday people rather than just computer nerds. He also had an innate sense of how to make computers easy to use. For instance, the 1984 Macintosh PC sparked a revolution in the way that people use their computers, but the Macintosh was expensive, so it wasn't accessible to the masses.
Bill Gates was far more practical than Steve Jobs and reached a much wider audience of users. Gates was trying to meet the needs of the present moment. What this meant is that, unlike Apple products, which Steve Jobs expected to work perfectly out of the box, Bill Gates was willing sell his product with glitches and errors. It would take Bill Gates several iterations to create software that was on par with Apple, but his software was cheaper and more accessible.
These two titans of technology represent a problem we often face as Christians—how do we balance our present needs with future concerns? Our present needs as Christians are many. In the time of COVID-19, how do walk in Jesus' footsteps, living as he lived, sacrificing our own needs for the benefit of others? At the same time, we also have the future concerns. Where is the church headed over the next 10-15 years? With the culture continuing to shift away from religious affiliation, how do we stay one step ahead of the curve so that we remain relevant?
This Sunday we are going to discuss how God is calling us to let go of the past and push forward into something new. I hope you have a wonderful July 4th celebration with your family. Be sure to stay safe as infections are on the rise. See you on Sunday!