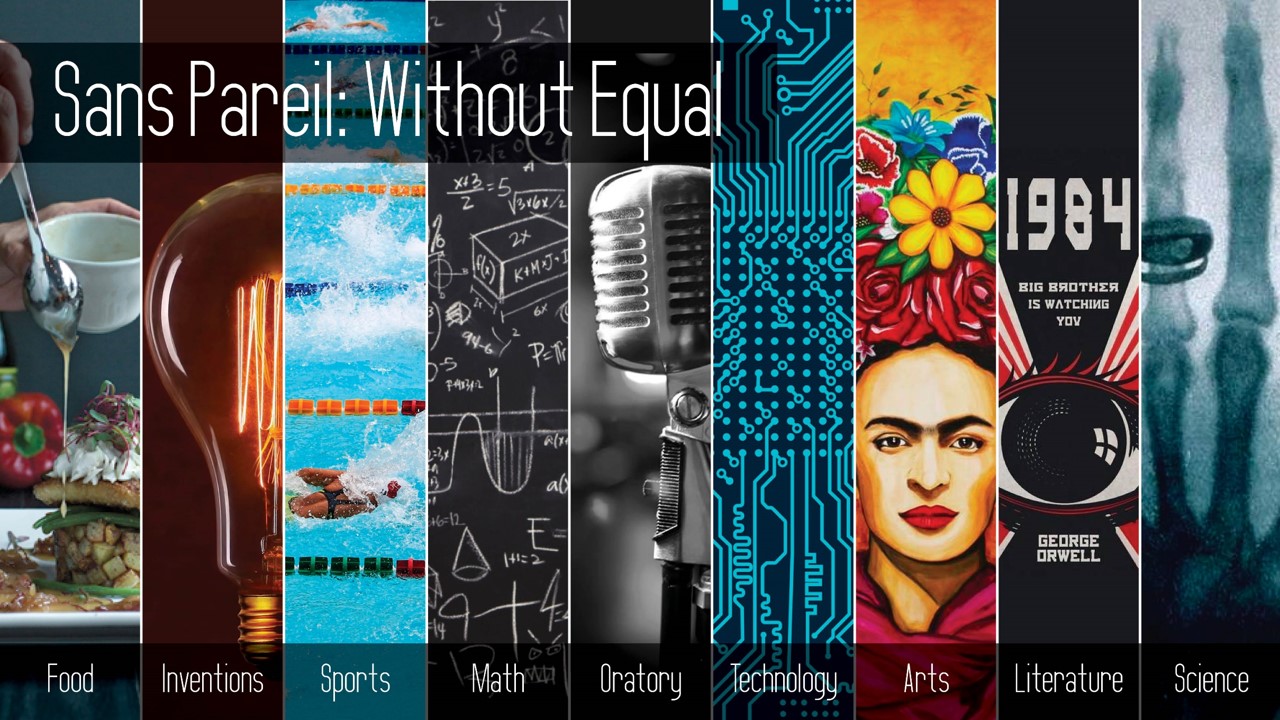 Scripture: Matthew 7:13-14; 1Corinthians 9:24-27
Our summer sermon series is called Sans Pareil: Without Equal. When something or someone is said to be sans pareil, it means they are literally the best in the world or that they are a class above the rest. Each week will be looking at two people who are the best in their field. This past Sunday we discusses two of the greatest inventors of all time. This Sunday, we are looking at two of the greatest athletes to ever walk the face of the earth—Serena Williams and Michael Phelps.
Both of these athletes have found success because of their longevity in the sport. There were times when Serena Williams and Michael Phelps wanted to give up. There were times when the work ahead of them felt so daunting that they wanted to quit. But what makes them two of the best athletes that have ever walked the face of the earth is that, regardless of the hardship life threw their way, they kept coming back.
What makes them both unique in their sport is not just their physical prowess, but their mental ability to perform again and again under pressure. No matter how difficult the circumstances, they simply will not give up. They returned to the pool and the tennis court regardless of the disappointments. And that's what we need to do. As Christians, we are called upon by Jesus to live a very difficult life, one that requires that we never give up.
Jesus' teachings demand a lot from us. They demand a sacrifice that most of us are not willing to give. This is why Paul likens Christian discipleship to an athletic race. He says, "Run in such a way that you may win." Similar to running a marathon, the Christian faith requires that you be willing to invest a lot in your training. You need to be strong enough mentally and physically to rise above the adversity you will face so that you can become your best self.
This Sunday we are going to examine what both Serena Williams and Michael Phelps can teach us about rising above adversity so that we can fulfill our calling as Christians to care for the needs of the world, which right now are immense from the pandemic to protests surrounding inequity in our society. I continue to pray for you and your loved ones. These are trying times are able to remain safe. I'll see you on the live stream!