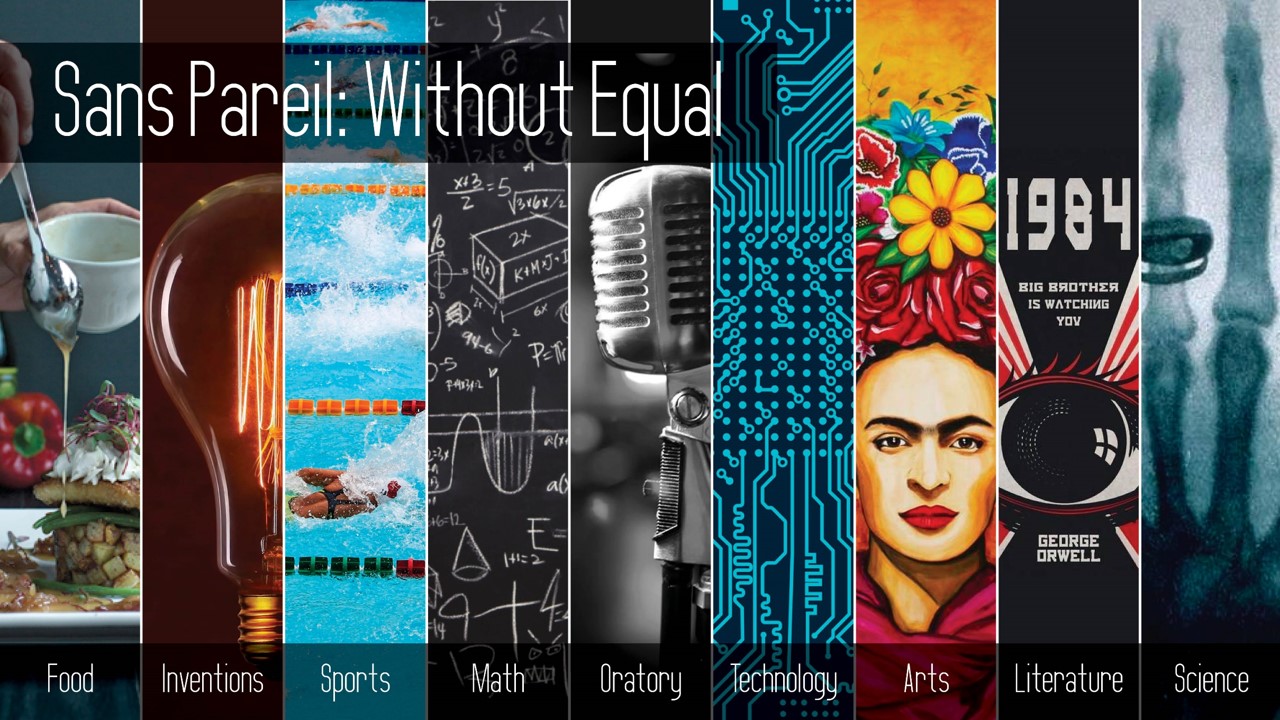 For Such a Time as This
Posted by Alex Lang on
Scripture: Esther 4:10-14; Esther 3:1-5
Our summer sermon series is called Sans Pareil: Without Equal. When something or someone is said to be sans pareil, it means they are literally the best in the world or that they are a class above the rest. Each week will be looking at two people who are the best in their field. In our last sermon, we examined two of the greatest artists of all time. This week we are examining two of the best authors of the 20th century—George Orwell and Toni Morrison.
What made Toni Morrison's work so compelling was her incredible use of language to make you feel the emotions of her characters. She allowed you to inhabit their skin and see the world through their eyes. This fact is important because Toni Morrison was the first black author of fiction to be widely read by a white audience. For the first time, white Americans were able to catch a glimpse of black life that went well beyond the struggle for Civil Rights. Thanks to her vivid and evocative writing, white Americans could now begin to comprehend the utter struggle of what it meant to live a black life in America.
George Orwell's novels attempted a similar feat, but with a different topic. Orwell wanted to bring to light the fallacies of fascism and communism. Some have called his novel 1984 the greatest novel of the 20th century and that is because he draws on the pain he experienced while living in poverty and fighting in war. Like Toni Morrison, Orwell creates a world where you truly inhabit the characters. It places you in a position where you are forced to ask yourself the question: how do you overcome a system of oppression that feels almost impenetrable?
Indeed, this is the question being asked in the book of Esther and it's the question we will examine this Sunday in relation to our own individual lives and the church at large. If you're able to join us, please come to our Friday outdoor service at 7pm. If you're not, you can watch the sermon on Sunday. I hope you're enjoying the warm weather and getting some R&R. I know I'm looking forward to a vacation after this series concludes next week!