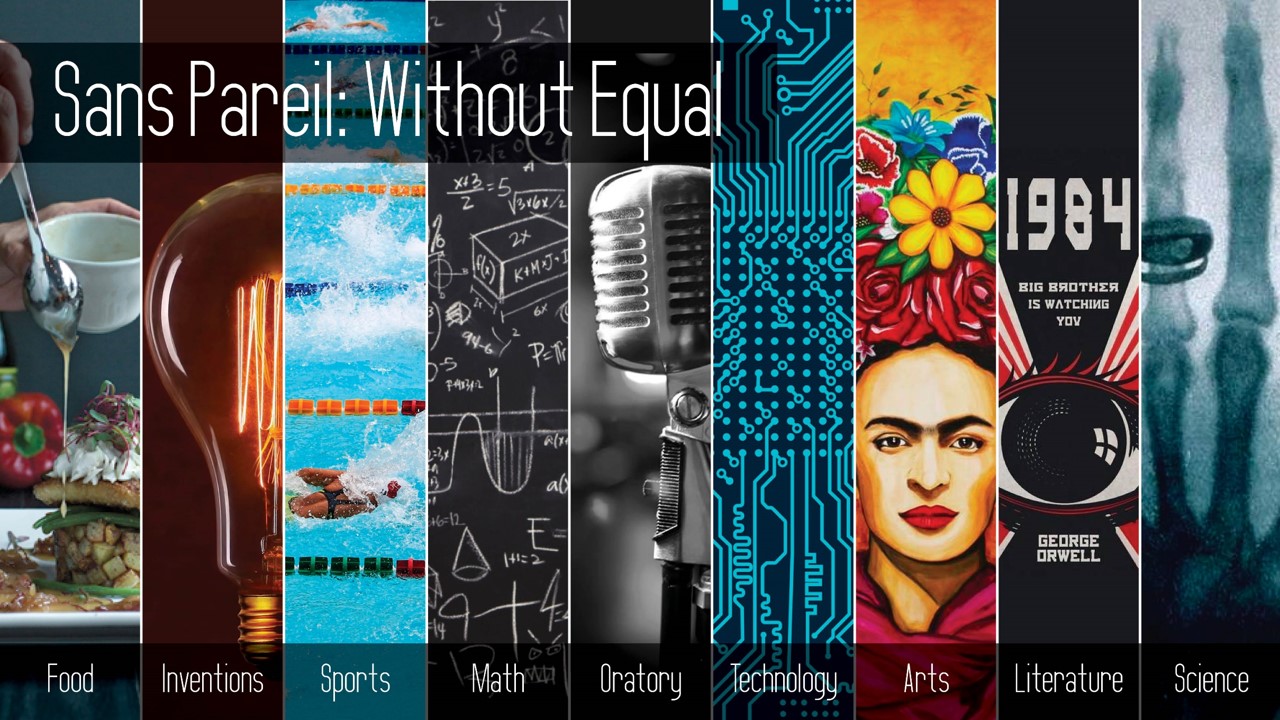 Scripture: Mark 5:24b-34; Hebrews 5:7-9
Our summer sermon series is called Sans Pareil: Without Equal. When something or someone is said to be sans pareil, it means they are literally the best in the world or that they are a class above the rest. Each week will be looking at two people who are the best in their field. In our last sermon, we examined two of the greatest tech giants of all time. This week we are examining two of the best artists in history—Michelangelo and Frieda Kahlo.
There is this interesting aspect to our worship of Jesus that is contained within the art of Michelangelo and Frida Kahlo. On the one hand, Jesus is often portrayed as having lived a perfect life, free of sin. This is very similar to the art of Michelangelo, which is literally flawless. His art is very much a reflection of how many of us conceive of Jesus. He was a man of such perfection that your only response would have been to bow down in awe and wonder.
On the other hand, Jesus is also portrayed as being right in the middle of the messiness of life. Jesus wasn't afraid to jump into the pain and agony of human existence. Like Frida's art, Jesus demonstrates to us again and again throughout the gospels that he understands how human existence is anything but perfect. Life is full pain and difficulty and hardship.
There's always this tension in the Christian faith between seeing Jesus as this perfect person and Jesus fully understanding the human quality of imperfection. This Sunday we are going to explore the interplay between these two facets of Jesus' life and how they spill over into our lives as followers of Jesus. I hope you have a wonderful weekend and an opportunity to connect with people who bring you love and joy. See you on Sunday!